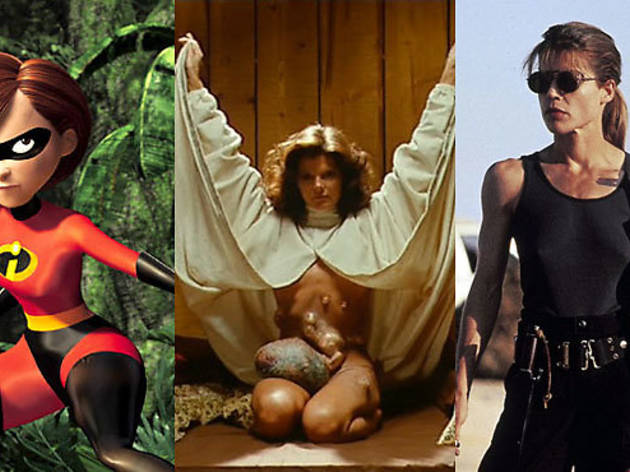 Movie moms: The 50 most classic movie mothers of all time
We rank the sweetest, saltiest and most downright toxic moms to ever grace the big screen.
Mother's Day is upon us—don't get caught in a shame spiral by not sending her some flowers, a nice card, even a phone call. (We have sweeter ideas.) Having spent many hours considering the most classic movie moms of all time and ranking them, we're well aware of the ramifications of disobeying Mother. Sometimes they involve more than harsh words. So please excuse us if this list skews toward the monstrous: We love our crazy matriarchs as much as the calming ones. You'll find plenty of honest-to-goodness nurturers on the countdown, too, but if your favorite movie mom didn't make the cut, please strike a stern tone and nag us in the comments below. Not that our mothers nag us; that was just a clever figure of speech.
RECOMMENDED: Find the best things to do on Mother's Day