The 30 coolest winter movies to see this season
From indie dramas by our favorite auteurs to Hollywood at its biggest, here are the movies keeping our hopes warm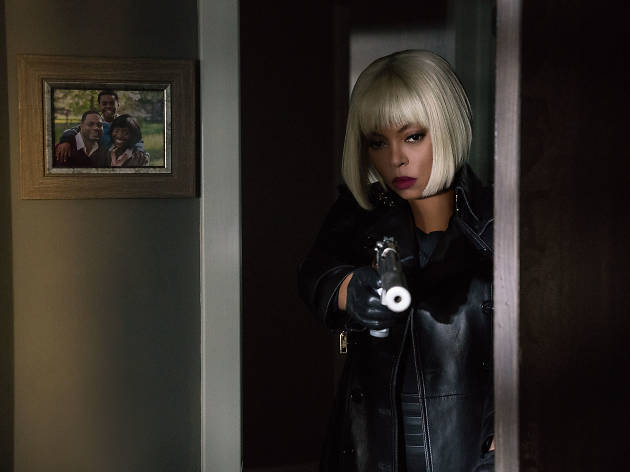 The winter months used to be a wasteland—not just outside with the latest snowpocalypse but within multiplexes as well. After the holidays, everybody's broke and no one wants to leave home. But things have changed in recent years: The end of December always brings a clutch of prestige releases sneaking in before the Oscars deadline; this year it's Steven Spielberg and Paul Thomas Anderson. And then we have an unusually robust three-month span, including several high-profile horror movies, snazzy-sounding thrillers from Clint Eastwood and Ex Machina's Alex Garland, and even a new Heathers in the form of the hilariously mean Thoroughbreds. If we didn't know better, we'd say we were about to see the best movies of the year, early for a change. We're not complaining.
RECOMMENDED: Full guide to the best things to do in the winter in NYC
Best winter movies in December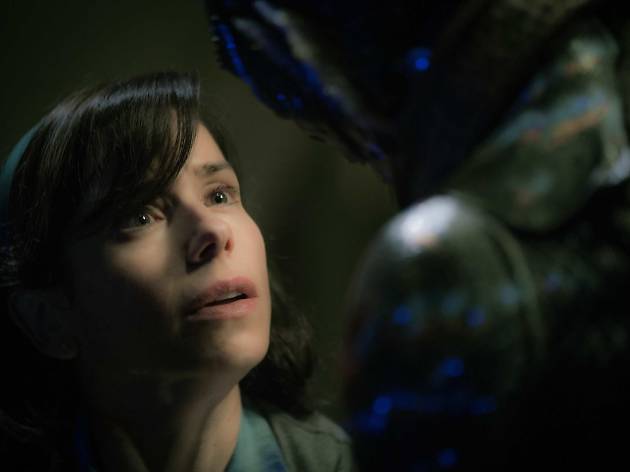 Guillermo del Toro's latest romance should be an orgasmic flood for his fans, who want their fantasies served with a side of adultness. If you can imagine an aggressively adorable (and somewhat effortful) version of Amélie in which our hero fucks the Creature from the Black Lagoon, you'll totally be feeling this. Dec 1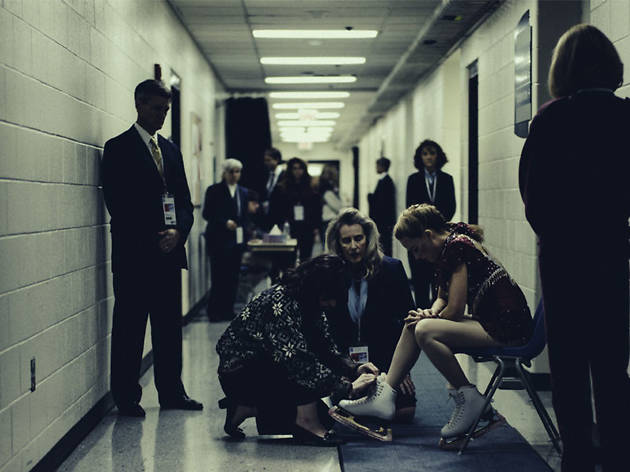 The tale of notorious ice-skating flameout Tonya Harding gets a dazzlingly complex treatment—one she perhaps doesn't deserve, but hypnotizing regardless. Anchoring the movie with spunkiness and fragility, Margot Robbie plays the disgraced athlete like a Scorsesian antihero. Dec 8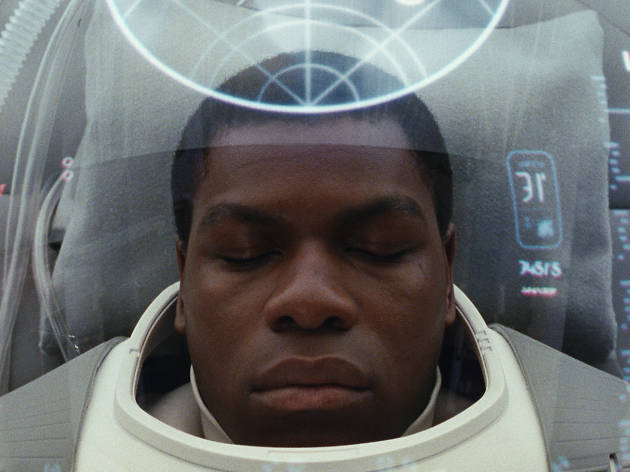 Will Luke train Rey as a Jedi? Will Chewie get over Han's death? Will Kylo Ren succeed in his quest to have the galaxy's most luxurious hair? All of these questions—and more—will be answered as the Star Wars saga continues with Episode VIII. Dec 15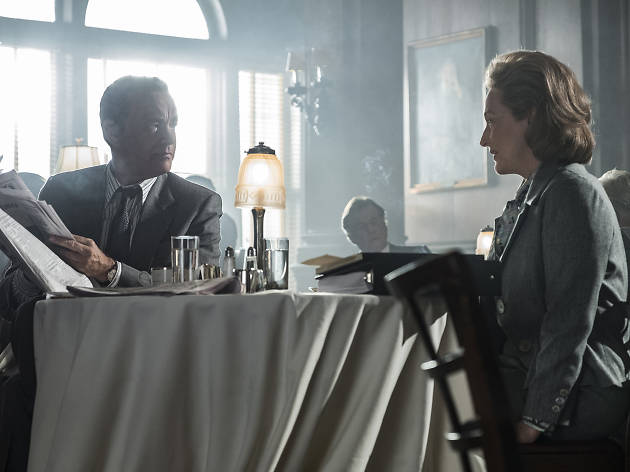 Steven Spielberg's prestige drama looks like an All the President's Men for 2018. The director brings the story of the Pentagon Papers' 1971 leak to life with a glorious cast (Tom Hanks, Meryl Streep) and plenty of newsroom atmosphere. Dec 22
When Paul Thomas Anderson makes a new movie, you go. And when PTA decides to reteam with his There Will Be Blood star, Daniel Day-Lewis (here playing a controlling London fashion designer in what's rumored to be his final performance), the stakes couldn't be higher. Dec 25
Best winter movies in January
With Get Out, Split and The Purge behind it, low-budget horror studio Blumhouse can do no wrong at the moment. Its supernatural horror franchise Insidious is back with a fourth instalment and will probably make a zillion dollars. Jan 5
Liam Neeson is retiring from tough-guy roles, which means this train-bound conspiracy thriller is your last chance to see Hollywood's gruffest action star beating up bad guys. Cherish each precious punch and scowl. Jan 12
Female African-American action heroes have been few and far between lately. Hidden Figures' Taraji P. Henson fills the void as an assassin who meets a young boy and discovers that life isn't just about neutralizing targets. Jan 12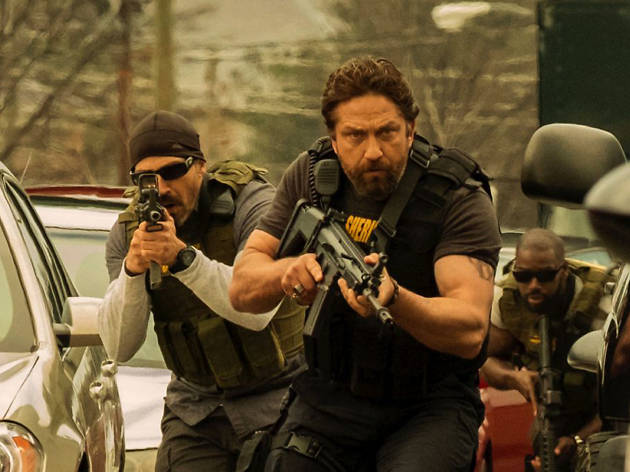 A hard-bitten group of robbers target the Federal Reserve Bank in an L.A. heist thriller that features Gerard Butler and O'Shea Jackson, Jr. 50 Cent is their co-star rather than the amount of money they get away with. Jan 19
Happy Death Day's Jessica Rothe swaps horror for an indie romance in which she plays the jilted bride of a country superstar. The pair reconnect when he returns to his hometown, but will forgiveness follow? Spoiler: probably. Jan 19
Show more
Best winter movies in February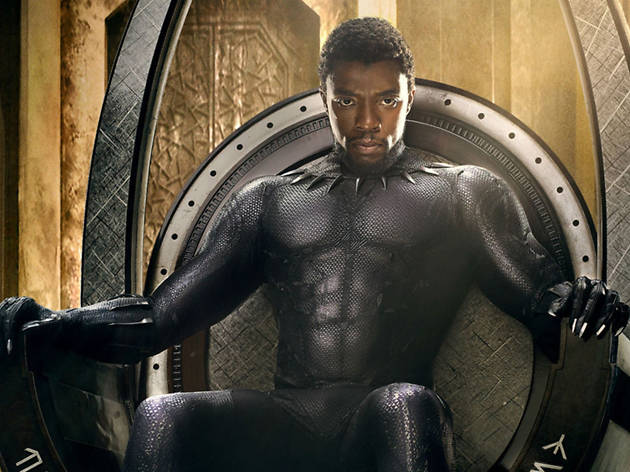 Movies, Action and adventure
Marvel's African superhero Black Panther (Chadwick Boseman) is part of a charismatic cast in this stand-alone entry to the Marvel Cinematic Universe set in the fictional nation of Wakanda and directed by Creed's Ryan Coogler. With a hip-hop soundtrack, expect big action and even bigger beats. Feb 16
This British stop-motion-animated film from the makers of Wallace & Gromit and Chicken Run is a helter-skelter prehistoric romp in which a group of villagers take on their Bronze Age overlords—at soccer. Feb 16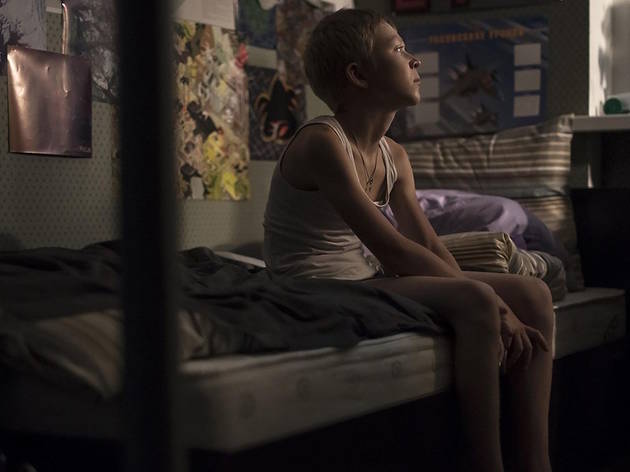 This wintry Russian drama centers on an estranged couple brought together when their child vanishes and the police can't help. Director Andrey Zvyagintsev usually has pretty peppery things to say about Russian society. Feb 16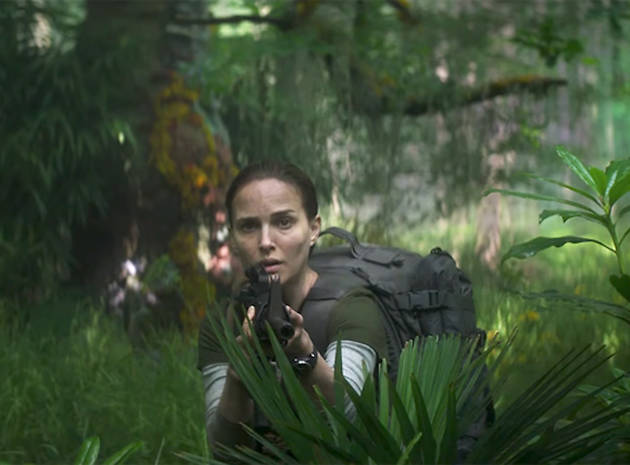 If you caught Ex Machina, you should already be excited for Alex Garland's latest sci-fi movie. It follows Natalie Portman's biologist as she travels into an environmental disaster zone. As the title implies, there's absolutely nothing good in there. Feb 23
Yes, this animated movie is based on the cookies. Voiced by actors including Emily Blunt, Danny DeVito and Sylvester Stallone, it involves a mysterious box of Animal Crackers, a magical circus and an evil uncle played by Ian McKellen. Feb TBD
Best winter movies in March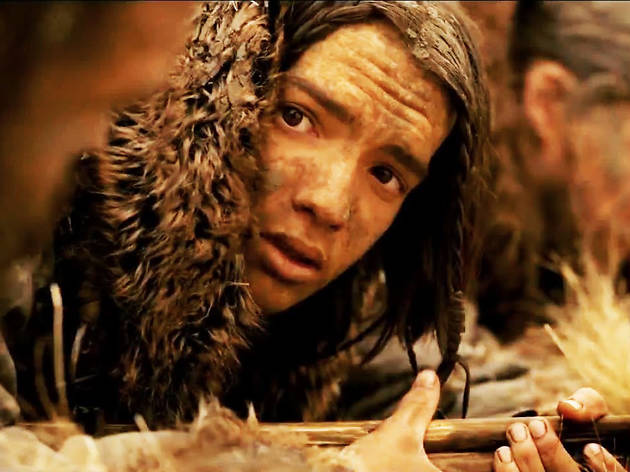 The Road's Kodi Smit-McPhee gets back to nature again as a caveman who befriends a wolf when he gets separated from his hunting party. The weather—and presumably other, less friendly wolves—stand between him and home. Mar 2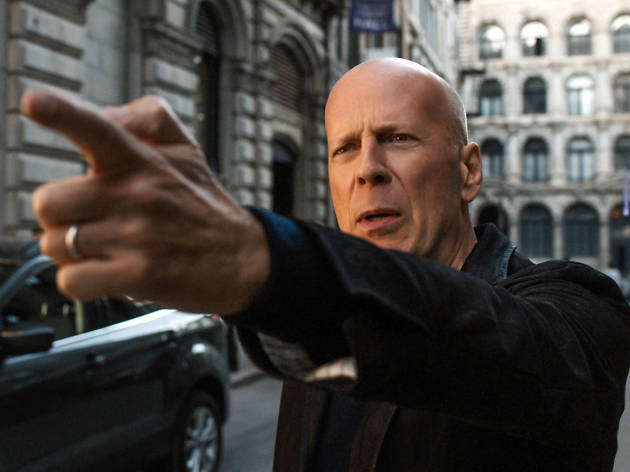 Bruce Willis takes the famous Charles Bronson role as a man seeking revenge in this remake of the '70s exploitation thriller. The setting switches from New York to Chicago. With Hostel's Eli Roth behind the camera, expect plenty of blood. Mar 2
This tough slab of Israeli realism comes from the director of much-praised 2009 war drama Lebanon. It follows a Tel Aviv couple as they discover the fate of their son, recently killed on active duty. Mar 2
Jennifer Lawrence reunites with Hunger Games director Francis Lawrence in an action thriller for fans of Marvel's Black Widow. Lawrence plays a Russian prima ballerina-turned-spy whose allegiances are swayed by a CIA agent (Joel Edgerton). Mar 2
Billed as an action-comedy, Gringo sees Selma's David Oyelowo as a pharma exec who gets stranded in Mexico and is seduced by the life of crime. That's right, Martin Luther King, Jr. is breaking bad. Mar 9
Show more
Looking for more great movies?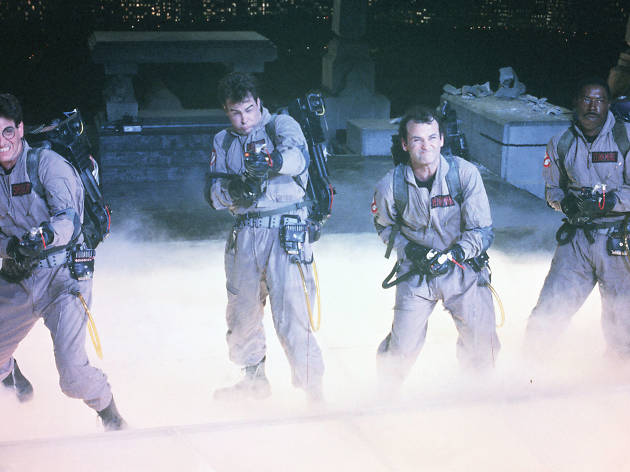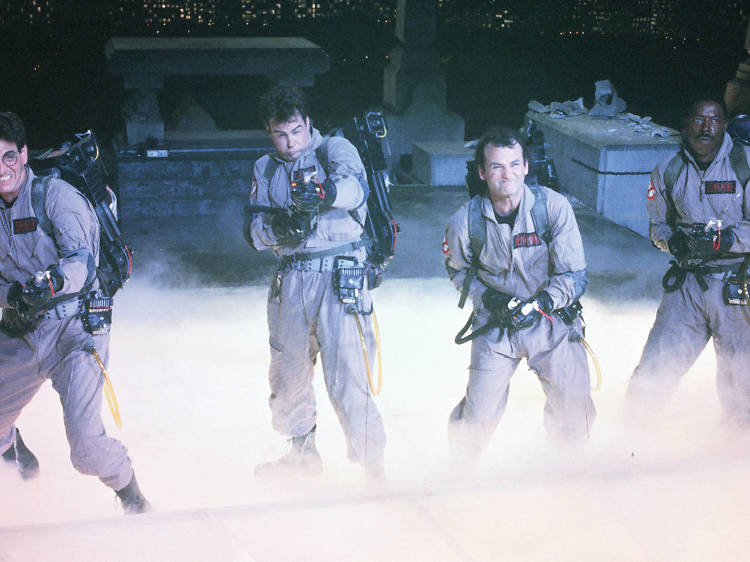 From must-see classics to summer blockbusters and original series, here are the best new movies on Netflix