The best Airbnbs in the Catskills
These are the best Airbnbs in the Catskills for a picturesque weekend getaway to upstate New York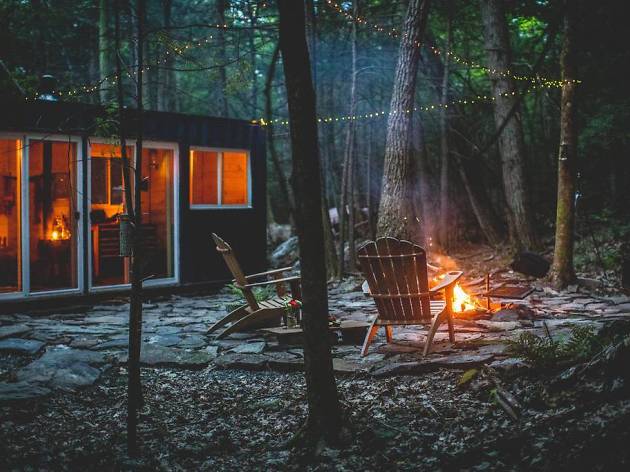 Whether your budget is tiny (house-sized) or lavish, there's an Airbnb in the Catskills for every type of upstate weekender. After all, you'll need a place to crash after spending all day trying out extreme sports or, um, drinking beer and eating charcuterie. Read on to discover eight of the most fascinating properties for rent, whether you want to spend winter in the crisp mountain air of the Catskills region, admire foliage on fall getaways or escape the city in the sweltering summer in search of things to do in upstate New York.
RECOMMENDED: Full guide to upstate New York
Best Airbnbs in the Catskills
Looking for somewhere to stay in the city?
Airbnb is as authentically New York as the most iconic hotels
Read more