The best Hoboken hotels
Experience the best of New York City culture and nightlife, without the Manhattan price tag, at the best Hoboken hotels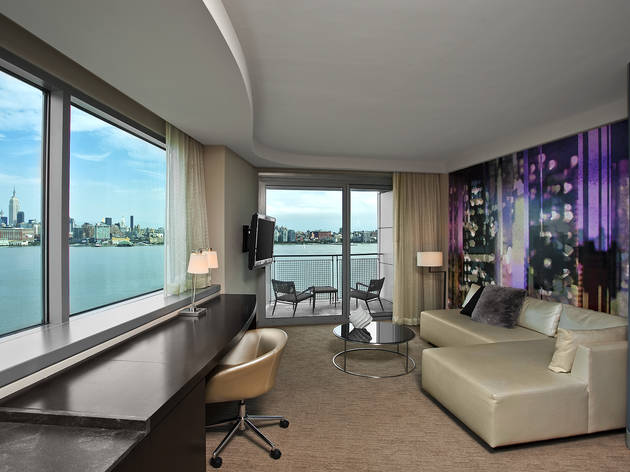 You're here for New York, so why do you care about the best Hoboken hotels? Because a quick trip across the river means slashed prices and double the space. Even more appealing, the views of the New York skyline are out of this world, and Hoboken, NJ area hotels have views spanning from the Freedom Tower to Harlem. Easy access into Manhattan means late nights are never deterred. Plus, Hoboken restaurants, bars, lounges and hotels are chic enough so you can stay and chill with that same New York style, minus the New York price tag.
RECOMMENDED: Full guide to the best hotels in NYC
Looking for something to do in Jersey?
Check out the best festivals in NJ, from food to music to Pride to an official celebration of pork rolls (or Taylor Ham)