The best upstate New York resorts
Head to these upstate New York resorts for an escape from the concrete jungle and some spectacular nature-based R&R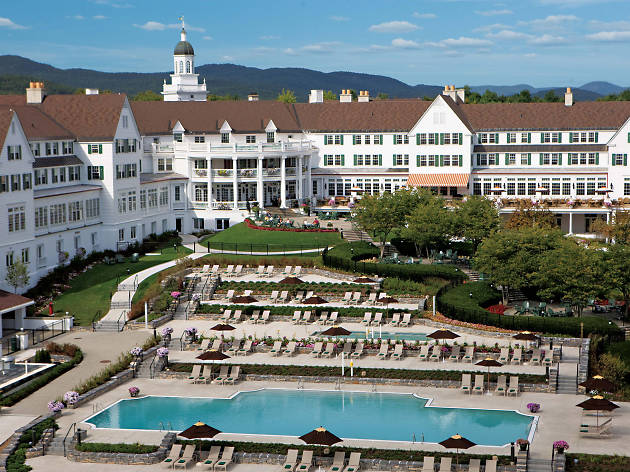 At the best upstate New York resorts, get ready to fall in love with the part of our state that's not the city. And yes, just like Elizabeth Barrett Browning, we will count the ways. We love your apple picking farms, for yours are ripe and plenty. We love your Hudson Valley wineries, for yours are Riesling heavy. We love your hiking near NYC and we love your Finger Lake sails, but most of all, dear upstate New York, we love that we can visit any one of your luxurious northern resorts, whenever we're good and ready.
RECOMMENDED: Full guide to upstate New York
Best upstate New York resorts
Looking for a little R&R?
Need a little R&R but get the heebie-jeebies outside the city? Find the best bed-and-breakfast right in your backyard.
Read more