The 50 sexiest songs ever made
These sexy songs will take you by the hand, whisper sweet nothings in your ear and lead you straight to the bedroom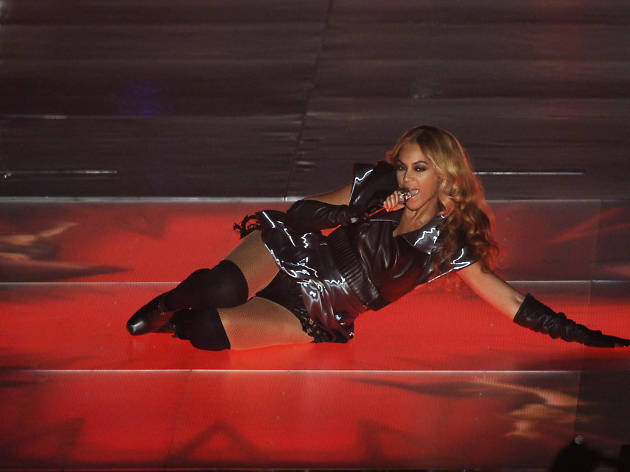 Looking for a playlist of sexy songs to set the mood? Well, we've ve got just the thing for you. These certified sex songs are just what the doctor ordered. As you know, music is the food of love, but it's also—more deliciously—the food of loving. Here we present to you a connoisseur's playlist of the sexiest songs. Whether you're heading back from a night out at one of the most romantic bars in NYC or thinking about hitting up one of the city's best hookup bars, these tunes will set the mood with silky R&B love songs and floor-shaking best house music jams. These aren't necessarily songs about the act of love (though many of them are pretty detailed). Rather, they're songs to do it to. Think of it like our playlist of the best party songs, but for a party of two.
Listen to the best sex songs playlist
Looking for more great songs?
Fall head over heels with this playlist of best love songs ever.