The 10 best action movies on Netflix
Break some bones and drop your own catchphrase with our select list of the best action movies on Netflix streaming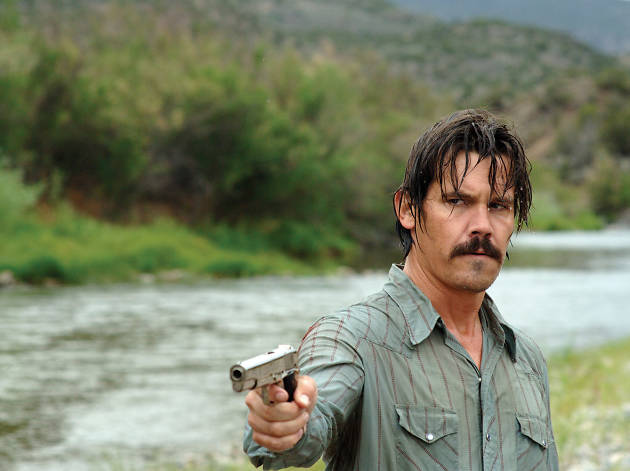 Admit it: As much as you love Academy Award-winning dramas or classic foreign films, you've got a secret thing for the best action movies. Huge explosions. Ahnold. Martial-arts mayhem. Van Damme! Netflix knows your inner violence. They've chosen some truly terrific examples of action to showcase on the streaming service. From Hollywood blockbuster summer movies to '60s-era Asian landmarks, it's time to get cracking with the the best action movies on Netflix.
RECOMMENDED: See all of the best movies on Netflix
Best action movies on Netflix
Looking for more movies on Netflix?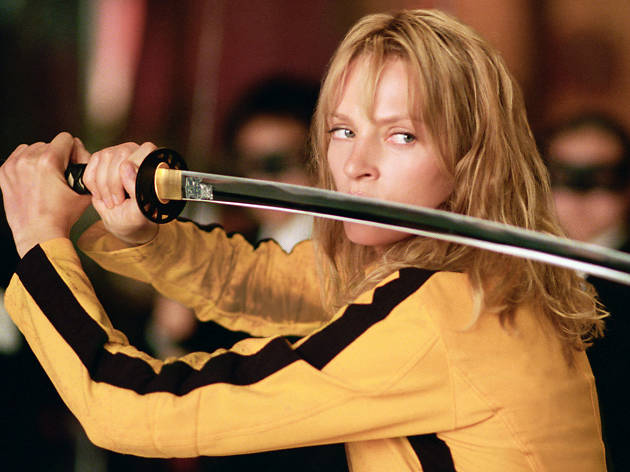 Netflix stocks the month with a brilliant quintet of modern-day classics, perfect for a night at home on the couch