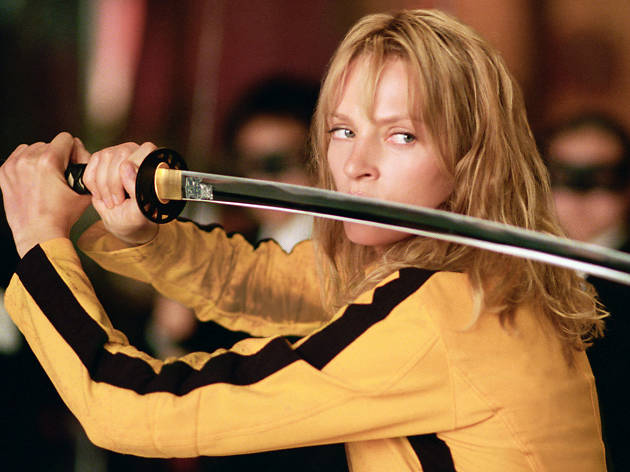 The best new movies on Netflix in February
Netflix stocks the month with a brilliant quintet of modern-day classics, perfect for a night at home on the couch
These days, Netflix is killing it with original programming, from the well-received return of Stranger Things to Cannes-approved movies by Noah Baumbach and Snowpiercer's Bong Joon-ho. They've even just scored several Oscar nominations—for the harrowing Mudbound and two extraordinary documentaries, Icarus and Strong Island. That said, Netflix's rotating monthly selection contains some gems mixed in among the new content. Let us do the work for you. We've found five essential movies from giants like Martin Scorsese, Kathryn Bigelow and Quentin Tarantino. So fire up that thumb. There's viewing to do.
RECOMMENDED: See more of the best new movies on Netflix
Best new movies on Netflix
Looking for more great movies?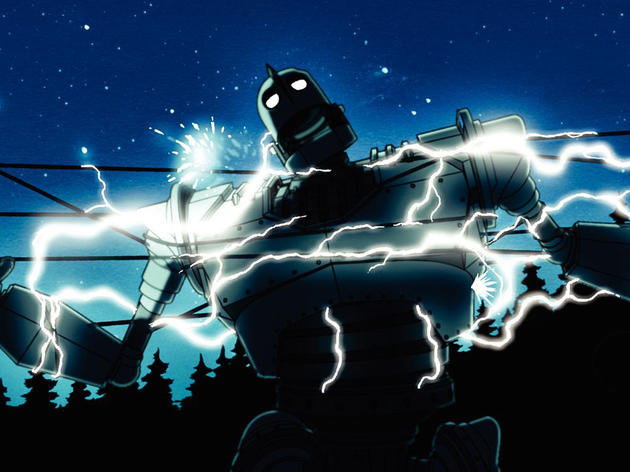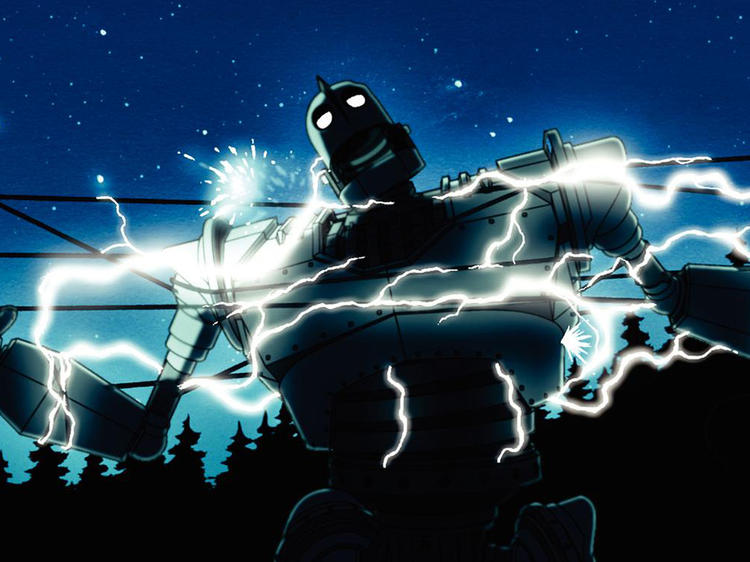 So many options, but which to pick? Consult our ranked list of the very best movies on Netflix streaming.