The best Christmas specials of all time
'Tis the season for Christmas specials and holiday-themed TV shows that put their spin on Christmas cheer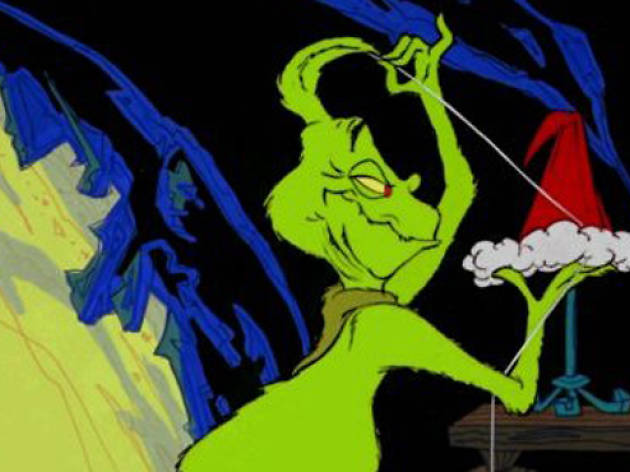 From yuletide classics to festive episodes, TV Christmas specials make it the most wonderful time of the year to gather around the tube. If your favorite Christmas things to do involve staying indoors, these programs are perfect. They'll make you laugh, feel nostalgic or give you a nontraditional perspective on the holidays, just like our favorite Christmas movies do. So after trimming that tree, stream or turn on one of these specials—your Christmas shopping can wait.
RECOMMENDED: Full guide to Christmas in NYC
Need a Christmas morning playlist?
Here's the best classical Christmas music from Bach to Tchaikovsky that will get you in the holiday season
Read more