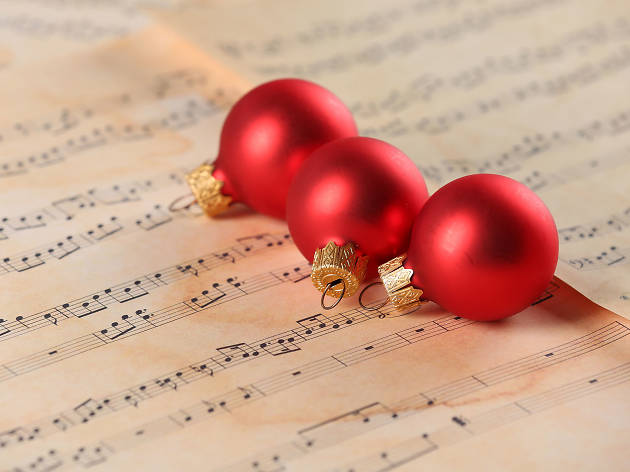 Get in the holiday spirit with these classical Christmas songs
Here's the best classical Christmas music from Bach to Tchaikovsky that will get you ready for the holiday season
Enough of this "Ramones" and "John Lennon" nonsense—bring back real music! Here's to the era when the only thing "shredding" was the tip of a composer's pencil flowing across his parchment staff, when the best Christmas songs were heavy on orchestral suites rather than punk drumming beats. If you frequent the city's best music stores during holiday season on the prowl for sheet music and violin frogs (only real heads will know!), you'll find what you need right here. Whether you're searching for gifts for music lovers or heading to the city's best Christmas concerts this season, cue up our playlist of the best classical Christmas songs and "rock out" in style.
RECOMMENDED: Full guide to Christmas in NYC
Classical Christmas songs playlist
Best classical Christmas music
Looking for a Christmas movie?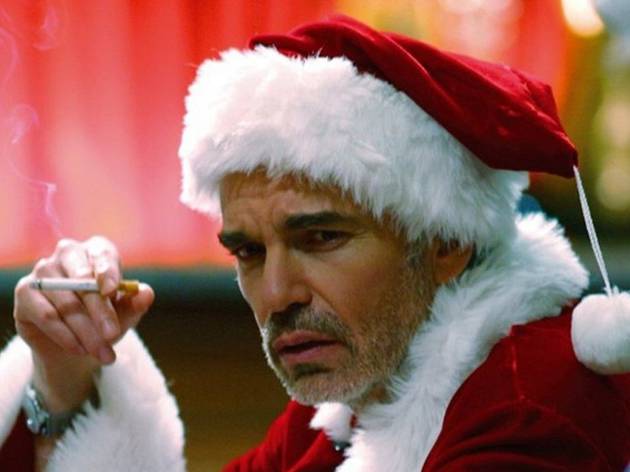 'Tis the season for a ranked list of the best Christmas movies of all time, from secret Santas to yuletide horror flicks