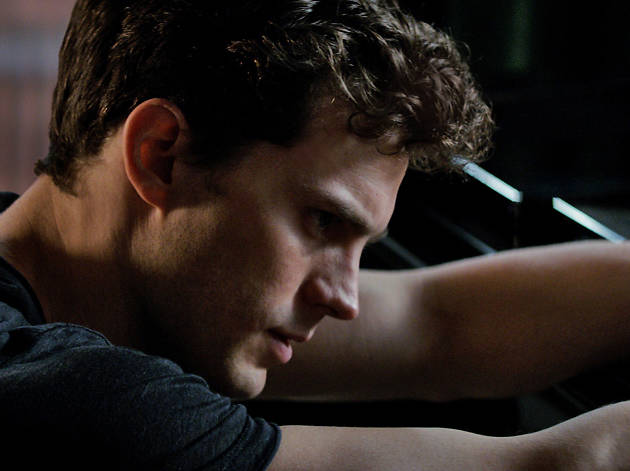 Jamie Dornan talks sex scenes and Fifty Shades of Grey
Jamie Dornan is set to bring literature's biggest BDSM hunk to the silver screen. We ask him if taking the lead in Fifty Shades of Grey was worth the rope burns
In case you've been living in an Amish village, Fifty Shades of Grey is a romantic novel with lots of sex—lots of rough, masochistic sex. When it was published in 2011, it was just what the reading public had been breathlessly waiting for. With the book garnering legions of fans, the movie has been hotly debated. And under the unexpected direction of artist Sam Taylor-Johnson (Nowhere Boy), it's predicted to be either sheer genius—and one of the best movies to see this month—or pure junk.
At the center of the debate is Jamie Dornan: gorgeous, mysterious and cast at astonishingly short notice as the lead character, Christian Grey. At 32, the Northern Irish Dornan (who is also one of the highest-paid male models in the world) has only just begun his ascent to the A list. As a brooding serial killer on BBC's crime drama The Fall, he established himself as a rising acting force. But with Fifty Shades of Grey, he's gone from being a torso to swoon over in the occasional Calvin Klein ad to an icon of female fantasy. Will Fifty Shades make him man of the moment or the critics' whipping boy?
This isn't your everyday Hollywood starring role.
No. People are…well, let's just say if you're into it, it seems you're really into it.
And if they hate it, they'll hate you?
I think for this series of books particularly, people have very strong opinions about who their Christian Grey is and who their Anastasia Steele is. Some people will be happy enough with the film. And some will be rabidly disappointed.
How did you land the part? People must have had fantasies about all kinds of big stars to play Christian Grey.
It was very peculiar. I auditioned, then they cast someone else [English actor Charlie Hunnam] and I moved on. But then it came around again. From the day I got cast to the day we started shooting, it was only a month. Which is insane.
Wow, that must have been intense.
I hope I never have to go into a job like that again. My wife was very heavily pregnant at the time. We had our daughter three days before we started filming. In a way, I didn't have enough time to overthink things. I just had to grin and bear it and be like: Right, this is happening. It's quite a big deal. I have to make sure I'm as ready as I can be in the allotted time.
Maybe this is one part you just have to throw yourself into?
I would still want more than four weeks from finding out you're working to "Action!" Luckily, there were aspects to the character that I felt relatively solid with, without feeling I needed to do loads of work on.
Like what?
I had a decent sense, I think, of his torture, of people misunderstanding him, of his struggle for love and acceptance. He's an extremely powerful guy, but I think there's a big element of Christian that is unfulfilled. I don't mean [the role] is in any way parallel to my own life, but I just felt, early on, that I had an understanding of him. So I felt comfortable when I went to play him.
What was it like to work with Sam Taylor-Johnson? She was a left-field choice to direct.
She has this amazing ability to calm potentially crazy situations. When we were making the picture, she had a very easy way of negating the outside craziness, not making it feel that we were involved in this hugely anticipated monster that everyone had an opinion on. And she deals with sex in a classy, demure kind of way. There are directors out there who could have made this content gratuitous but she handled it all in a sophisticated manner.
Oh yes, there are some sex scenes, aren't there? How were they to film?
It's work. There's no other way to approach it [than] just accepting that you're doing intimate things with lots of people you don't know well. The physical side of it, the nakedness, that was still hard. I tried my best not to end up naked too much when I was modelling. I'm never entirely comfortable with that, although Google Images would probably deny that fact! I've never seen a picture of myself with my shirt off and thought: That looks good. You know?
Do you like the dark side? The Fall has very grim subject matter and Fifty Shades is dark in its own way.
Yeah. I'm not entirely sure why, but dark characters do have an allure for me. That's not to say I only want to play dark characters. I don't seek it out, but I do find myself drawn to characters who are slightly broken or fractured. That's somewhat applicable to my own life, so maybe there's something to be said there. I don't find myself in places of darkness too often. But we all have our moments.
Perhaps like Christian Grey, you're just exploring that.
Yes. That's what's great fun about choosing this profession. You find out a lot about yourself. On every project you find out something different about yourself. It's like self-therapy, in a mad way.
Fifty Shades of Grey opens Fri Feb 13.
Watch the trailer for Fifty Shades of Grey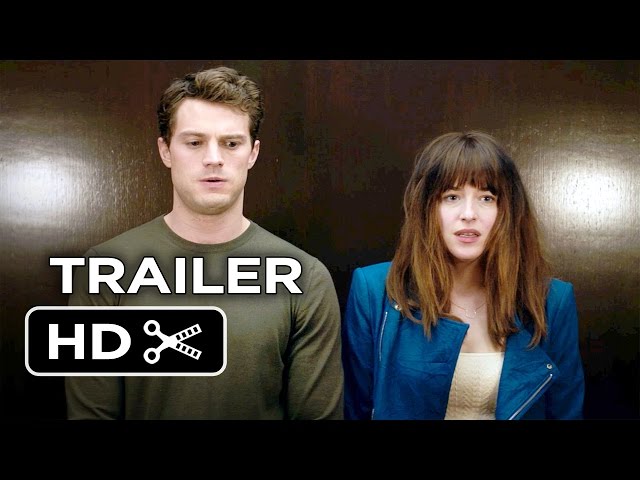 See more of cinema's best sex scenes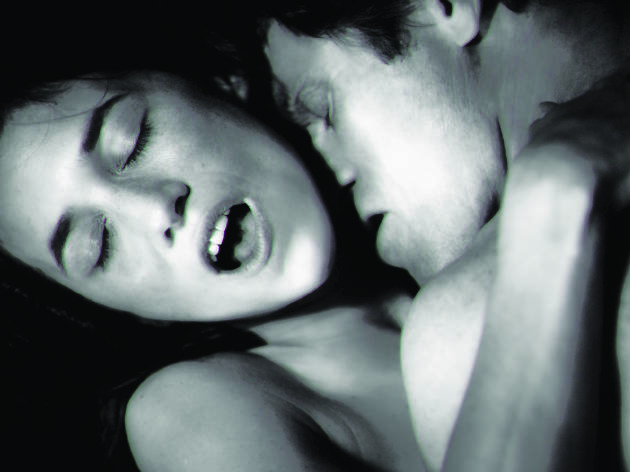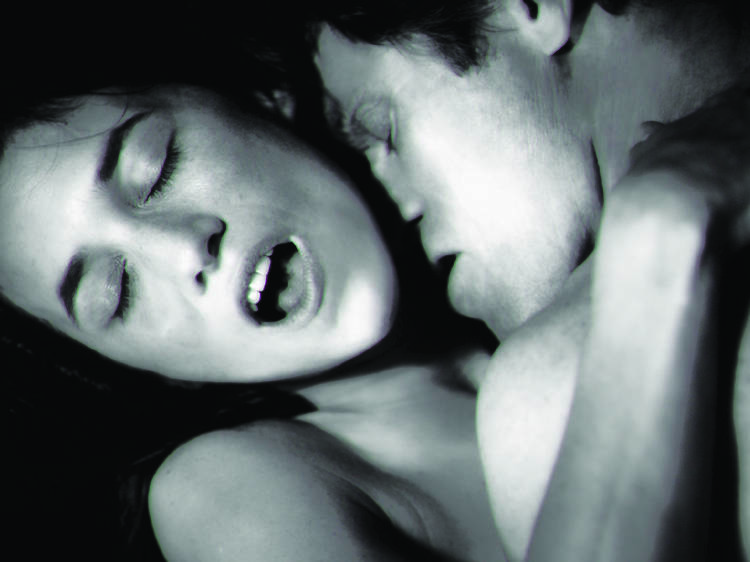 Cinema's most innovative, groundbreaking sex scenes, from controversial classics to daring silent films