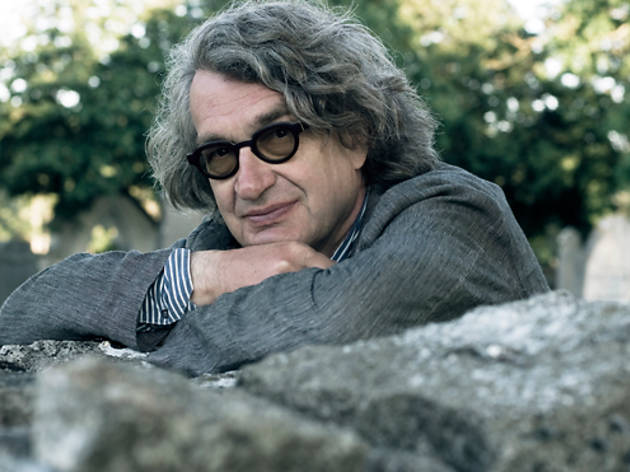 Take five: Wim Wenders
The director of Pina talks about taking the dance film to the next dimension
German filmmaker Wim Wenders, 66, is well-known for stirring performance docs like 1999's Buena Vista Social Club. Now the director adds a literal extra dimension to his oeuvre with Pina, a 3-D feature about the work of the late choreographer Pina Bausch. It's both an immersive spectacle and a fitting tribute to a great artist. TONY talked with Wenders during the most recent New York Film Festival, where the movie received a rapturous reception.

Your first encounter with Pina Bausch's work was in 1985, correct?
Yes. It was in Venice—a double-bill of Caf Mller and Le Sacre du Printemps. My girlfriend insisted we go. Anytime I had seen dance before, it had not touched me, so I went expecting to be bored. But that evening changed my life. After five minutes, I was completely shaken; I sat on the edge of my seat and was weeping uncontrollably.

Did you meet Bausch during these performances?
We met for a coffee the day after. Our conversation was pretty one-sided: Pina didn't say much, and I just babbled on enthusiastically. But we did mention that we should make a film together one day.

It took a long time for the movie to come to fruition. How did 3-D become the key to getting it made?
I had no clue it was going to be the solution. For years, I tried to figure out how to film Pina's dances. I looked at a number of dance films, trying to come up with ideas, and I just kept hitting a wall. Then, in 2007, I saw U2 3D. As soon as it started, I knew I'd found the missing link. The movie was rudimentary, but you felt the possibilities of the technology. Now I'd have the ability to put audiences into the realm of the dancers.

How did the project change after Bausch passed away?
Two months before principal photography, we were preparing some test shoots. Then the day before we were going to start, Pina died. At first, I canceled the whole production. It was only because of the dancers that I continued. Many of them told me, "We need to dance. We have to dance. That's our only weapon to deal with this." So we filmed the four dances we'd planned to shoot. Then I went into the editing room and tried to figure out how we were going to make a movie out of this, because the dances by themselves didn't constitute a film. And it was out of talking with the dancers, having them remember how Pina worked—her methods, her procedures—that the rest of the movie emerged.

How would you compare Pina to some of your other performance-based docs, like Ode to Cologne and Buena Vista Social Club?
Those films were similarly about observing creative processes, but Pina's work was different because she created something so utterly visual. This film is about how she was able to decipher body language with more precision than anyone else. And it's not in any way biographical; Pina didn't want that. As soon as you asked her anything personal it was over. If she felt she had to sum up and interpret her life and work, she shut up. Pina was more interested in finding things that could only be expressed with the language of the human body.
Read our review of Pina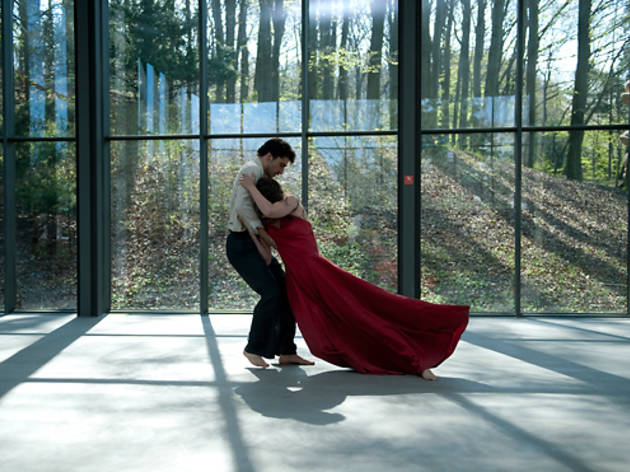 For a director of such blessed providence in the 1970s and '80s, Wim Wenders has had some fairly boneheaded ideas over the past decade or so. Thankfully, filming modern dance in 3-D isn't one of them: Pina belongs in the rare category of adventurous material matched with a thrillingly immersive form.