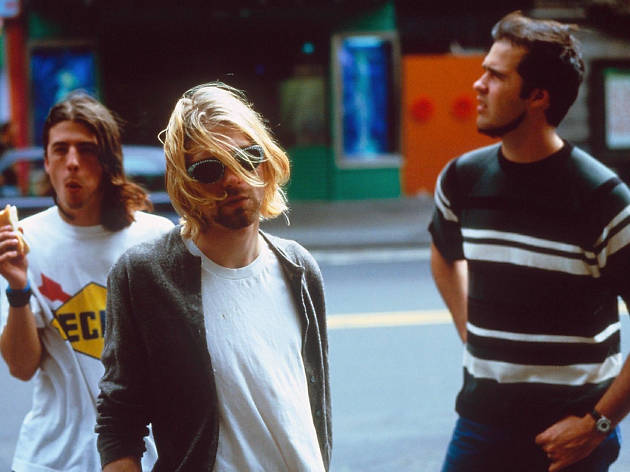 The best cover songs of all time
Here are the best cover songs of all time that reinterpret the original tunes with inventiveness and soul
As any film viewer knows, many movie remakes are duds. Cover songs don't necessarily fare much better: There's a whole slew of them that are better suited for a landfill than your precious little eardrums. Now don't confuse these for easy karaoke songs—many of these cover tunes are even more audacious and hard to replicate than the originals. If you're really going to reinterpret another artist's work—and these among the best songs of all time—you better do it right. Accordingly, the tunes on this best covers songs list don't disappoint.
Listen to the best cover songs playlist
Best cover songs of all time ranked
Looking for more great tunes?
Are you ready to fall head over heels with the best love songs of all time? Cupid has you in his sights, people.