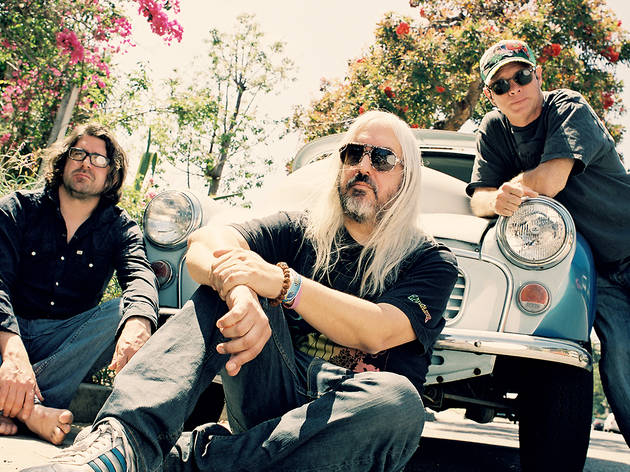 The 10 best indie-rock bands of all time
We've sorted out the best indie-rock bands of all-time including Pavement, Modest Mouse and Neutral Milk Hotel
What is indie rock? Since evolving out of the American punk scene in the mid-'80s, the term has been applied to everything from aggressive noise bands to pastoral folk singer-songwriters to quirky synthpop producers. For this list, we've loosely defined the genre as "guitar music made by people who came out of the rock underground and aren't afraid to seem brainy or challenging"—indie-rock bands like Dinosaur Jr., Sleater-Kinney and Pavement. Here's our take on the genre's ten most crucial acts.
Best indie rock bands of all time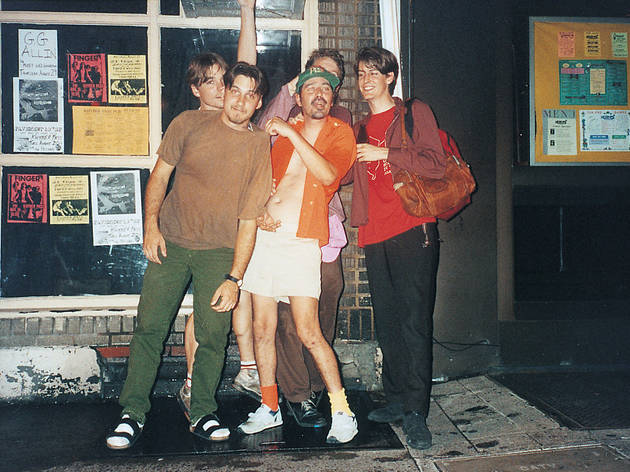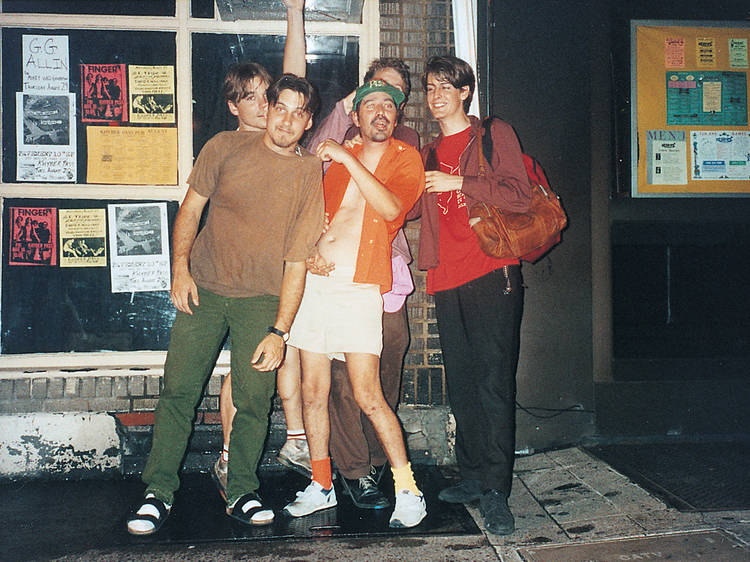 Photograph: Courtesy Matador Records
The most ineffably indie-rock band of all time, and not just because pretty much every indie band that picked up a guitar after 1992's Slanted and Enchanted was copying them on some level. Frontman Stephen Malkmus is like the walking embodiment of indie attitude, wrapping a formidable intellect in a slacker facade and peppering his songs with secret-handshake references to obscure records and snarky commentary about more popular bands. It might be insufferable if the music wasn't so frequently transcendental.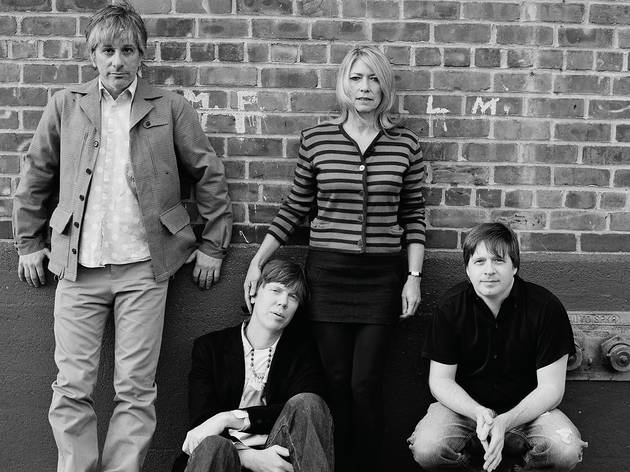 Photograph: Courtesy Sonic Youth
Sonic Youth was the coolest band when it emerged out of the noisy New York art-rock scene in the early '80s—and it still was when the group broke up three decades later. In between the band engineered the '90s alternative rock boom, inspired Kurt Cobain and recorded a vast body of music that touched on hardcore punk and psychedelic folk and elevated guitar abuse to an art form. Classic albums like 1988's Daydream Nation stand out, but really everything they did was revolutionary.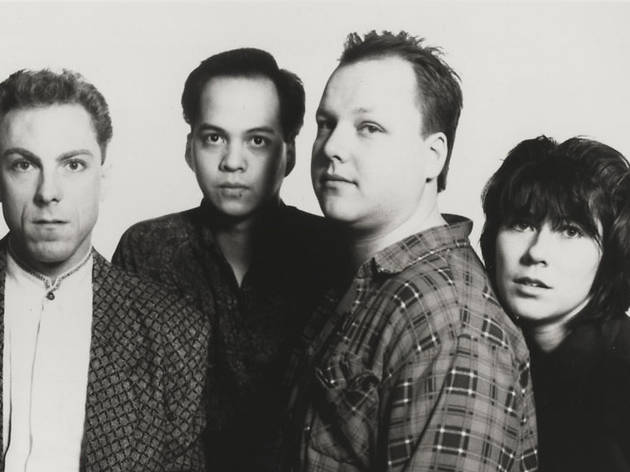 Photograph: Courtesy 4AD/Andrew Catlin and Tom Sheehan
With their aggressively angular sound, grad-student looks, and frequent lyrical references to conspiracy theories and surrealist art films from the silent movie era, the Pixies were never going to be rock stars in their own time. That didn't stop them from recording such near-flawless albums as 1989's Doolittle, which laid out a blueprint that the entire alternative rock movement would borrow from. Their loud-quiet-loud structure would go from a unique songwriting quirk to a rock staple after Nirvana borrowed it for "Smells Like Teen Spirit."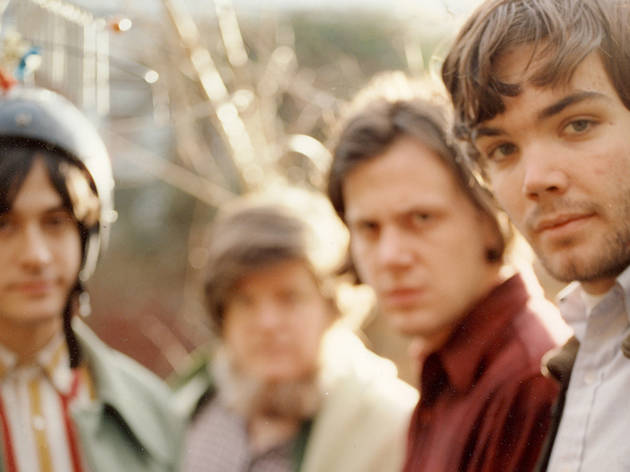 Photograph: Will Westbrook
In 1998, this Athens, Georgia, group released its second album, In the Aeroplane Over the Sea, that wove together twee pop, archaic Appalachian folk music, thrift-store orchestral arrangements and dreamily hallucinatory lyrics about Jesus, Anne Frank and reincarnation. Publicity-averse frontman Jeff Mangum broke up the band before the record went too far, but it found the right audience. Over the next decade word of mouth evangelism helped elevate it to the indie canon, and inspired an untold number of bands to add an accordion player to their lineup.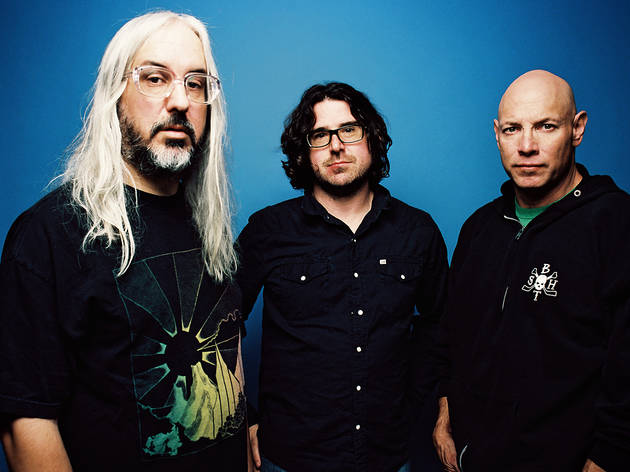 Photograph: Brantley Gutierrez
Indie rock was born out of the American hardcore punk scene, where speed and aggression are valued well over technical virtuosity, and some of its practitioners still take pride in their lack of chops. Then there's J. Mascis, the unlikeliest guitar hero in history, who looks like a hippie, sings like a mopey goth kid, and rips huge, amp-exploding leads like someone who should've been touring arenas back in the classic rock days. Albums like Bug and You're Living All Over Me provided a template for introverts with dreams of shredditude.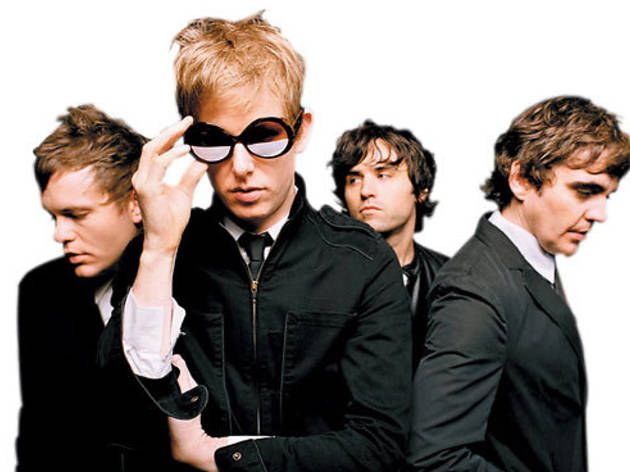 Like a lot of indie-rock bands in the '90s, Spoon signed up with the major label machine during the alt-rock buying spree, only to be chewed up and spit out after failing to deliver the next Nevermind. Unlike most of the rest of them, they managed to keep it together long enough to stage a comeback with support from independent label Merge Records. The band's formula of combining taut post-punk energy with sticky pop hooks and touches of hip-hop and electronic music solidified on 2005's Gimme Fiction, and has gotten stronger with every record since.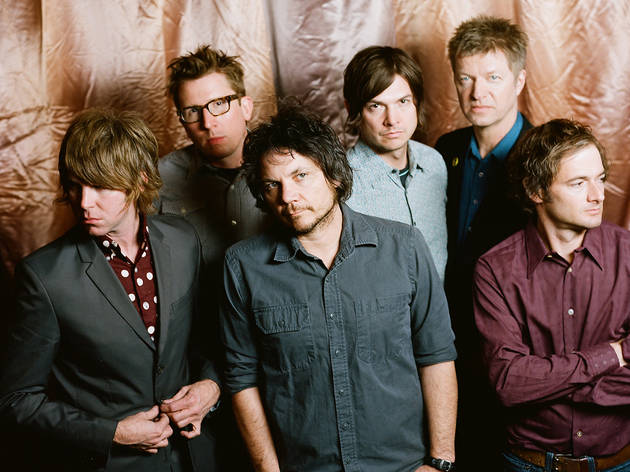 Photograph: Autumn De Wilde
Jeff Tweedy was a member of the alternative country band Uncle Tupelo prior to starting Wilco. While American roots music forms a big part of his current group's musical foundation, it also draws just as much inspiration from the Beach Boys, prog rock and contemporary classical music. Tweedy and company balance lofty musical ambitions with instantly accessible hooks, and albums like Yankee Hotel Foxtrot are full of knotty compositions that unwind to reveal a tender beating heart.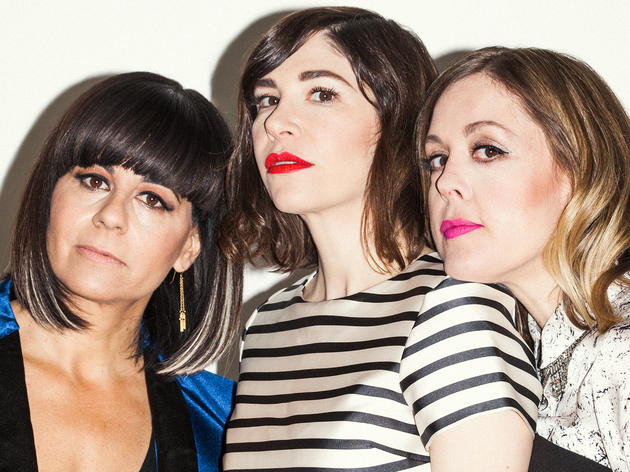 Photograph: Ben Rayner
Before Carrie Brownstein became a comedy celebrity she was one third of this Pacific Northwest trio. In their early days they were one of the best punk bands of the time, thanks in part to their blistering melodies and frills-free setup (two guitars and drums, no bass). 2005's The Woods established them as one of the best rock bands in the world, hands down, and few people have made guitar music as emotionally moving and head-bangable since.
Photograph: Ben Moon
Isaac Brock is one of indie rock's great weirdos. When Modest Mouse first came on the scene his yelping vocals, quirk-filled guitar style and lyrics about trailer parks and casual substance abuse ran contrary to the image of bohemian intellectualism that his peers were carefully cultivating, but the cracked majesty of 1997's The Lonesome Crowded West proved able to conquer any scene snobbery. Since then he's sanded down his edges enough to score a mainstream pop hit with 2004's "Float On," but his eccentric streak still runs deeply through all their work.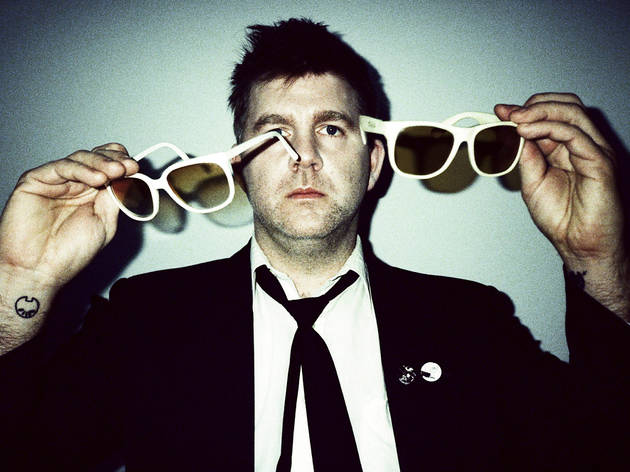 © Ruvan Wijesooriya
James Murphy's cranky personality and all-consuming obsessions with old dance music records and analog synthesizers seem better suited for life as a reclusive hoarder than rock stardom. Somehow, amidst all the grouchy commentary about subcultural musical fads and New York nightlife, his music managed to connect deeply enough, and with enough people, to justify having his band's send-off party at Madison Square Garden when they went on hiatus in 2011. The album that preceded it, 2010's This Is Happening, is a sublime balance of warm electronic tones and an even warmer heart.