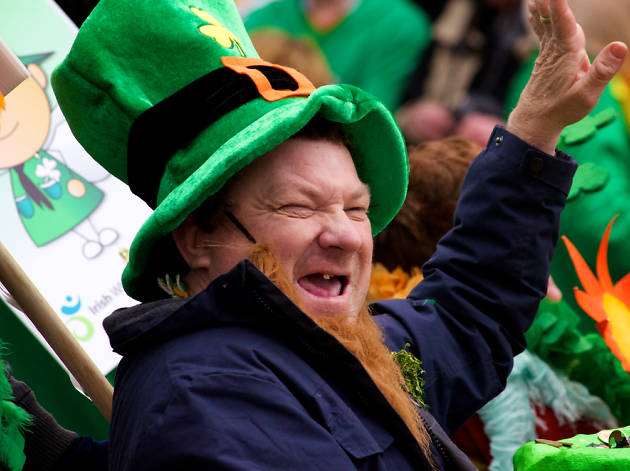 The 12 best Irish songs for St. Patrick's Day
Check out our playlist of the best Irish songs to get you revved up for this year's St. Patrick's Day celebrations.
Listen to the best Irish songs
Best Irish songs for St. Patrick's Day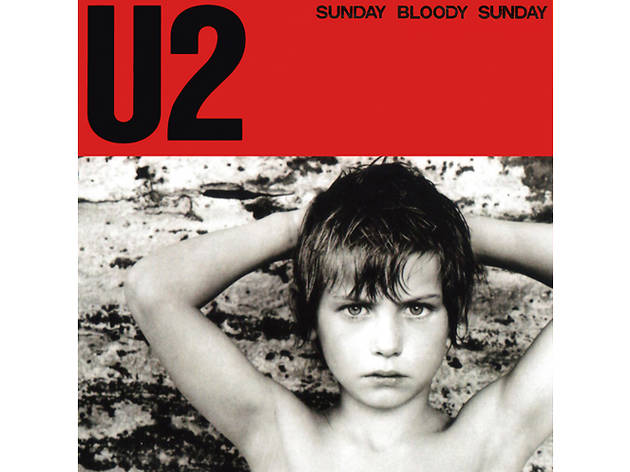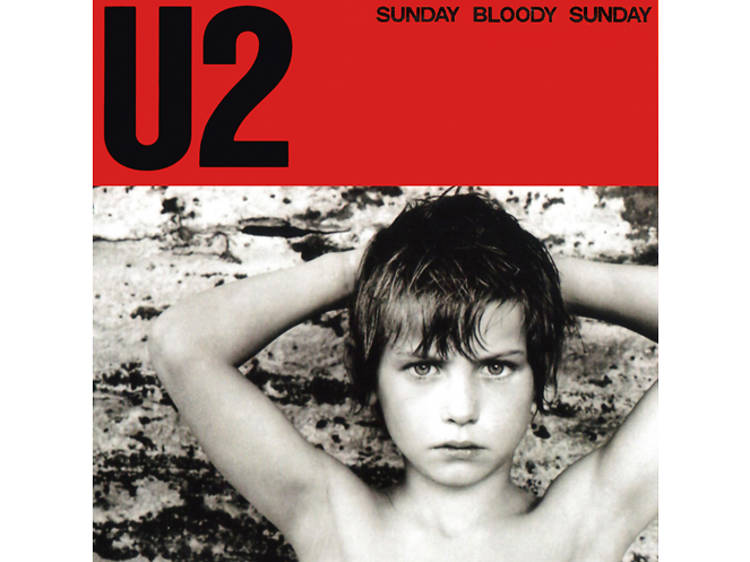 1. "Sunday Bloody Sunday" by U2
If you've ever attended a concert with Bono & Co., you'll know this set staple is "not a rebel song" (or so the arena-rock idol proclaims every time he performs it live). Sure, the militaristic snare beat calls to mind an army drumline and the lyrics chronicle the titular Irish tragedy's bloodshed—the mass civilian killing from the Troubles known as Bloody Sunday—but the tune's not a rally cry for armed resistance. Rather, the band adamantly maintains that it's a plea for peace, unity and an end to the seemingly ceaseless violence that constitutes the country's history.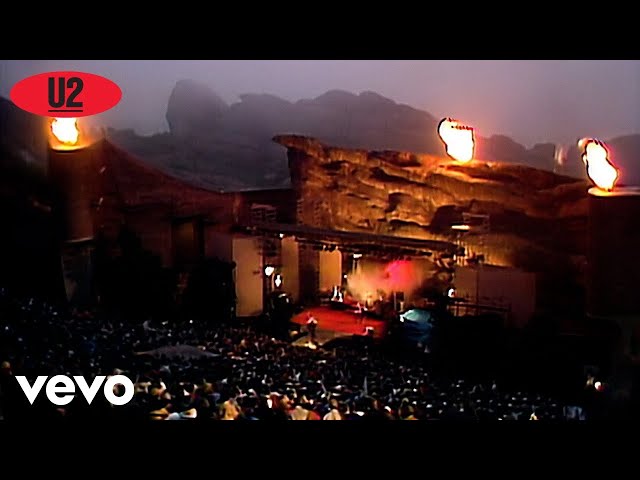 2. "Drunken Lullabies" by Flogging Molly
Flogging Molly might base itself out of Los Angeles, but lead singer Dave King secures the band's native Irish credentials by hailing straight from Dublin. Though the crew grew to an arena-sized punk act, the guys actually cut their teeth performing weekly at the famous L.A. digs Molly Malone's. So rest assured that the gritty pub growl in tunes like this drunken anthem come from genuine house-band beginnings playing to hordes of shitfaced bar crawlers.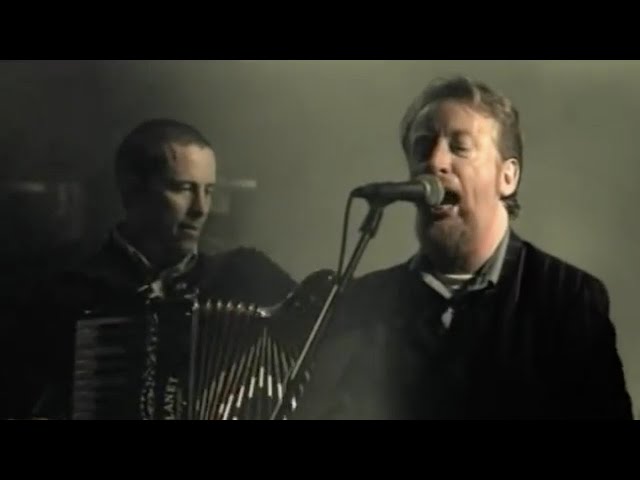 3. "This Is a Rebel Song" by Sinead O'Connor
Singer Sinead O'Connor is a divisive figure, but regardless of how you feel—love her or hate her—one thing's for sure: She doesn't give a shit. Regardless of one's fame, no one is protected from the incisively political folk-rocker's critical lens. This song serves as evidence of that, with the title chiding U2's apolitical pacifism (see "Sunday Bloody Sunday" above) and the lyrical plea to a lover veiling a surprisingly levelheaded indictment of English violence waged against the Irish.
4. "Danny Boy" by Celtic Woman
Ok, granted, this parent's ode to a war-bound son actually originates with an English songwriter (one Frederic Weatherly). Nonetheless, this Irish song is a classic—the rhyme and meter to "Londonderry Air"—and has become unofficial anthem of the diaspora. The angelic a capella ensemble Celtic Woman brings a haunting airiness to the classic with its lush vocal harmonies.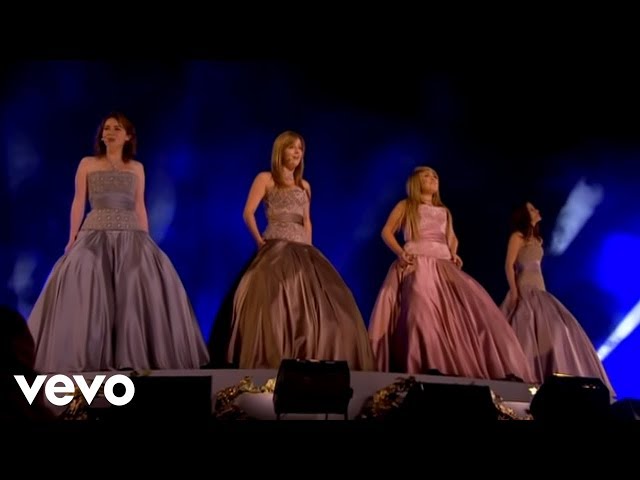 5. "Dirty Old Town" by the Pogues
Led by the incendiary and perpetually drunk lead singer Shane McGowan, the Pogues are the forefathers of Irish punk music (direct descendants include the Dropkick Murphys and Flogging Molly). Traditional Irish folk instrumentation, punk balladry and tearful fervor coalesce in a fiery concoction on every song from these Dublin punk legends, best featured on their killer rendition of this Ewan MacColl tune.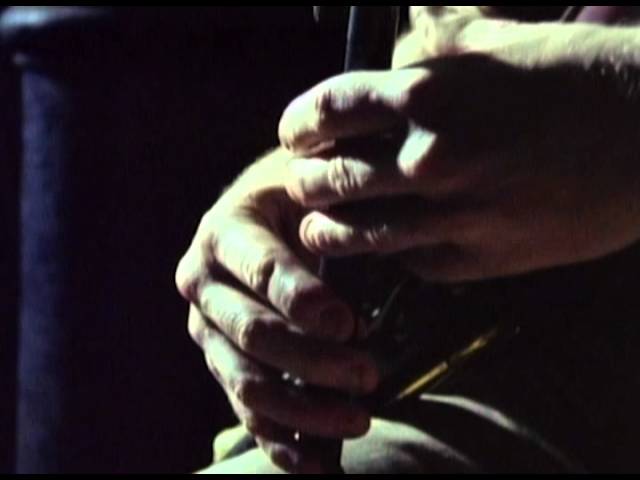 6. "Molly Malone" by the Dubliners
Eminent Irish-folk institution the Dubliners and its rousing edition of "Molly Malone" share one thing in common: staying power. The guys just passed their 50th anniversary, and the Irish capital's unofficial anthem—an ode to a young lass who sells cockles and mussels—dates back to the 1800s. Amid hundreds of years worth of recorded covers, this Dubliners track has become the definitive version—impressive!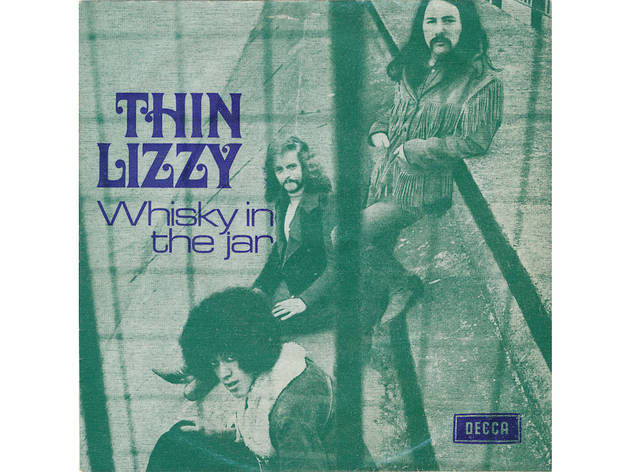 7. "Whiskey in the Jar" by Thin Lizzy
This traditional folk ditty recounts a gripping story: a bandit ransacks a wealthy Englishman but ends up thwarted by his perfidious girl. Sexual trysts, violence and tons of alcohol? Sounds like an Irish song, indeed. The Thin Lizzy rendition finally does justice to the song's adventurous spirit, chock-full of the balls-to-the-wall bar-rocker vibes the band's known for.
8. "Zombie" by the Cranberries
Protest never sounded so sweet. One of the '90s most distinctive pop-rock outfits (Irish or otherwise), the Cranberries ran circles around the globe with intimately ethereal singles like "Linger" and "Dreams." Augmenting the same breathy vocals from singer Dolores O'Riordian with crushing guitar fuzz, "Zombie" left-turns into more somber political waters than the band's typical love ballads, commemorating the two boys killed in the Warrington IRA bombings.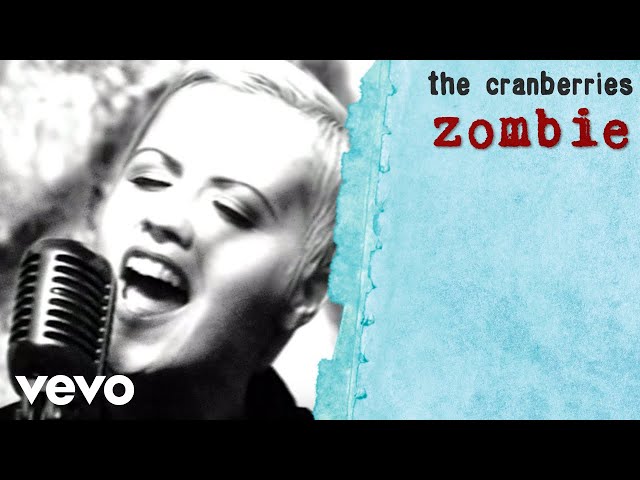 9. "Alternative Ulster" by Stiff Little Fingers
This Belfast punk band started out as a rock covers group titled after (surprisingly) a piece of English history—Deep Purple's "Highway Star"—but somewhere along the way, the group turned toward punker impulses and a political agenda. Some call the band Ireland's answer to the Clash, and if so, it's nothing short of a biting retort. An incisive protest voice, the band's biggest single calls for revolutionary-minded consciousness: "The R-U-C dog of repression / Is barking at your feet / Is this the kind of place you want to live?"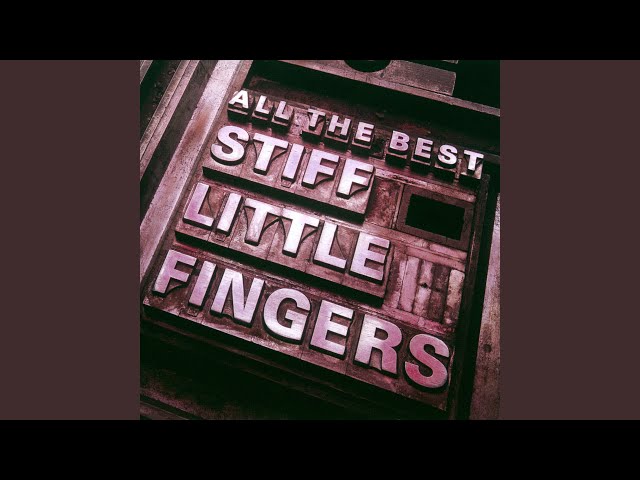 10. "Finnegan's Wake" by Dropkick Murphys
Anyone who's seen The Departed (or the trailer, at the very least) can recognize "Shipping Up to Boston" from Celtic rockers the Dropkick Murphys. But even before achieving mainstream notoriety, the Bostonian punks were a celebrated genre act. This track shoots the traditional Irish ballad into hyperdrive with the band's infectious energy and sloppy, fuck-it-all spirit.
Show more
Looking to celebrate Irish heritage?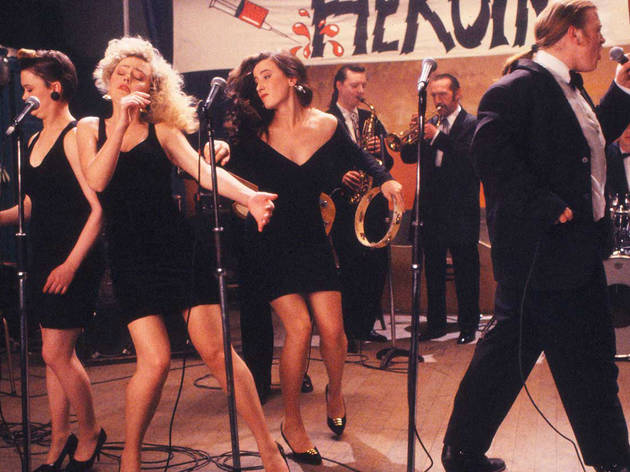 Go green with the very best Irish movies that capture the glory and grit of the Emerald Isle and its people