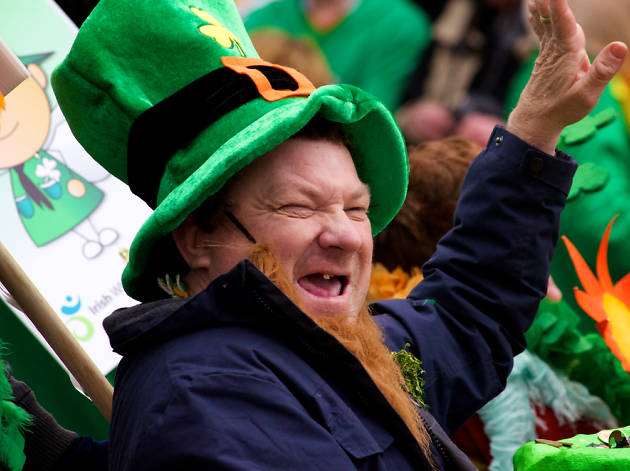 The best Irish songs for St. Patrick's Day
Check out our playlist of the best St. Patrick's Day songs to get you revved up for this year's celebrations
It's time to go green—and no, we don't mean buying a Prius and recycling. There's tons to do on St. Patrick's Day, whether it's touring the best bars (or the best beer bars) or checking out the St. Patrick's Day Parade. Regardless, you'll need a soundtrack. So why not peruse our list of the best Irish songs ever written?
RECOMMENDED: Complete guide to Saint Patrick's Day in NYC

Listen to the best Irish songs
Best Irish songs for St. Patrick's Day
11. "The Rocky Road to Dublin" by the Tossers
The Celtic punk outfit took on the Irish standard on its 2008 album, On a Fine Spring Evening. It's a spirited reading of the traditional tune that's been played by everyone from the Dubliners to the Dropkick Murphys. The Chicago band does good by the tune's storied history.
12. "Irish Rover" by the Clancy Brothers & Tommy Makem
Though the Pogues and the Dubliners collaborated on a memorable rendition of this tall tale (which topped the Irish charts in 1987), the Clancy Brothers and Tommy Makem put a killer rendition of the tune to wax some 20 years earlier. The details of the story might be a bit unbelievable but who could doubt 'em?
Looking to celebrate Irish heritage?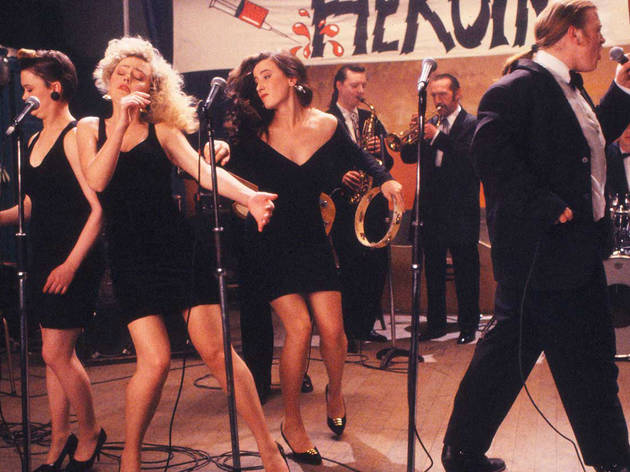 Go green with the very best Irish movies that capture the glory and grit of the Emerald Isle and its people