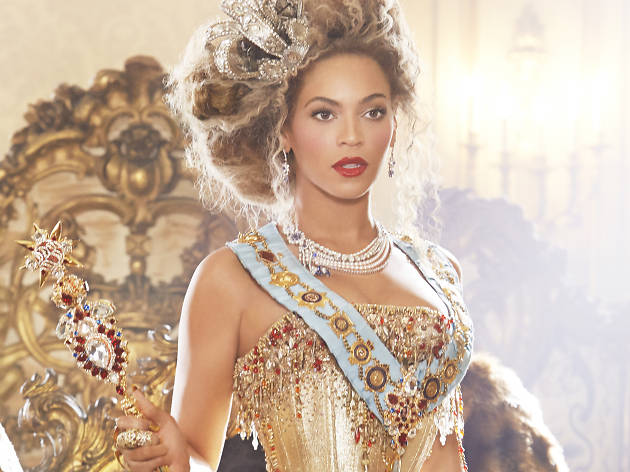 The 25 best music videos of 2016
From intricately staged spectacles to gripping extended narratives, these are the best music videos of 2016
For all its ups and downs, 2016 supplied some great records. The best albums of 2016 included a number of instant classics (Lemonade and Blackstar to name two) in addition to exciting entries by the best new artists. And the best music videos of 2016 did more than provide a visual accompaniment to the best songs of 2016, though, of course, they did that as well. These are the works that helped us through 2016.
RECOMMENDED: Full guide to the best of 2016
Best music videos of 2016
11. "Kill V. Maim" by Grimes
Claire Boucher's 2015 gem, Art Angels, is a record that rewards closer examination, revealing more and more of its mad genius with each layer peeled. Case in point, "Kill V. Maim," a frenzied pop tune that seemingly pokes fun at the patriarchy with its repeated line "But I'm only a man / and I do what I can." That's one take. Another is that, as Boucher revealed, the song is written "from perspective of Al Pacino in The Godfather Pt 2...except he's a vampire who can switch gender and travel through space." This video expands on that story, with vampires, a blood-soaked rave and much more.—Andrew Frisicano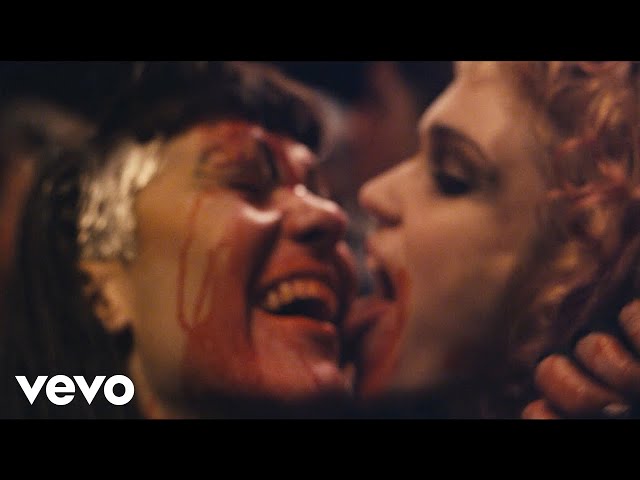 12. "Burn the Witch" by Radiohead
Eschewing another chance to showcase Thom Yorke's spastic dance moves, Radiohead marked its anticipated 2016 return with urgent string arrangements and a video that reimagines the plot of The Wicker Man as a vintage stop-motion children's TV show. Meditating on the perils of groupthink and demagogues, the work's innocent trappings only serve to accentuate the disturbing implications of its fiery climax.—Zach Long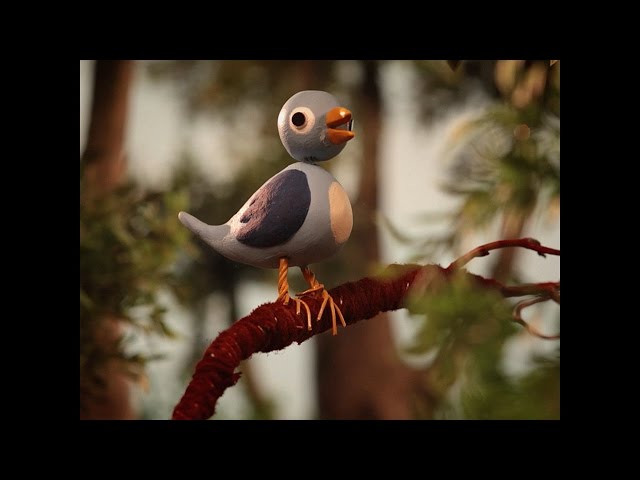 13. "Minnesota" by Lil Yachty
Lil Yachty and his crew, clad in hockey attire, take to the ski rink where frosty party antics ensue, snow machines on full blast and all. Honestly, it's just enormously fulfilling to watch the absurdist MC go absolutely HAM atop a Zamboni to a xylophone beat à la Fisher Price.—Ro Samarth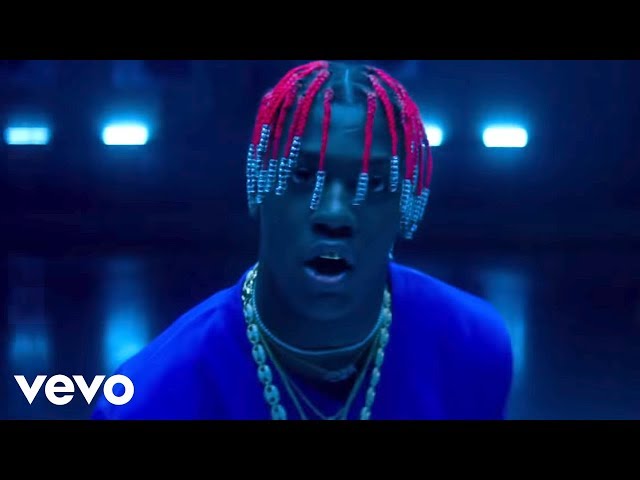 14. "Sai & Co." by Kyary Pamyu Pamyu
Japanese pop star Kyary Pamyu Pamyu has made a career out of embracing the bizarre, but the video accompanying her effervescent ballad "Sai & Co." stands out among her catalog of psychedelic visuals. Surrounded by an army of miniature ninjas, scuba divers and knights, Kyary delivers a choreographed dance as astronauts and doughnuts float by—an intense barrage of surreal imagery that proudly channels pure imagination.—Zach Long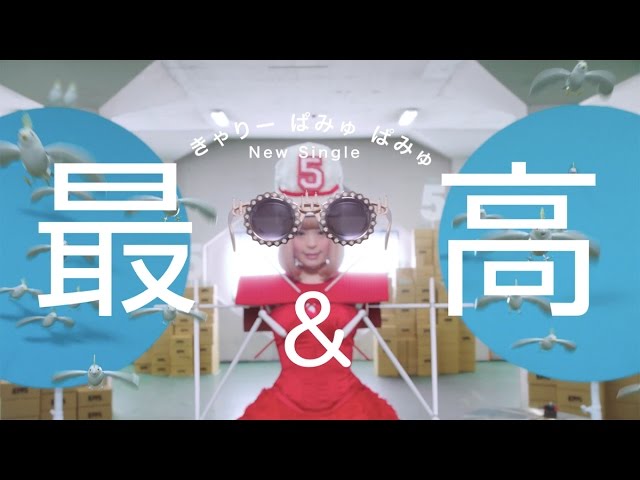 DIY graduate Mitski Miyawaki's gave the reins over to filmmaker Meagan Houang to write and direct her second Puberty 2 music video. The result: a moody Mad Men–esque era piece that portrays one woman's triumph against an abusive marriage (with a surprisingly bloody twist at its climactic end).—Ro Samarth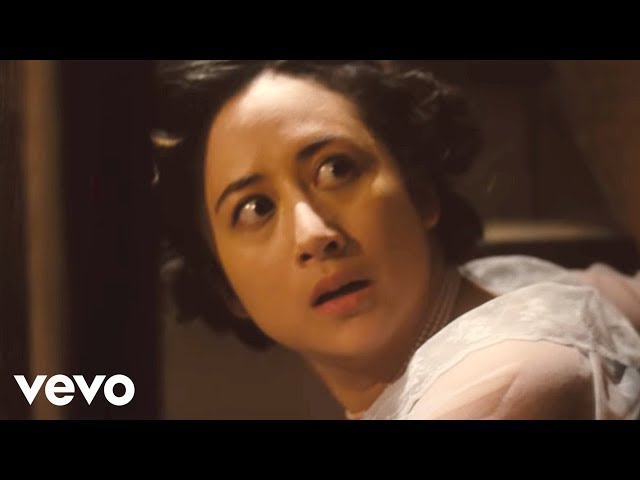 16. "Highway Anxiety" by William Tyler
If there's a type of person that intimately understands the mind-altering quality of countless days spent behind the wheel, it's a touring musician. In his expansive nine-minute video for "Highway Anxiety," William Tyler lets warped images of sweeping vistas and roadside scenery act as the lyrics of the instrumental track, evoking the restless yet awe-inspiring nature of traversing the nation's routes and interstates.—Zach Long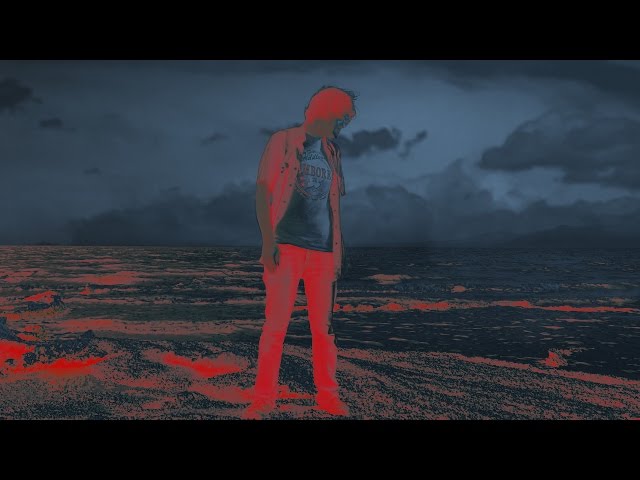 17. "Friends" by Francis and the Lights ft Bon Iver and Kanye West
The combination of star-power—Bon Iver and Kanye West—with minimalist setting and endearingly hokey choreography perfectly encapsulates Frances Farewell Starlite's winning artistic project: one sitting between grand intentions and down-to-earth relatability. —Ro Samarth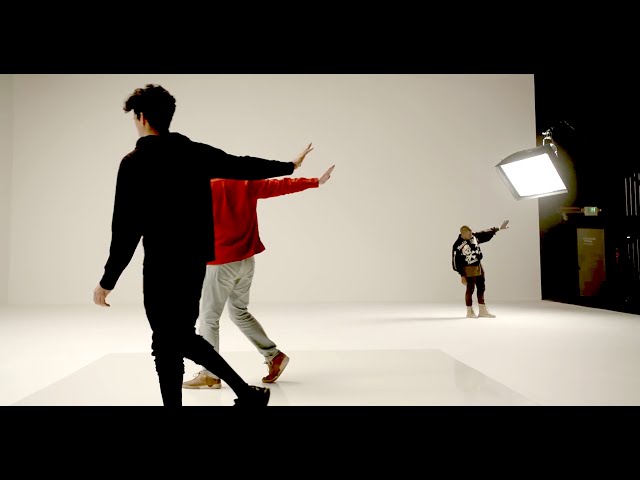 18. "Nobody Speak" by DJ Shadow (ft. Run the Jewels)
Echoing the uninhibited rhetoric that dominated this year's election, the video for "Nobody Speak" imagines a diplomatic argument that quickly sheds any sense of decorum. When the punches start flying, DJ Shadow's propulsive beat underscores a heightened display of violent political discourse that, unfortunately, doesn't seem as farfetched as it once did.—Zach Long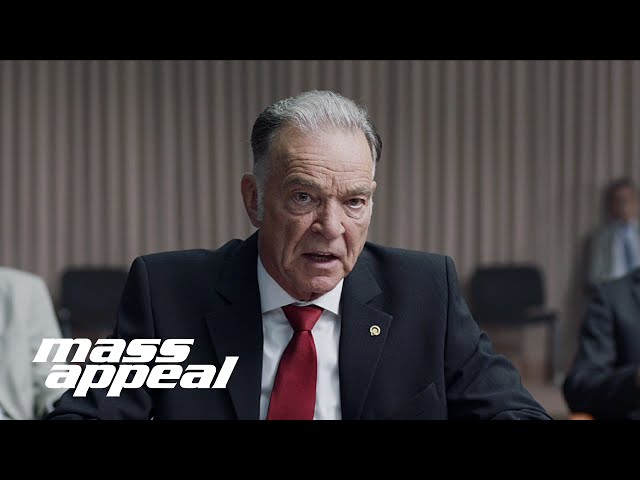 19. "Drone Bomb Me" by Anohni
Thanks to her moving, teary performance, Naomi Campbell turns this dirge from avant synth-popper Anohni—a eulogy to imperialist drone murders—into a cinematic, mesmerizing and affectingly ethereal visual masterpiece.—Ro Samarth
20. "The One Moment" by OK Go
At this point, OK Go's music is merely a vehicle for it's increasingly complex music videos, which have most recently incorporated futuristic scooters, optical illusions and reduced gravity. The latest clip takes 4.2 seconds of footage and stretches it into a slow motion symphony of colorful explosions and immaculately timed flip books that make the group's notorious treadmill choreography look like child's play.—Zach Long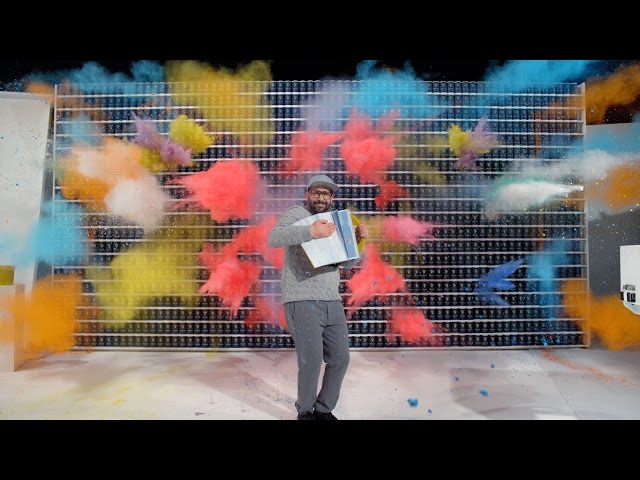 Show more
Looking for the best music videos ever?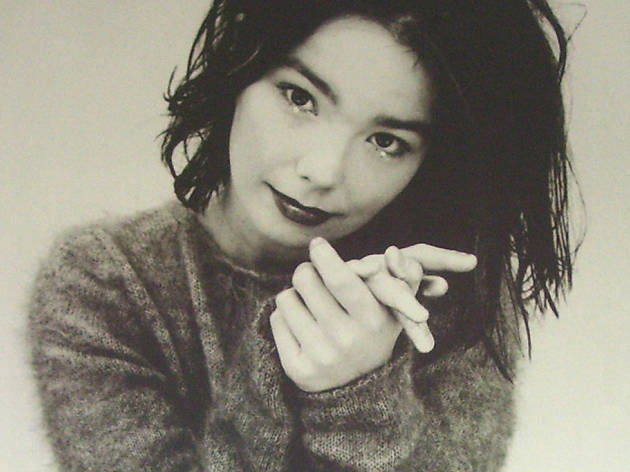 These gems combine groundbreaking visuals and timeless music to make our list of the best music videos of all time