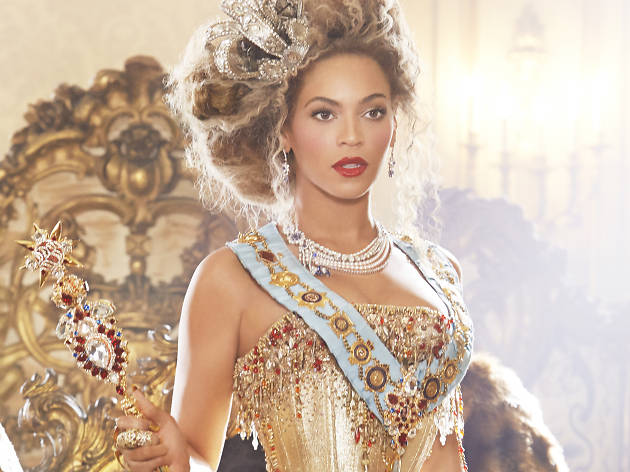 The 25 best music videos of 2016
From intricately staged spectacles to gripping extended narratives, these are the best music videos of 2016
For all its ups and downs, 2016 supplied some great records. The best albums of 2016 included a number of instant classics (Lemonade and Blackstar to name two) in addition to exciting entries by the best new artists. And the best music videos of 2016 did more than provide a visual accompaniment to the best songs of 2016, though, of course, they did that as well. These are the works that helped us through 2016.
RECOMMENDED: Full guide to the best of 2016
Best music videos of 2016
21. "CIRKLON3 [Колхозная mix]" by Aphex Twin
Sure, this video seems like it was filmed by a 12-year old, but that's because it was. When Richard D. James stumbled upon YouTuber Ryan Wyer's account "epic1:40d Music," a voluminous collection of home-recorded Aphex Twin fan videos, the IDM pioneer immediately called upon the preteen to direct the official video for his newest single. Talk about making dreams a reality.—Ro Samarth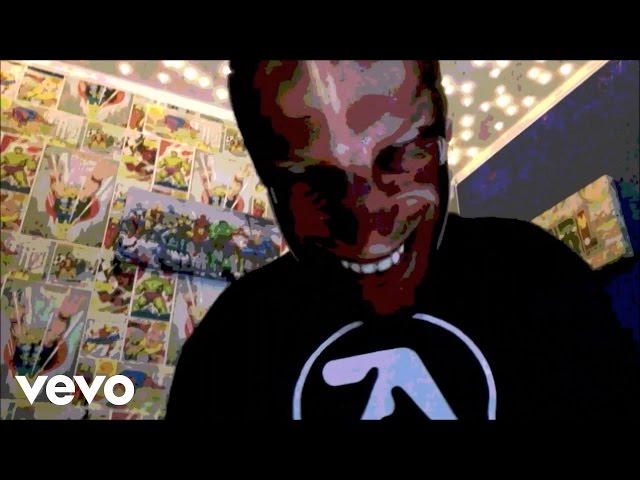 22. "Juniper Arms" by Adam Torres
Few videos find a way to capture the grandiose spirit of a song as aptly as this one for Adam Torres's "Juniper Arms," which sends the singer-songwriter on a meandering journey through a desert landscape. Throughout, lonesome vocals are contrasted by soaring drone cinematography while delicate violin strains are reflected in the fluid movements of a pair of contemporary dancers, accentuating the restrained beauty of Torres's balladry.—Zach Long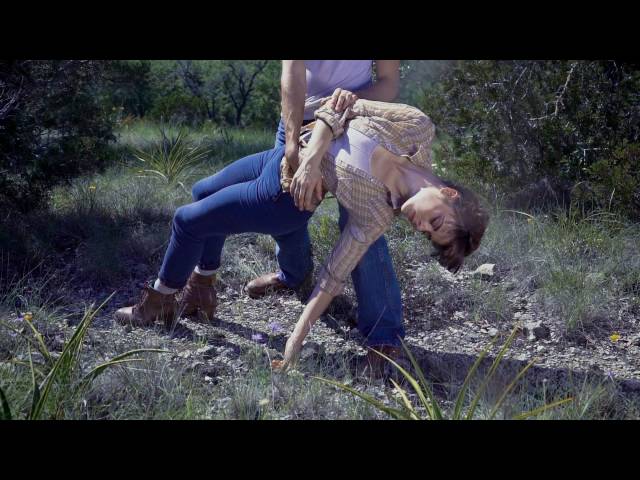 This straight-forward celebrity dance-off features Drake and Ri Ri cha-cha-ing from a packed club to a pink-lit room of their own. Nothing complex going on here: just oh-so-satisfying popstar chemistry.—Ro Samarth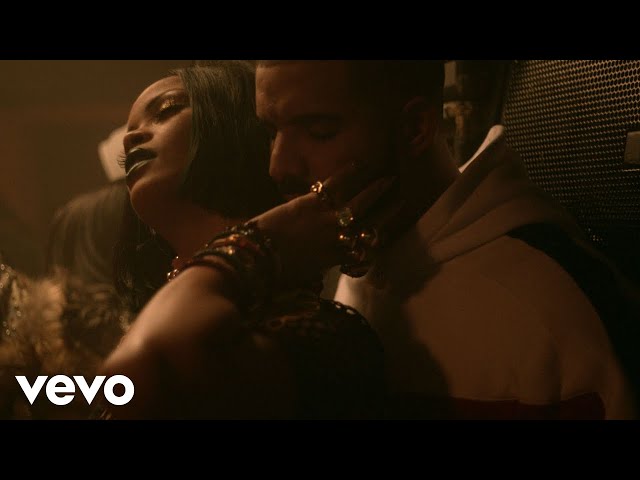 24. "Opposite House" by Cass McCombs
You'll never look at teapots quite the same way after watching Cass McCombs's "Opposite House" video, which showcases a pair of talented individuals who use the porcelain vessels to create majestic, crisscrossing streams of water. Just remember to lay down some tarps before you turn your next tea party into a human-assisted recreation of the Bellagio fountain.—Zach Long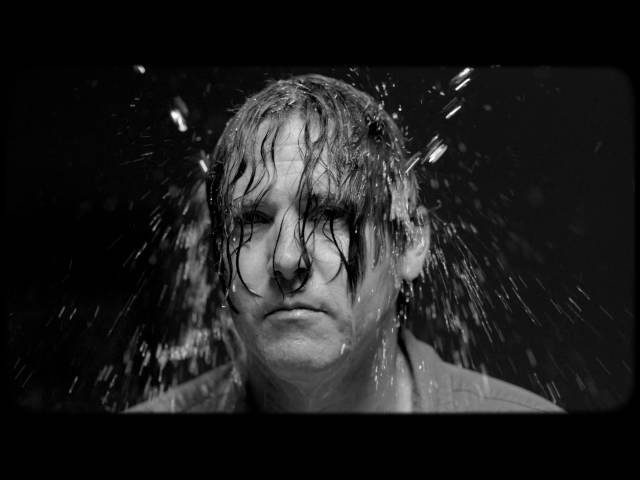 25. "In Heaven" by Japanese Breakfast
"In Heaven" might deal with loss (Michelle Zauner's entire solo debut centers on the death of her mother) but the music video, featuring the singer bobbing gleefully across fluorescent neon karaoke booths, feels downright celebratory—an invitation to grieve with thankful commemoration of what was once shared. —Ro Samarth
Looking for the best music videos ever?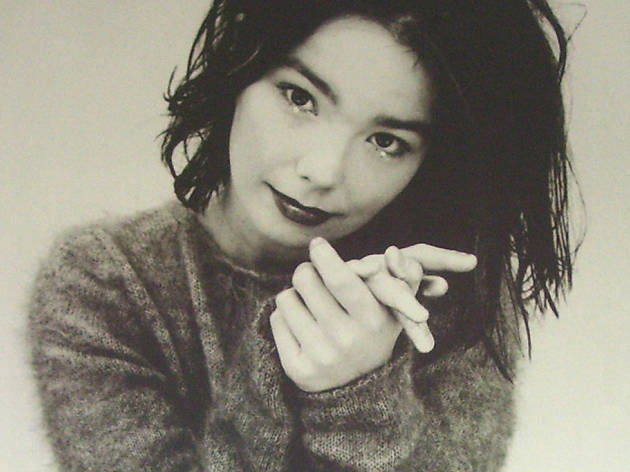 These gems combine groundbreaking visuals and timeless music to make our list of the best music videos of all time