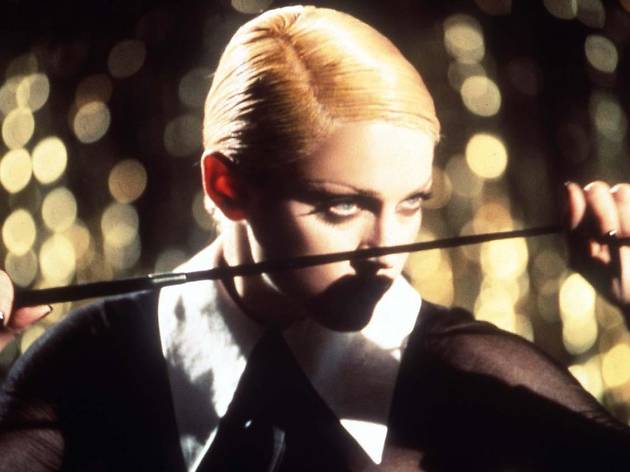 The absolute best music videos of all time
These gems combine groundbreaking visuals and timeless music to make our list of the best music videos of all time
It's been a long time since video killed the radio star, so all things considered, it's kind of amazing that the music-video form is still thriving in the age of YouTube. Now, with Beyoncé's Lemonade and other blockbuster album-length videos on the rise, we might just be on the verge of a new music-video golden age. It's a great time to be a fan, and it's never been easier to cue up videos for your favorite party songs, workout songs or dance songs from the comfort of your computer or phone (and there's nothing to stop you from hitting that replay button over and over). For our money, these videos comprise the pinnacle of the art form—the best music videos out there—so far at least.
Best music videos of all time
11. Beastie Boys, Sabotage
Nineteen-ninety-four becomes 1974 in the Beasties' kitschy parody of Hawaii 5-0–style cop dramas. An early outing for Spike Jonze, who would go on to direct acclaimed feature-length fare like Adaptation and Her, the video features MCA, Ad-Rock and Mike D donning primo stashes, corralling bad guys, and eating donuts. The song's frenetic grunge-rap energy pairs harmoniously with the kooky visuals, a combination that helped propel its parent album, Ill Communication, to triple platinum status.—Bryan Kerwin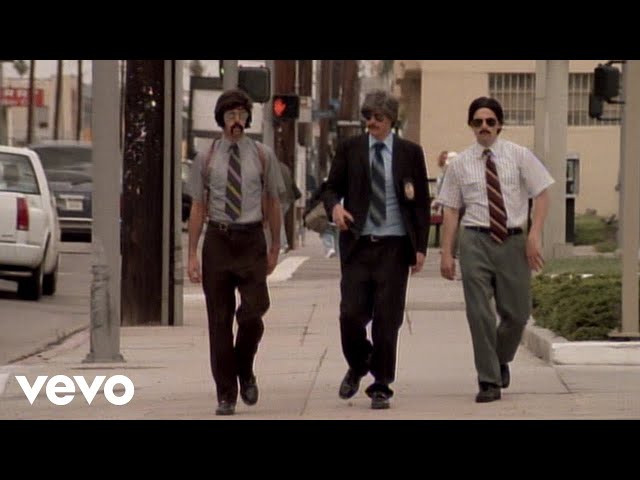 12. Kendrick Lamar, Humble
Kendrick's first music videos were positively humble—take 2011's "A.D.H.D," which features simple visuals of the rapper riding bicycles around town to leave room to spotlight his quicksilver verses. Fast-forward to 2017, and—despite this song's protests—K.Dot has abandoned the modesty. Religious imagery abounds in "Humble," from a dynamic recreation of The Last Supper to its opening shot of Kendrick decked out in the garments of the Pope himself. Other images, such as a throng of faceless bodies wrapped in burning rope or the shadowy array of bald heads nodding to his flow, are unforgettably striking. Underneath it all lies a powerful thread of subverting classical images with black symbolism.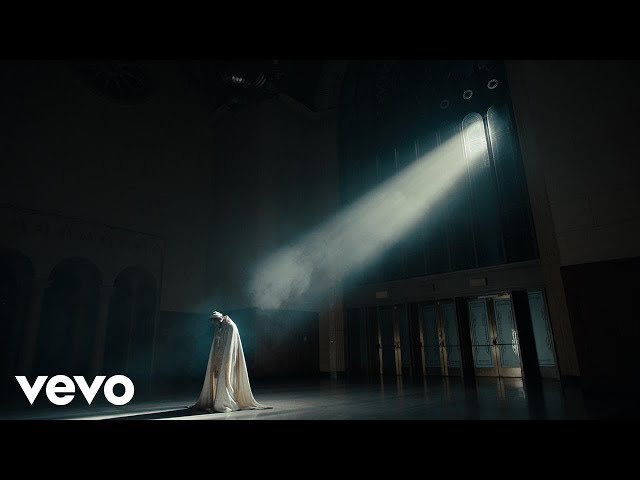 13. Madonna, Like a Prayer
Burning crosses, stigmata, saintly seduction—it's not hard to see why this 1989 video caused a bit of a stir. Directed by Mary Lambert, who directed both Pet Sematary films, it was condemned by the Vatican, banned from Italian television and prompted Pepsi to abandon its $5 million ad campaign featuring the song. A striking examination of race and religion, the video may not have been great for peddling soda, but it definitely helped Madonna on her way to becoming a pop deity.—Kristen Zwicker