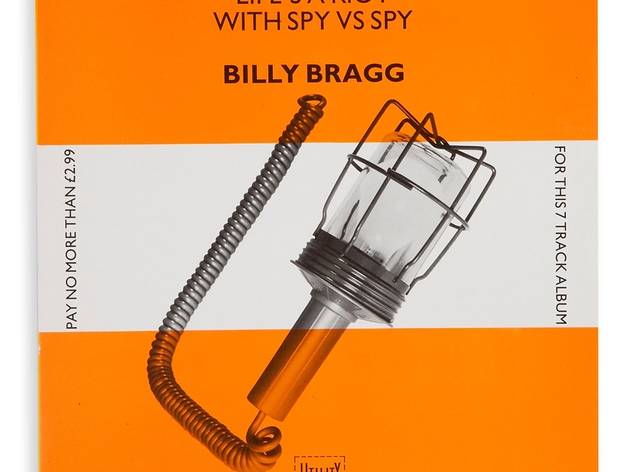 1/5
Life's a Riot with Spy vs. Spy (1983)The short, sharp shock that started it all, Bragg's debut offered a succinct string of political firecrackers and love songs, unvarnished and played almost completely solo.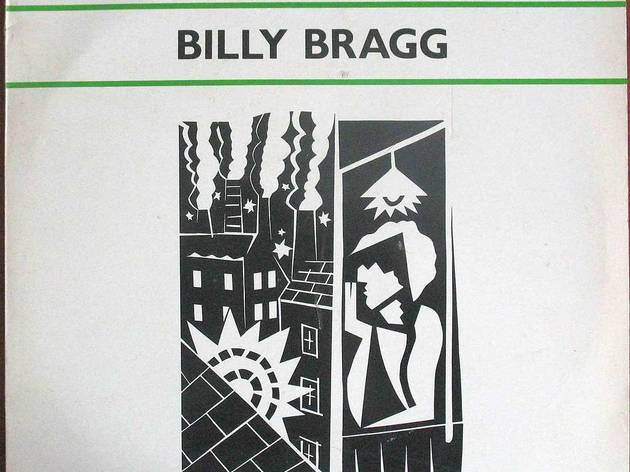 2/5
Brewing Up with Billy Bragg (1984)Bragg expanded his instrumental palette on this proper-length sophomore set, which featured Smiths guitarist Johnny Marr and songs that became staples of his incendiary live sets.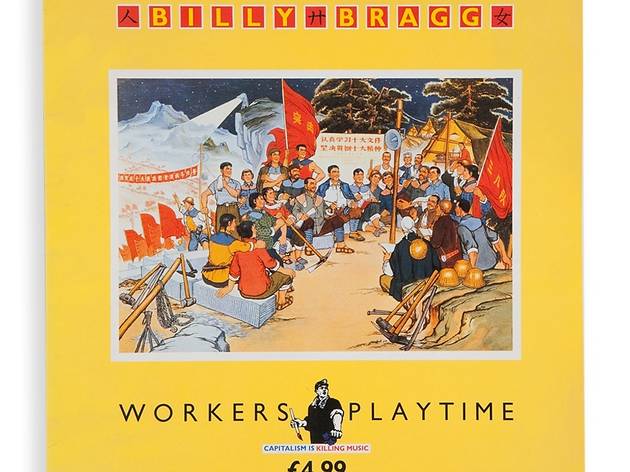 3/5
Workers Playtime (1988)The ideal place for a Bragg newbie to start exploring, this rock-solid full-band set delivered a signature anthem in the tartly poignant "Waiting for the Great Leap Forwards."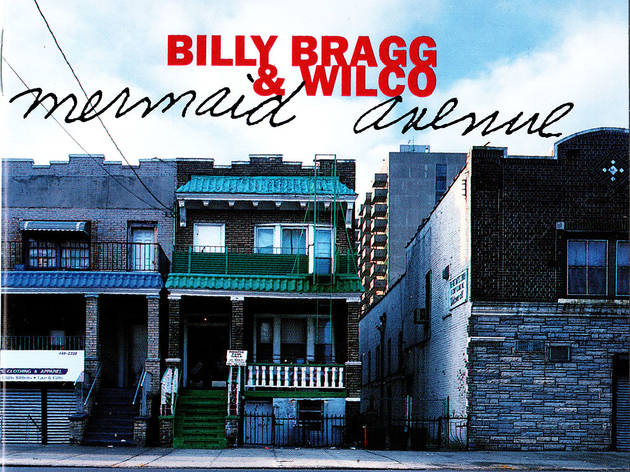 4/5
Mermaid Avenue (1998)Tapped by Woody Guthrie's daughter to weave songs around her father's unused lyrics, Bragg recruited Wilco to help him deliver Guthrie's potent words in a thoroughly modern idiom.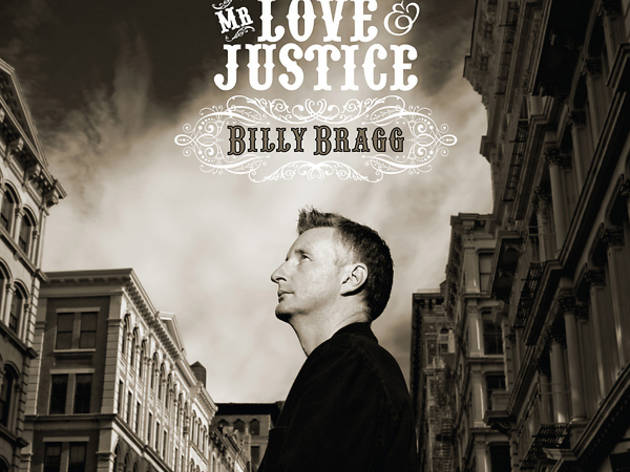 5/5
Mr. Love & Justice (2008)Marking Bragg's return to solo work after a six-year break, this set demonstrated that the English firebrand was growing old gracefully—and without losing his edge.
Billy Bragg: Five must-hear albums (slide show)
Get to know Mr. Love & Justice with these essential albums.