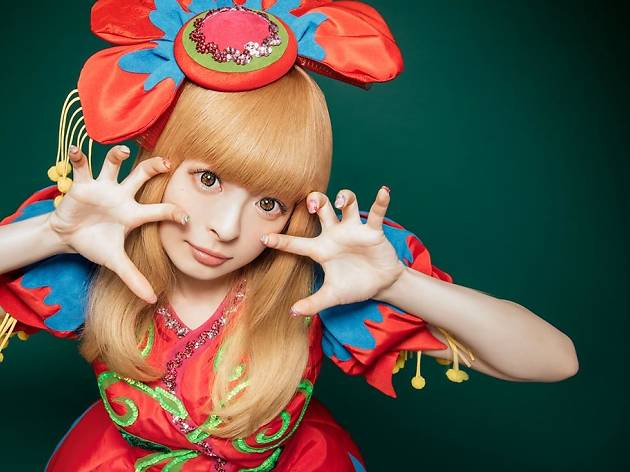 Kyary Pamyu Pamyu's insanely catchy J-pop needs no translation
Get up to speed on Japanese megastar Kyary Pamyu Pamyu's music, fashion and videos before her US shows
Beyoncé may be the reigning queen of pop in the U.S., but in Japan, the crown belongs to Kyary Pamyu Pamyu, a 23-year-old model turned singer armed with unrelentingly effervescent pop songs and a seemingly endless array of colorful costumes. Before seeing one of the J-pop star's concerts in NYC in support of her new greatest hits album (yes, she already has one of those), here's what you need to know about Kyary's saccharine and strange oeuvre.
Kyary Pamyu Pamyu plays PlayStation Theater Monday, July 25 at 8pm.
Who is Kyary Pamyu Pamyu?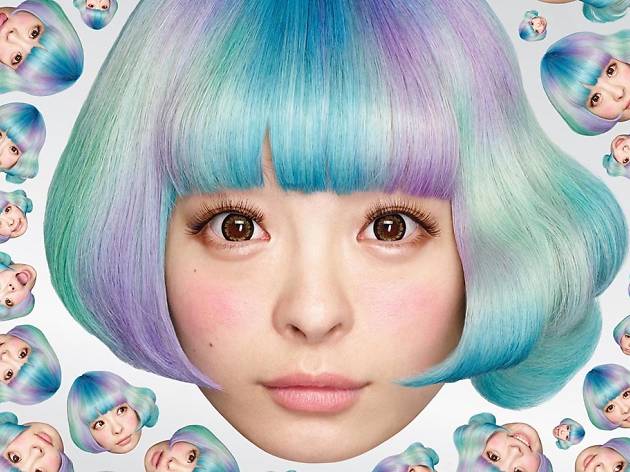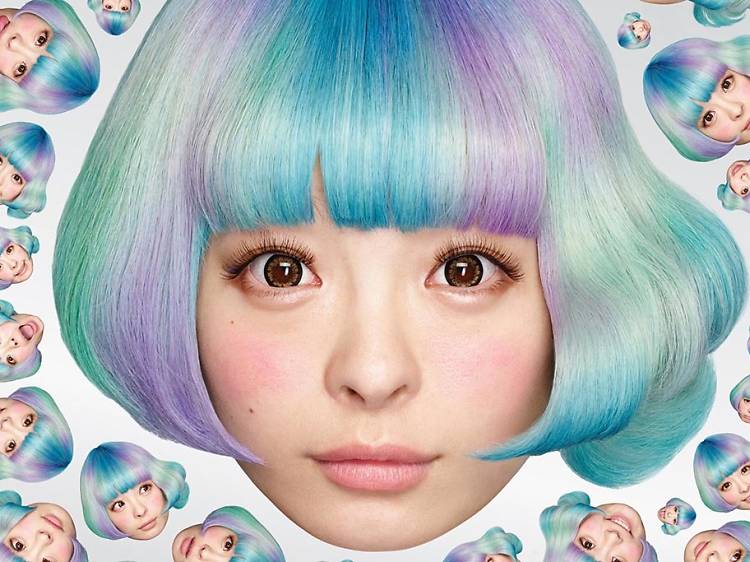 Photograph: Courtesy Kyary Pamyu Pamyu
Her one-of-a-kind style blends the cute and the weird
From Hello Kitty to wide-eyed anime characters, kawaii (which effectively translates to "supercute") is engrained in the culture of Japan. Having grown up frequenting the stylish boutiques of Tokyo's fashion-forward Harajuku district, Kyary is the personification of kawaii, usually making public appearances in pastel outfits festooned with frills and candy-striped accessories. The aesthetic has been co-opted by artists like Katy Perry and Gwen Stefani, but Kyary sets herself apart by playing up the unsettling nature of her überadorable fashion sense. Whether it's a coat made out of teddy bears or a fishnet getup accented by a shark headdress, Kyary has a taste for the bizarre.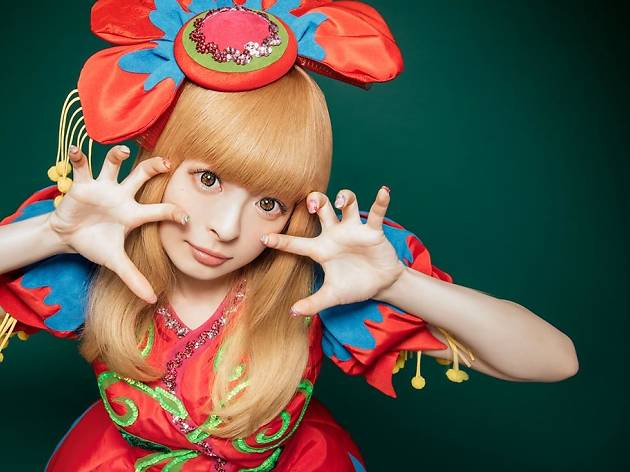 Photograph: Courtesy Kyary Pamyu Pamyu
Her songs invade your brain
Bursting with twinkling synthesizer melodies and chirpy vocals (mostly in her native tongue), Kyary's music can rightfully be labeled as bubblegum pop, but it's the kind that you can chew on for hours at a time thanks to the intricate arrangements of prolific Japanese producer Yasutaka Nakata. Their output conforms to the broad J-pop tenets of catchy hooks and energetic tempos while encompassing a variety of genres, from the dubstep drops of "Invader Invader" to the glitzy '80s electropop of "Mondai Girl." Be warned: Every refrain is endlessly hummable.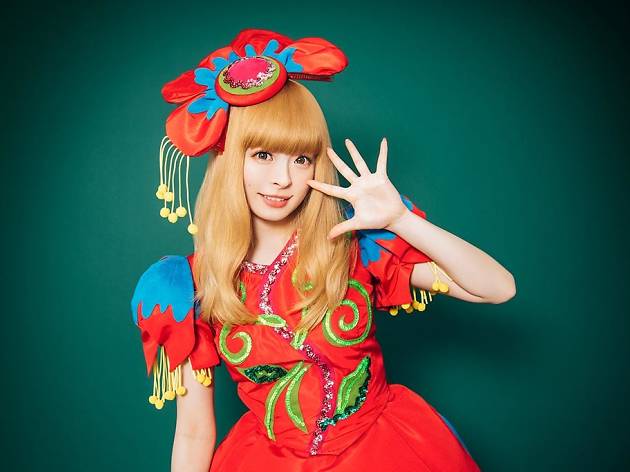 Photograph: Courtesy Kyary Pamyu Pamyu
Her videos might give you nightmares
Hallucinatory, Technicolor visuals and tightly choreographed dance routines populate Kyary's promotional clips. The video for her debut single "PonPonPon" rocketed Kyary to viral stardom in 2011, depicting the singer dancing amid swarms of computer-generated eyeballs, brains and slices of bread. Subsequent music videos have only become more surreal, with Kyary fronting a goth Addams Family–inspired band ("Fashion Monster") or cast as an armless mannequin in a warehouse filled with tiny dancing ninjas ("Sai & Co")—all perfect additions to your late-night YouTube binges.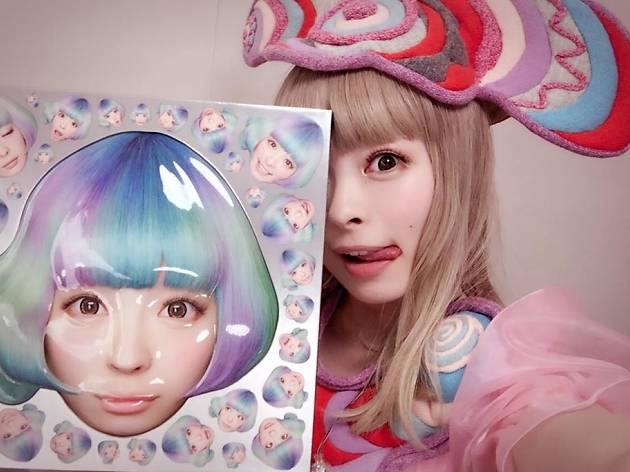 Photograph: Courtesy Kyary Pamyu Pamyu
Her fans are super dedicated
Show up to a Kyary concert, and you're sure to find attendees dressed up in homemade costumes and replicating the star's dance routines. The language barrier is almost a nonissue, according to Kyary, who says that many fans learn Japanese words and phrases so they can communicate with her—though some have taken their fandom even further. "I found this person online who had my face tattooed on him," she told us via email. "I was blown away!"
Listen to "PonPonPon"