Make your match with music this Valentine's Day
Seduce the guy or gal of your dreams with the right sexy song.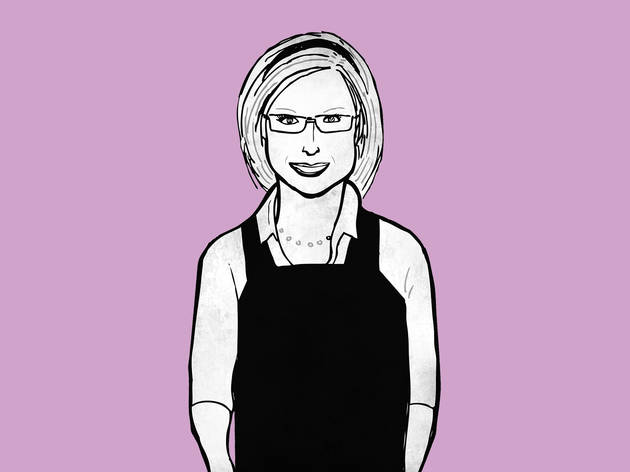 1/6
…the sweet girl in the vegan café
The song: Yeah, she looks so wholesome, but while she's brewing your hemp-milk chai, she's thinking about hours-long, R&B-soundtracked tumbles. That's your cue to strike up a conversation about soul man D'Angelo's return—she's seen the video for "Untitled," right?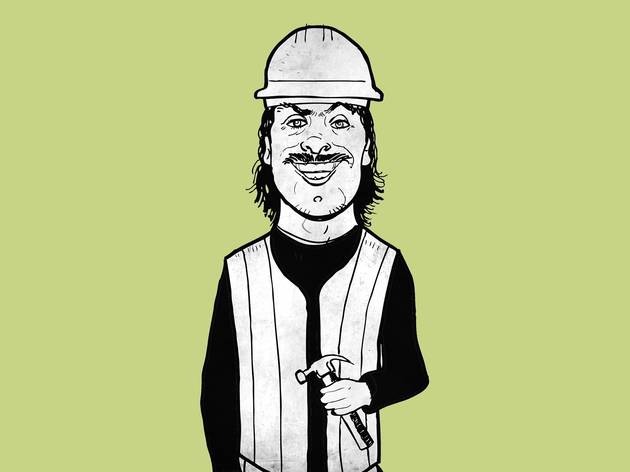 2/6
…the wolf-whistling construction guy
The song: Serenade him with R. Kelly's "Bump n' Grind." Go heavy on Kells's expressive hand gestures, especially on the line, "My mind is telling me no, but my body, my body's telling me yes." Either you won't see him for (brick) dust, or you've scored the hookup of the century.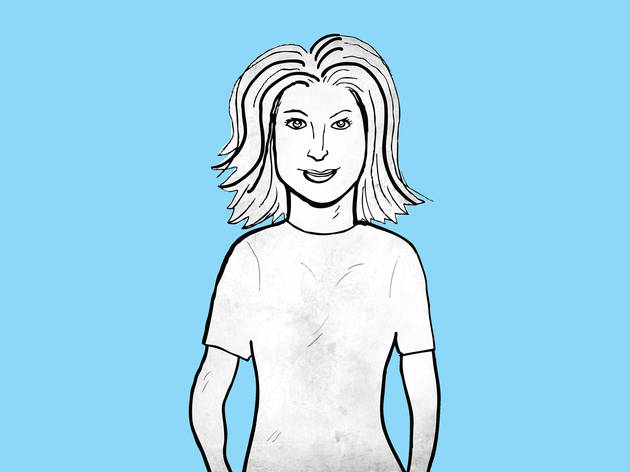 3/6
…your best friend
The song: You're lying on the
bed together, laughing about yet another dumb, hilarious thing
you have in common. If you can't kiss each other when Frank Ocean's "Thinkin Bout You" comes on that mixtape you made, it's never gonna happen.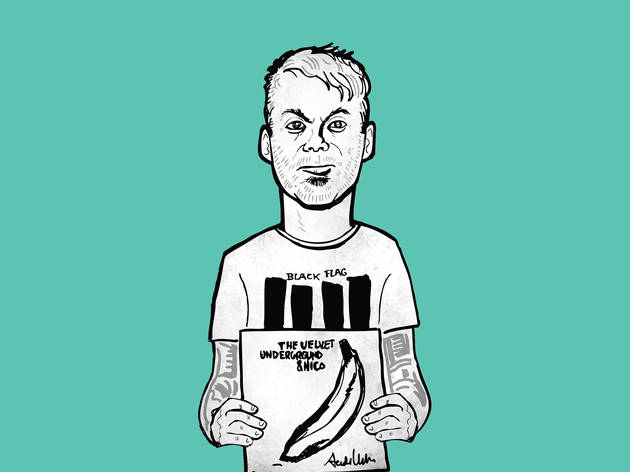 4/6
…the grumpy dude in the record store
The song: Request "Soft as Snow but Warm Inside" by My Bloody Valentine at Union Pool, and hum along to its erotic lyrics at the bar, while standing next to your obscuro beau—thus proving yourself to be someone who Knows About Music.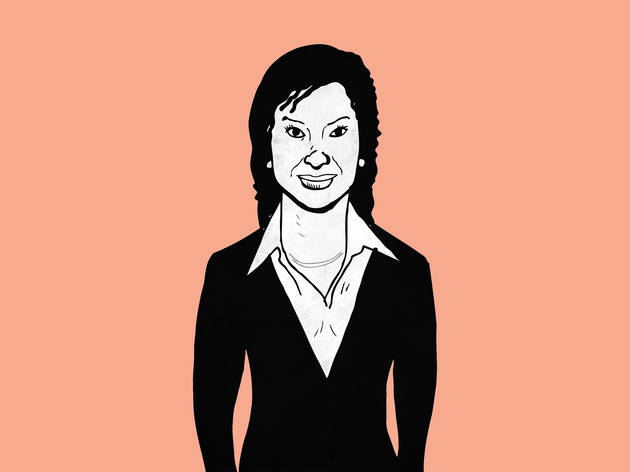 5/6
…your star-crossed coworker
The song: Drinks after work, "Wicked Game" by Chris Isaak on
the jukebox. Just don't blame us for the consequences.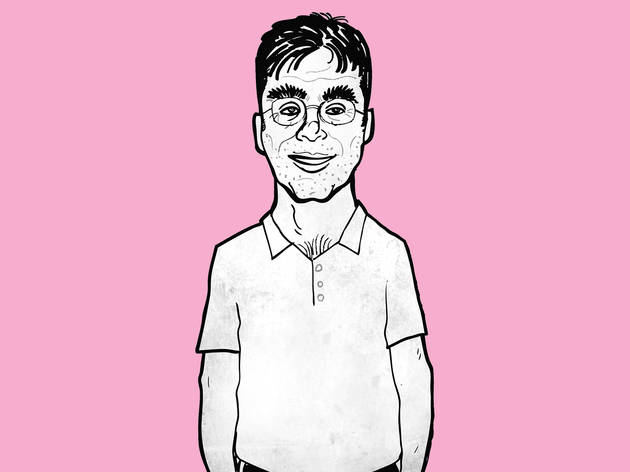 6/6
…your older-man landlord
The song: Play "Let's Get It On" by Marvin Gaye next time he comes over to check the radiators. You weirdo.
RECOMMENDED: Find more Valentine's Day ideas in NYC
Got a crush on a special someone? Bypass awkward come-ons and stumbling conversation this Valentine's Day with our musical seduction guide. You'll be making beautiful music with your sweetheart in no time at all.
You like…