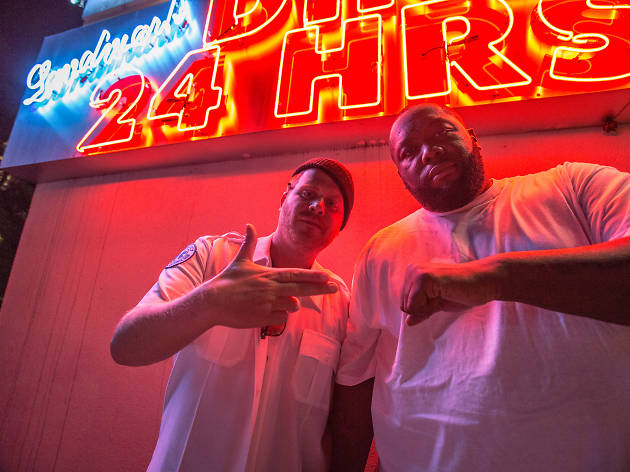 The albums we're most looking forward to hearing in 2017
Made a resolution to expand your musical horizons this year? Here's what we're most excited to hear in 2017.
Though we still have the best albums of 2016 and best songs of 2016 on repeat in our headphones, we're ravenous listeners. Fortunately, there's a slew of incredible new releases on the horizon and tons of chances to hear their premiere live at the year's best concerts in NYC. Here's our list of the best albums to look forward to in the New Year.
RECOMMENDED: Full guide to the best of 2017
Most anticipated albums of 2017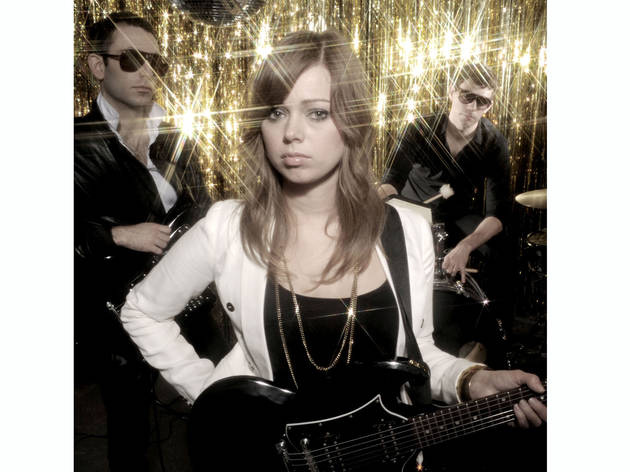 1. Chromatics - Dear Tommy
In all honesty, there's no telling when this perma-incubating record will finally arrive. Johnny Jewel's three years of reneged release dates would be maddening were it not for the steady trickle of stellar singles. Between the effervescent, ascendant pulse of "In Films" and the title track's dusky gloom—both released in 2016—the album promises to deliver all the smoky '70s romanticism and cinematic synth-pop depth that made its predecessor, Kill for Love, one of this decade's best records. Out TBA spring 2017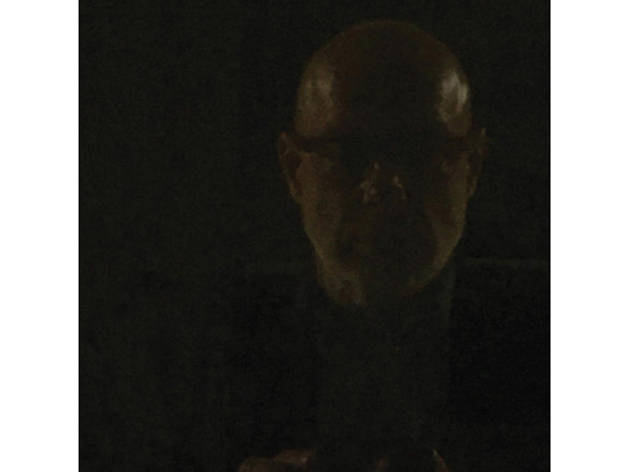 2. Brian Eno - Reflection
Every release from this electronic music pioneer is a momentous occasion. This year, Eno returns with another iteration in a series of ambient records dating back to 1975's foundational Discreet Music. The musical legend's work often seems almost architectural, dialoguing with physical space (see his influential, Ambient 1: Music for Airports), and this project follows in that line: He describes Reflection as a "psychological space that encourages internal conversation." Out Sun 1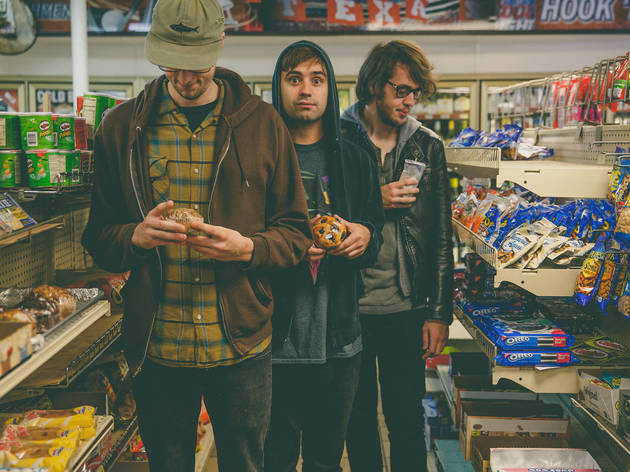 Photograph: Pooneh Ghana
3. Cloud Nothings - Life Without Sound
Pop-punker Dylan Baldi might have a knack for surefire hooks, but his songs' earwormy elements are accompanied by surprisingly harrowed lyrics. The group's 2012 record, Attack on Memory, responded to regret and nostalgia with a nihilistic desire to destroy, while the follow-up, Here and Nowhere Else, delivered tunes like the gutting "Psychic Trauma." Baldi refers to the new album, however, as his own version of New Age music: "It's supposed to be inspiring," he says, so let's hope his change of heart rings in the New Year with positive tidings. Out Jan 27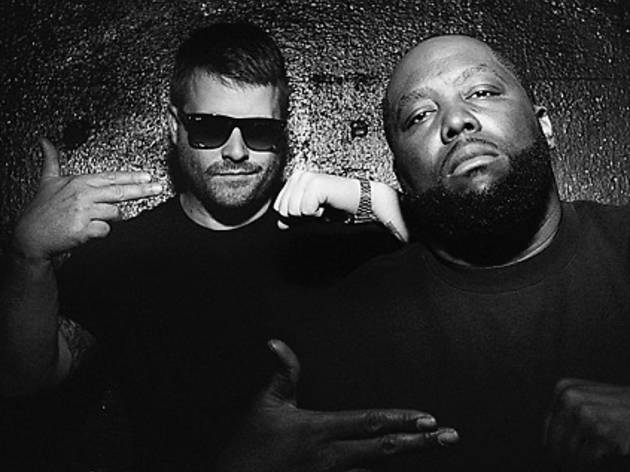 Photograph: Courtesy the Windish Agency
The imposing braggadocious duo—master MCs El-P and Killer Mike—augment their excellent diss game with political venom on their latest single, "Talk to Me," taking down everyone from Donald Trump to All Lives Matter proponents. Though previous songs have occasionally touched on a wider perspective beyond the usual boasts and clever twists of phrase, the new elements seem to signal that the twosome is taking a more directly critical approach on this two-years-in-the-making release. Out Jan 13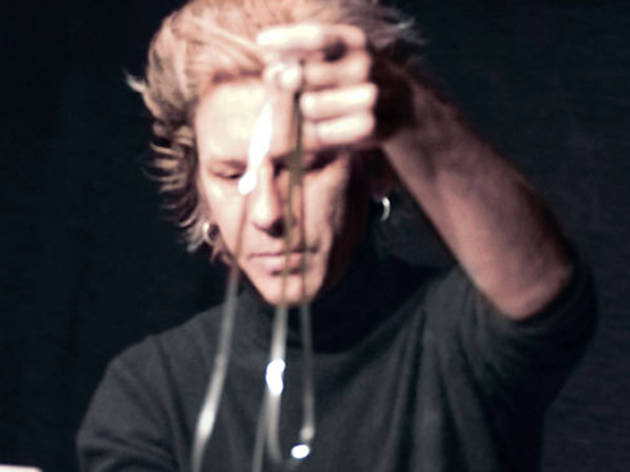 Photograph: Peter J. Kierzkowski
5. William Basinski - A Shadow in Time
Expert tape manipulator Basinski cemented his place in New York's musical landscape with The Disintegration Loops, an elegiac exploration of audio degradation and mortality recorded on September 11, 2001. His upcoming album investigates the same abstruse, haunted atmospheres that made those records so enduring and influential. Performed live on several occasions over the past year, the collection features a slowly shifting set of mournful tape loops that recall the grainy nostalgia of Basinski's contemporary ambient peer the Caretaker. Out Jan 20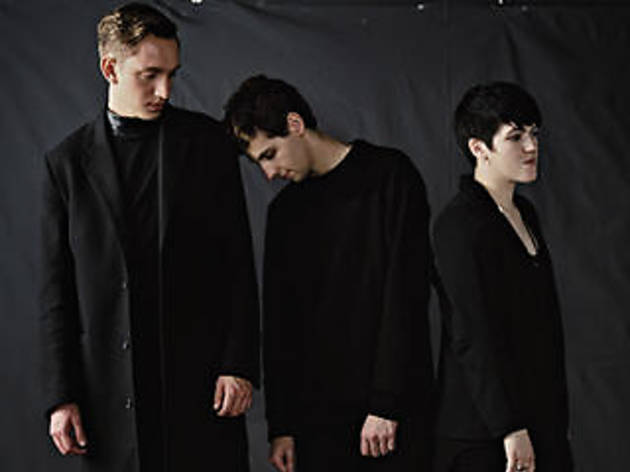 Photograph: Courtesy XL Recordings
The indie pop trio of Oliver Sims, Madley Croft and breakout star-producer Jamie xx gathered a massive audience on the strength of two short albums filled with exceedingly sparse guitar lines and a keen ear for empty space. On the heels of Jamie's stellar solo debut, In Colour, the band releases its long-awaited follow-up, which trades hushed tones for a newfound, upbeat confidence. Jan 13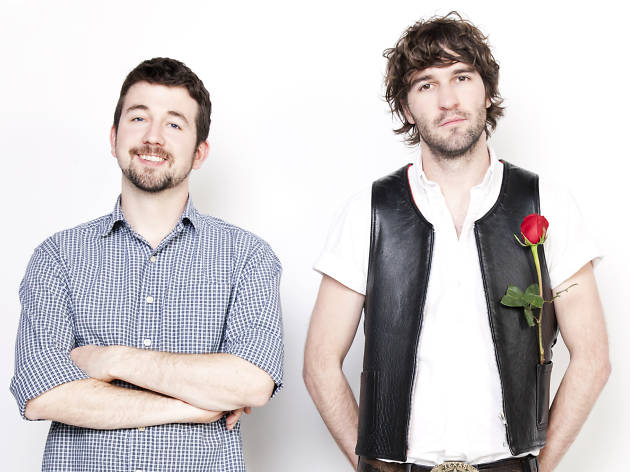 Photograph: Leigh Righton
7. Japandroids - Near to the Wild Heart of Life
This absurdly theatrical album title indicates that the power-rock duo of Brian King and David Prowse plans to continue doing what it does best: no-holds-barred, grandiose anthems with no time for restraint—thank goodness that some things never change. Jan 27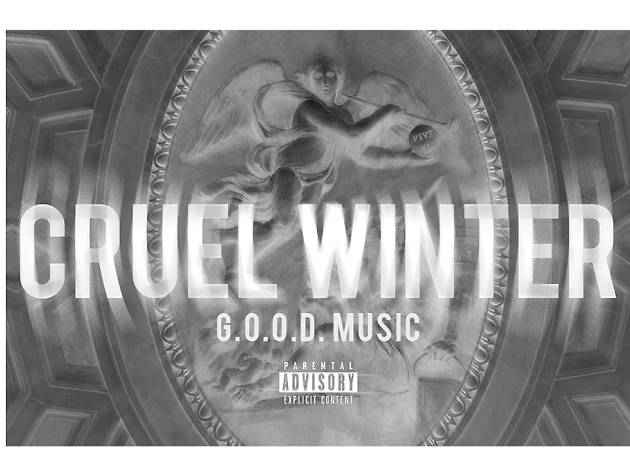 8. GOOD Music - Cruel Winter
Cruel Summer brought us 2012's two most unrelentingly replayed bangers "Mercy" and "Clique"—here's to hoping West, Gucci, Big Sean, Travis Scott et al can produce a wintry mix of same earwormy goodness (the lead single "Champions" seems to signal "yes"). Out Feb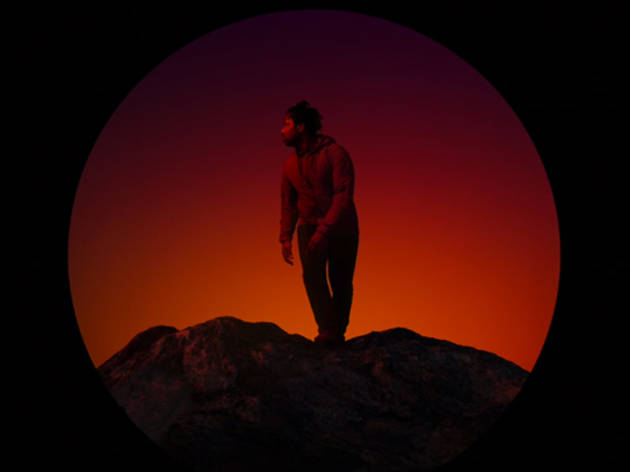 This year, Sampha finally moves beyond his reputation of "virtuosic sideman"—having collaborated on Drake's Take Care, West's Saint Pablo, Solange's A Seat at the Table, and more—with this long-awaited debut. Out Feb 3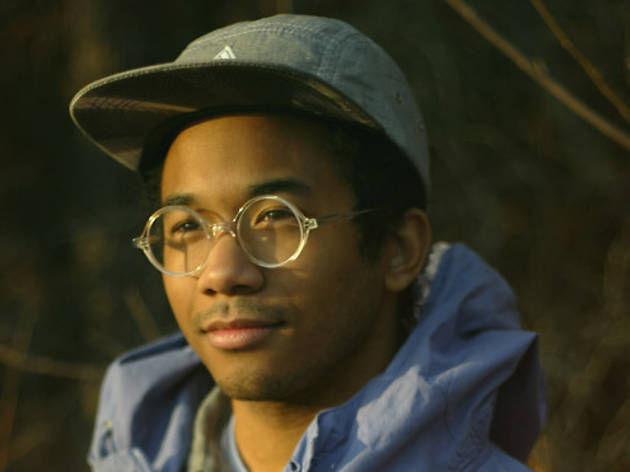 10. Toro y Moi - Chaz Bundick Meets The Mattson 2
Bundick (better known as Toro y Moi) never remains in one place too long: his first four albums veered from densely produced chillwave to slick neo-funk to sunny indie guitar rock (not to mention the guy's stellar steely-eyed dance production as Les Sins). His newest effort finds the eclectic artist trying his hand at psych-rock with identical twins The Mattson 2. Out Mar 31
Looking for upcoming movies in 2017?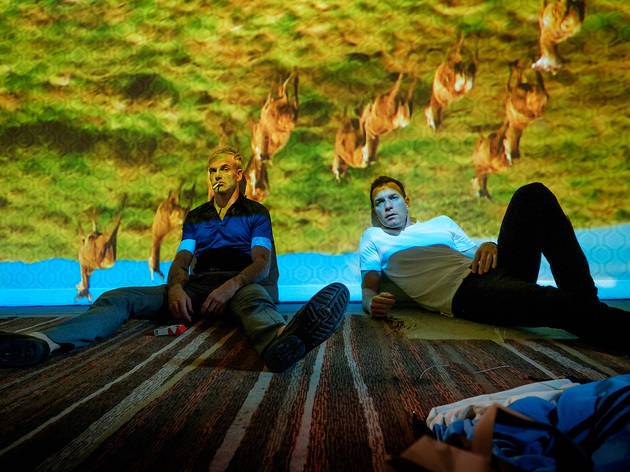 Christopher Nolan hits the battlefield, Sofia Coppola gathers a powerhouse female cast and the year ahead looks glorious