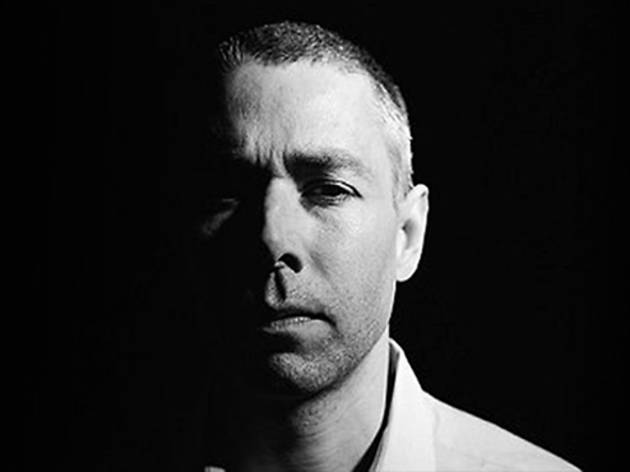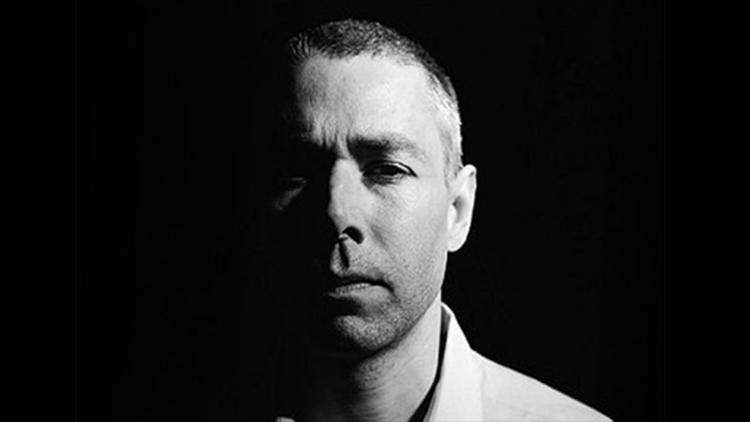 RIP: Beastie Boys' Adam Yauch
We remember the humanitarian hip-hop hero.
@questlove: Yauch is gone. fuck.

Nobody wanted to read this news: Beastie Boys' Adam Yauch died today. While the artist's battle with cancer has been in the public eye since 2009, it still feels like a terrible shock to everyone who has loved the band's music over the past 30-odd years.
MCA served as the anchor of the Beastie Boys, providing counterpoint to Ad-Rock and Mike D as the three traded rhymes about everything from partying to philosophy. Formed as a hardcore punk band in 1979, the Beasties quickly regrouped as a hip-hop troupe, becoming one of the flagships on Russell Simmons and Rick Rubin's nascent Def Jam label. Their Rubin-produced License to Ill would go on to sell more than 9 million copies. The Beastie Boys served as a lynchpin of late-'80s and early-'90s New York culture, connecting the dots between the bohemian art world, hip-hop and punk.

In addition to his work with the Beasties, Yauch was also renowned as an activist, producer and—under the name Nathaniel Hornblower—director, having helmed many Beastie Boys music videos as well as the basketball documentary Gunnin' for That #1 Spot. When the Beastie Boys were inducted into the Rock and Roll Hall of Fame last month, Yauch sat out the ceremony due to his illness. His bandmates read a letter written by him that thanked fans for their support, and fellow inductees Red Hot Chili Peppers dedicated their performance to him.

Yauch is survived by his wife, Dechen, and daughter, Tezin. He will be missed.
We'll update you with more news as we hear it. For now, we choose to remember MCA from the anthem that molded a million teenage minds, "(You Gotta) Fight for Your Right (to Party)."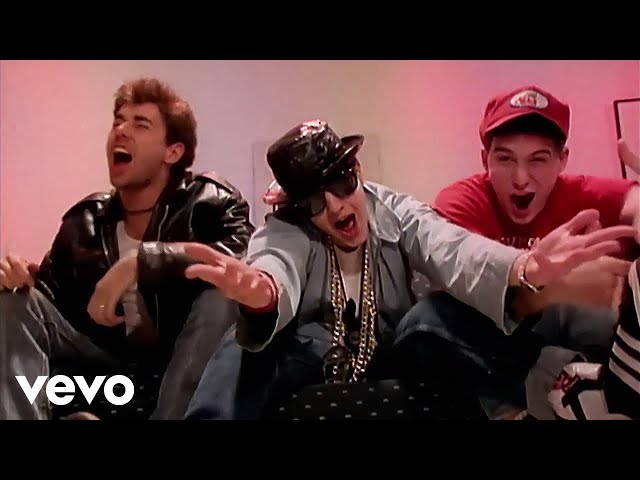 Related