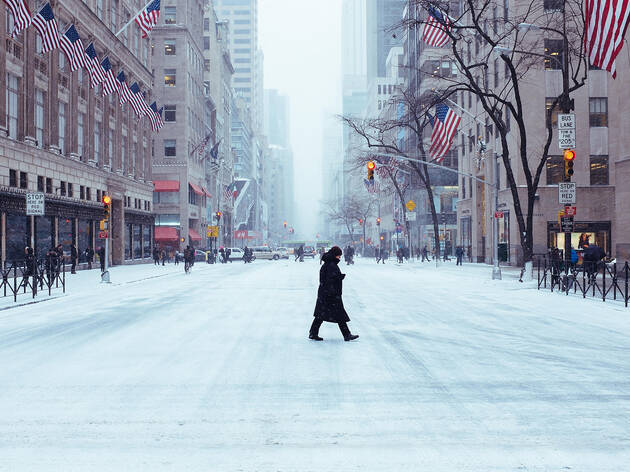 The 11 best snow songs
Another day, another three inches of snow? Here's a playlist of snow songs to get you through the blizzard.
New York City offers an endless list of things to do in the winter, but let's be honest—who actually wants to brave the cold? We have an alternative suggestion: Sit at home, light a fire (legally) and while Mother Nature does her frigid dastardly deeds outside, crank up the best snow songs and kick back! Unsure what to put on such a playlist? Fortunately, we have you covered. Some of these tunes address the feelings and sensations this season conjures with nuance (aside from the headache caused by holiday songs and Christmas songs), while others are just earwormy seasonal bangers. Hopefully you'll concur our curation is ice-cold.
Listen to the best snow songs playlist
Best snow songs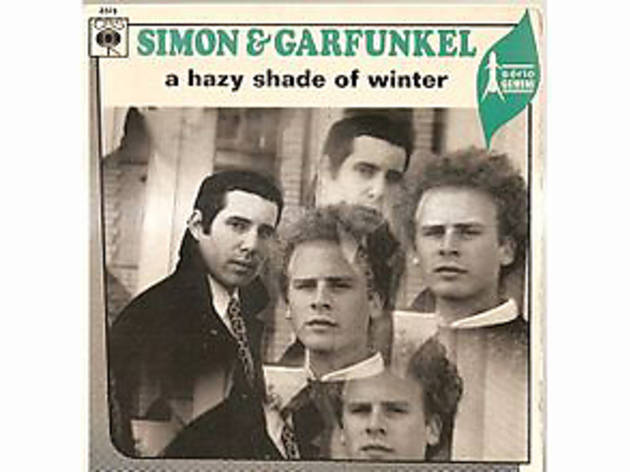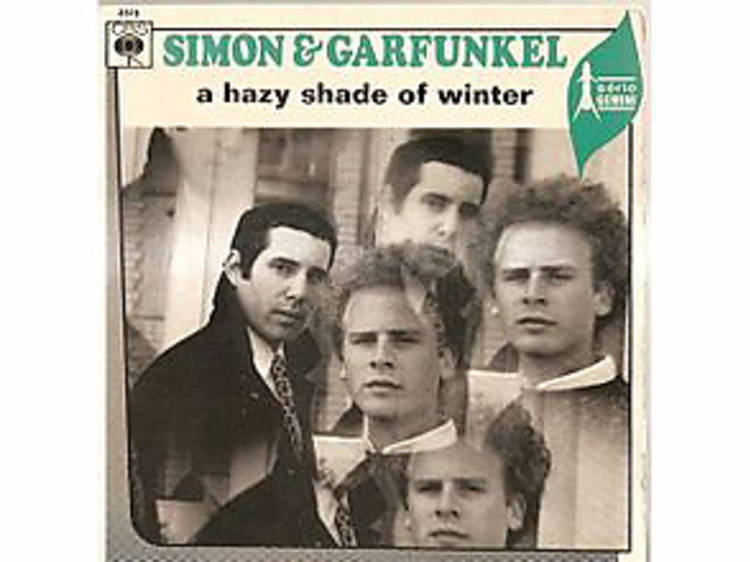 1. "A Hazy Shade of Winter" by Simon & Garfunkel
"Time, time, see what's become of me," mourn Paul Simon and Art Garfunkel in the opening verse of this 1966 tune. Winter, in this case, acts as an allegory for the loss of youth, and the promise that it signifies. (The song, by the way, was written when Simon was all of 25 years old—dude was freaking out over nothing!) Winter is a time when hope is lost; springtime, with its promise of renewal, is when you might be able to feel a glimmer of happiness again.

Key lyric: "Look around / Leaves are brown / And the sky is a hazy shade of winter"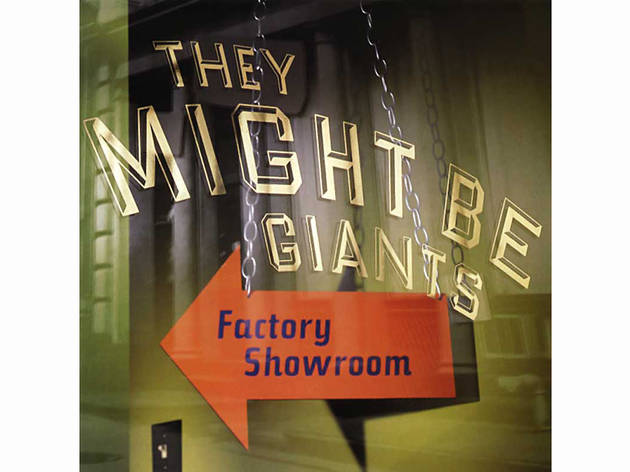 2. "New York City" by They Might Be Giants
Boy meets girl; boy and girl fall in love in New York City (on the Bowery, no less); boy leaves NYC but travels back to be with the girl he loves. The seasonal imagery is good here, but the New York City references—"We kissed on the subway in the middle of the night"—make it one of our favorite winter and New York songs.

Key lyric: "You said, 'It's snowing / It's snowing / God, I hate this weather!' / Now I walk through blizzards just to get us back together"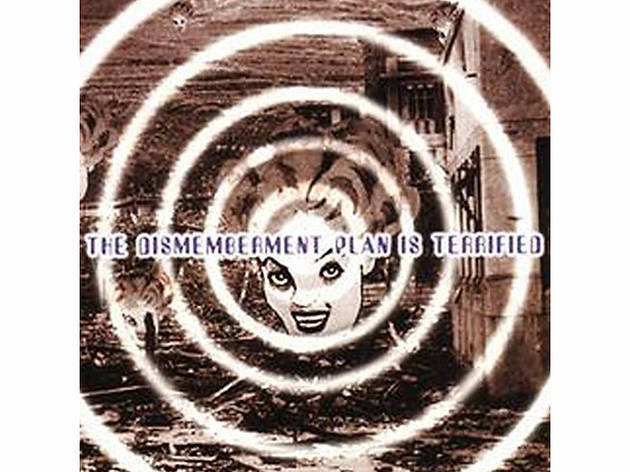 3. "The Ice of Boston" by the Dismemberment Plan
​Winter sucks—but being all alone in a city you don't know very well on New Year's Eve? That really sucks. Love lost seems to be a popular theme for wintry tunes, and this song from the Washington, D.C., indie-rockers sums up those feelings of rejection and loneliness (and how winter makes them a thousand times worse) pretty perfectly.

Key lyric: "Hey! / The ice of Boston is muddy and reflects no light / At day or night / And I slip on it every time"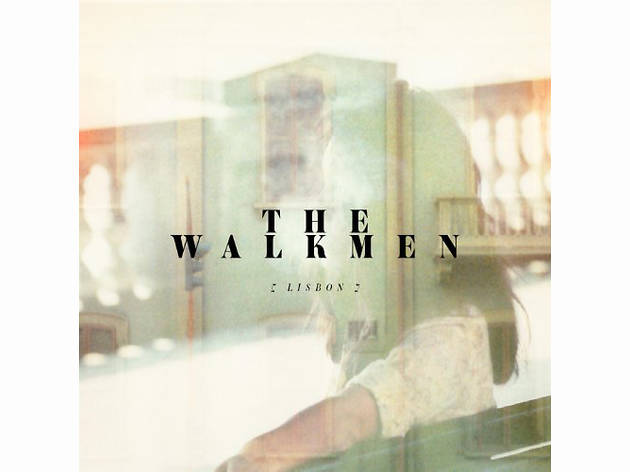 4. "While I Shovel the Snow" by the Walkmen
Here's the thing about snow in New York City: It turns disgusting and slushy within a day of a storm blowing through. But for those first few hours—when the snow is falling and has just settled, gently, onto the ground? You won't find a more beautiful sight, we reckon. The Walkmen capture this perfectly in the video for this track, off 2010's Lisbon; the band wanders around Brooklyn Bridge Park during one of those pretty NYC snowstorms. The song itself even evokes a wintry feeling, with little more than a spare guitar riff carrying it along.

Key lyric: "There's no life like the snow life"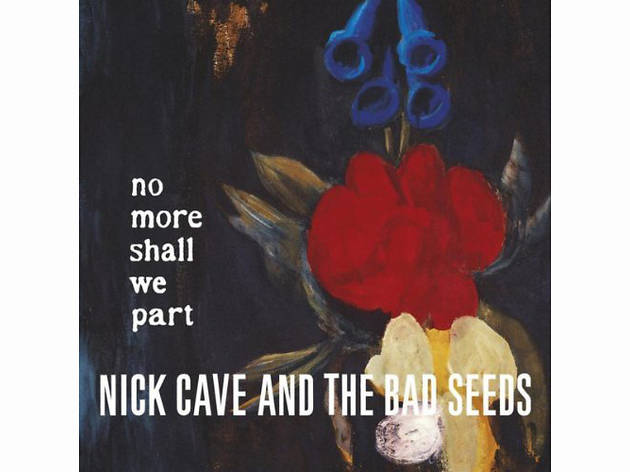 5. "Fifteen Feet of Pure White Snow" by Nick Cave and the Bad Seeds
This doomy blues elegy seems to be about not just any old cold snap; we're thinking full-on nuclear winter. Apparently, all of Nick's friends forgot their mittens and are buried alive under the white stuff—no big deal. This is a good one to listen to while you're staring out the window at the accumulation, glass of whiskey in hand.—Jenna Scherer

Key lyric: "It's too quiet in here and I'm beginning to freeze / I've got icicles hanging from my knees / Under 15 feet of pure white snow"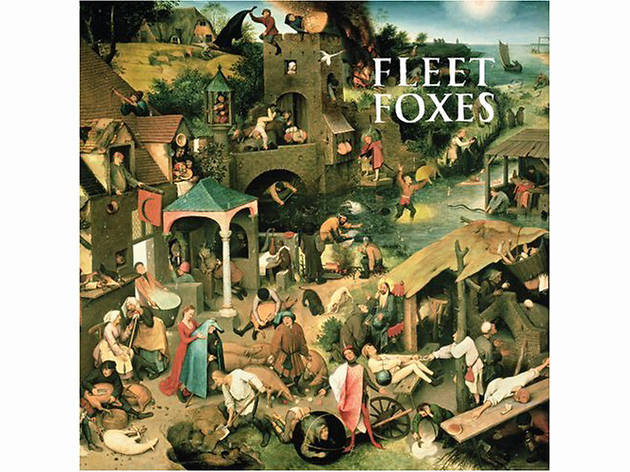 6. "White Winter Hymnal" by Fleet Foxes
This lush chorale from the Seattle indie-folk outfit is as beautiful as it is deeply creepy, with its imagery of headless children and bloody snow. We suggest not thinking too hard about the Edward Gorey–esque lyrics and instead losing yourself in the song's flawless three-part harmony, soft and gentle as snowfall.

Key lyric: "I was following the pack all swallowed in their coats / With scarves of red tied 'round their throats / To keep their little heads from falling in the snow"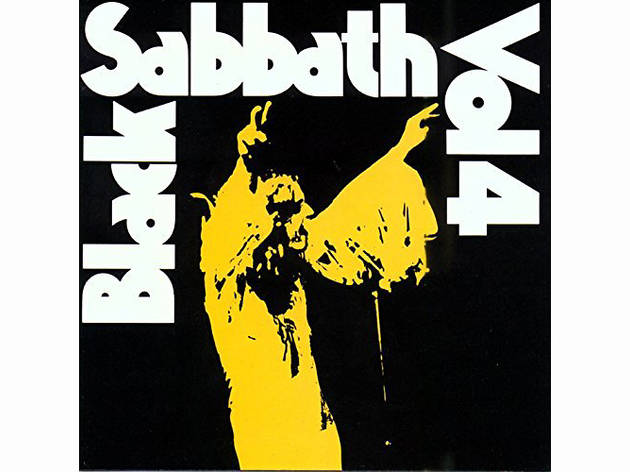 7. "Snowblind" by Black Sabbath
It's not photokeratitis Ozzy is singing about but a condition caused by another kind of fluffy white powder (the part where he yells "Cocaine!" is a good tip-off). Still, head banging to Tony Iommi's massive riff should keep you warm no matter how low the temperature gets.—Andrew Frisicano

Key lyric: "My eyes are blind but I can see / The snowflakes glisten on the tree"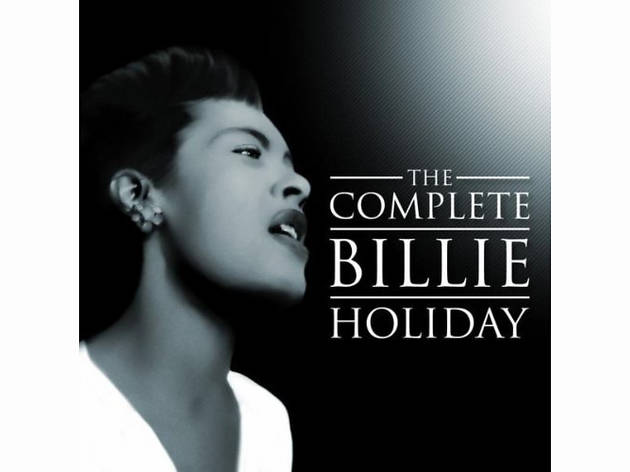 8. "I've Got My Love to Keep Me Warm" by Billie Holiday
Sometimes, it doesn't matter how gross it is outside: As long as you have a few key things at your disposal—a nice pot of soup, some booze, maybe a really good book—you'll be able to make it through, all right. This tune, penned by Irving Berlin, outlines perhaps the most important thing to have on hand during a blizzard: another warm body to snuggle up to.

Key lyric: "What do I care how much it may storm? / I've got my love to keep me warm"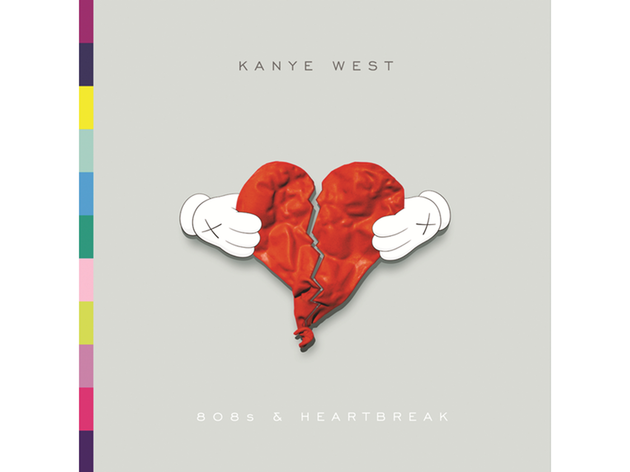 9. "Coldest Winter" by Kanye West
This ode to Ye's mother after her passing in 2007 is a tragic, haunting thumper. His live performances are accordingly epic, featuring the artist unleashing hoards of fake snow on an unsuspecting audience at the Hollywood Bowl in 2015, and a red-eyed demon that would take the stage following the song during the Yeezus Tour.
Key lyric: "If spring can take the snow away / Can it melt away all our mistakes?"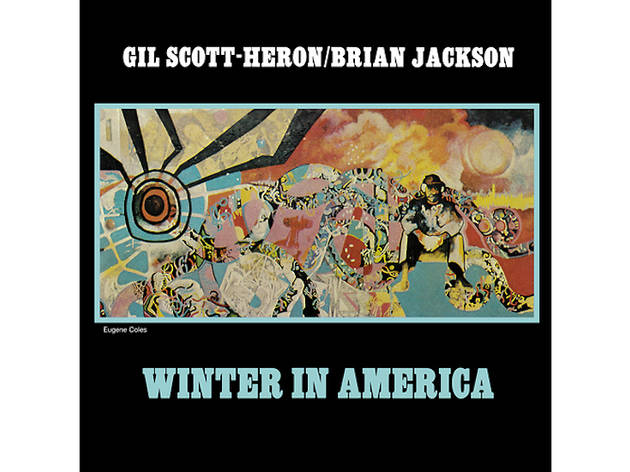 10. "Winter in America" by Gil Scott-Heron
As miserable as you may feel while you're slushing through the streets or snowed in at home, it surely does not compare to the despair Gil must have felt in 1974 while penning this bleakest of national portraits that compares the failures of the civil-rights and peace movements to an endless deep freeze.

Key lyric: "And ain't nobody fighting / 'Cause nobody knows what to save"
Show more
Looking for some New Year's songs?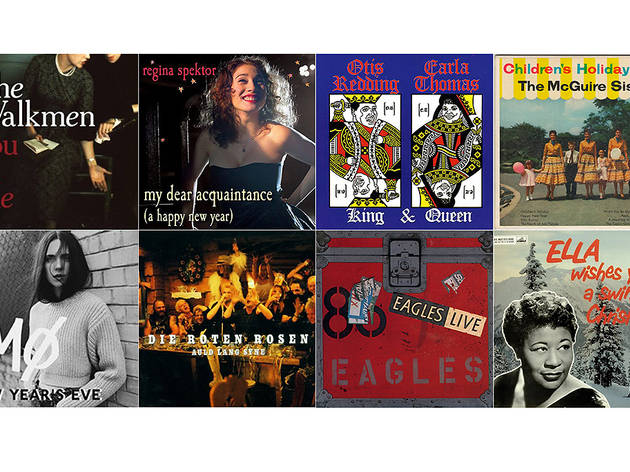 Ring in the new year with the top New Year's songs, from old classics to dance music to German punk rock