New Year's Eve 2019 in NYC guide
Make New Year's Eve 2019 the most memorable one yet using our guide containing things to do and where to celebrate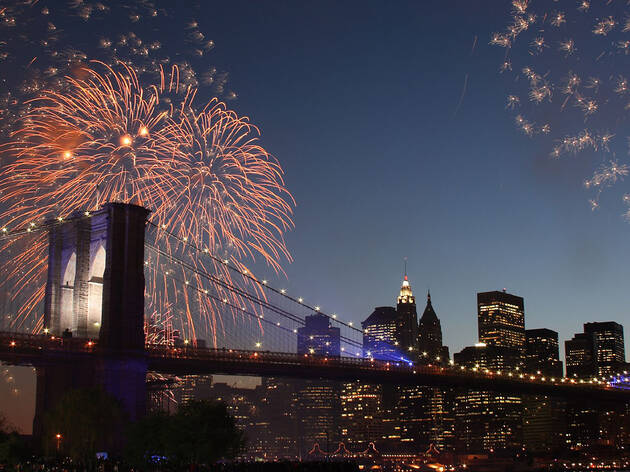 It's been one helluva year, so use New Year's Eve 2019 as a good excuse to go out with a bang. The biggest party in NYC takes place in Times Square, but in case you prefer to celebrate where it's less crowded and frigid, our essential guide to the holiday contains the best parties, incredible concerts in NYC this month, New Year's Eve firework displays and more. Don't just settle for an intimate evening at home with your two cats and one of the flicks from our mighty best movies of all time list—a night of fantastical revelry in NYC awaits!
When is New Year's Eve?
New Year's Eve takes place on the last day of the year: December 31, 2019.