New Year's Eve 2017 in NYC guide
Don't know what to do during New Year's Eve 2017? NYC offers plenty of ways to celebrate including parties and concerts.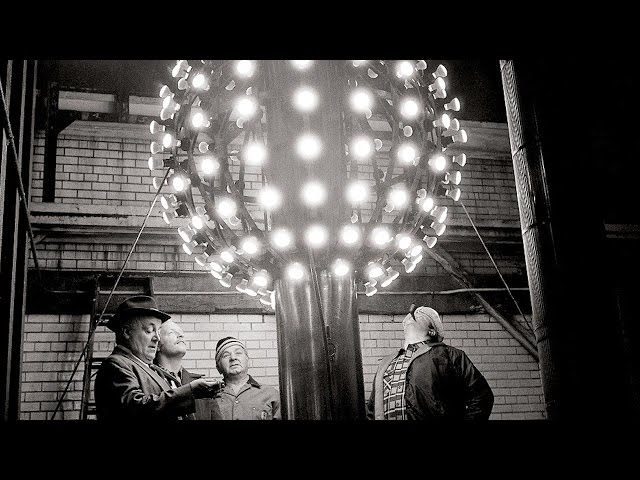 After a rocky 2017, there's a lot of pressure to have a good time on New Year's Eve 2018. NYC's biggest celebration takes place in Times Square, but our guide also includes all the best parties, raucous concerts and free things to do, like watching a New Year's Eve fireworks display in one of the best NYC parks, if you're willing to brave the cold and the crowds. Don't just settle for an intimate evening at home with your two cats and one of the flicks from our best movies of all time list—a night of fantastical revelry in NYC awaits!
When is New Year's Eve?
New Year's Eve takes place on the last day of the year—December 31, 2017.