Top Taylor Swift songs to listen to
Here's our roundup of Taylor Swift's top county-pop tunes about love, heartache and everything in between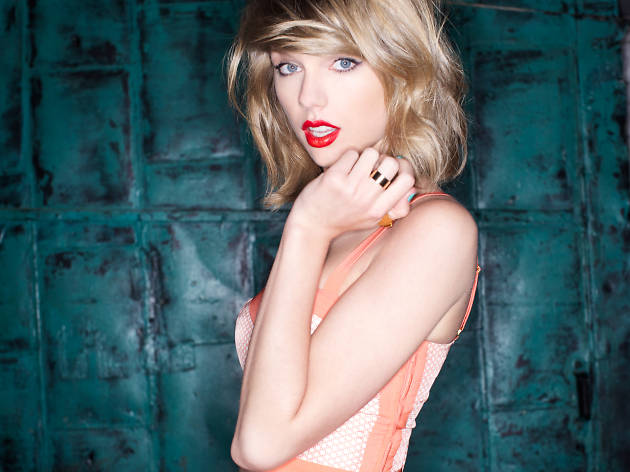 Wedged between the best love songs and the best breakup songs lives the ideal Taylor Swift song: a combination of salty and sweet, openhearted but unafraid to give a disappointing lover a good kiss-off. It's a little dizzying to think about how many of those she's packed into just five albums. Here are the top 10 as ranked by our panel of expert Swiftologists.
Listen to the 10 best Taylor Swift Songs
Looking for more country tunes?
Dig into our list of country classics for some inspiration
Read more
Sponsored listing
Don't Tell Mama
What good is singing alone in your room when you can sing along with show tunes at a Theater District cabaret? Cabaret performers often congregate in the bar area before and after their numbers, and best of all, there's no cover charge there, just a two-drink minimum. Sip a bourbon, hum a few bars, and soak up the Art Deco chic.