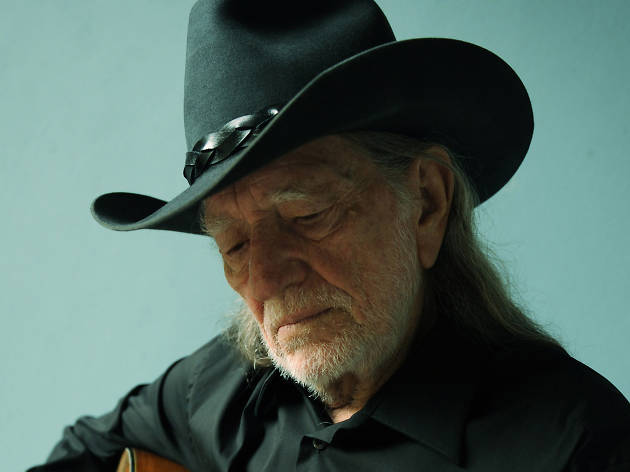 The best country songs of all time
Here are the best country songs of all time, by artists from Willie Nelson to the Dixie Chicks to, yes, Taylor Swift
Believe it or not, country music is about a whole lot more than just pickup trucks, cowboys and smashing shot-after-shot at whiskey bars. Flashback to the era of Willie Nelson, Hank Williams and Tammy Wynette, and you'll find the true deep-seated tenets the genre was built on: values of overcoming hardship, familial pride and heartbreak, born of life in the early 1900's American south. Our list of tunes runs the historical gamut from classic artists like George Jones to modern-day superstars (and yes, if we could have included all the best Taylor Swift songs, we would have). Peruse the collection below and head out to the best country concerts in NYC to hear these tunes live in-person.
Listen to the best country songs
Top Country Songs of All Time
Need some music to set the mood?
Are you ready to fall head over heels with the best love songs of all time? Cupid has you in his sights, people.