The best country songs of all time
Here are the best country songs of all time, by artists from Willie Nelson to the Dixie Chicks to, yes, Taylor Swift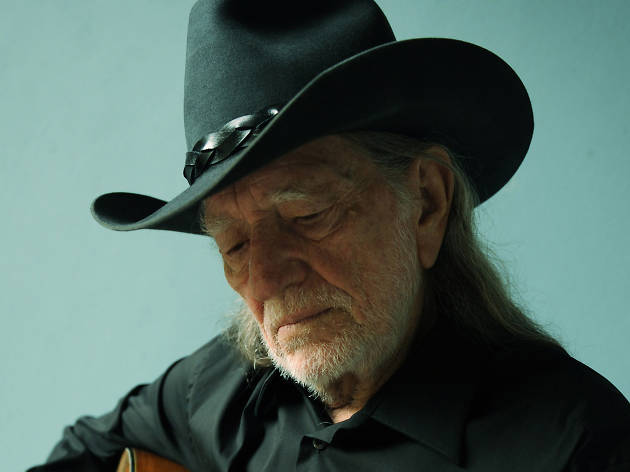 Today's best country songs seem to revolve mostly around tractors, muddy boots and lining up shots at whiskey bars, but once upon a time the genre was synonymous with names like Willie Nelson, Johnny Cash and George Jones. Since it was first born out of the American South in the 1920s, country music has carried forth themes of struggle, triumph, hometown pride and heartbreak that's right up there with the best love songs. These top tunes capture that emotion with unpretentious twang and a banjo's whine, and they've broken musical barriers and provided inspiration for plenty of karaoke songs to boot. Cue it up before you head to the best country concerts in NYC.
Listen to the best country songs
Top Country Songs of All Time
Need some music to set the mood?
These best sex songs will take you by the hand, whisper sweet nothings in your ear and lead you straight to the bedroom
Read more
Sponsored listing
Don't Tell Mama
What good is singing alone in your room when you can sing along with show tunes at a Theater District cabaret? Cabaret performers often congregate in the bar area before and after their numbers, and best of all, there's no cover charge there, just a two-drink minimum. Sip a bourbon, hum a few bars, and soak up the Art Deco chic.