The best Halloween songs of all time
Celebrate the year's spookiest holiday with these best Halloween songs, from creepy classics to essential earworms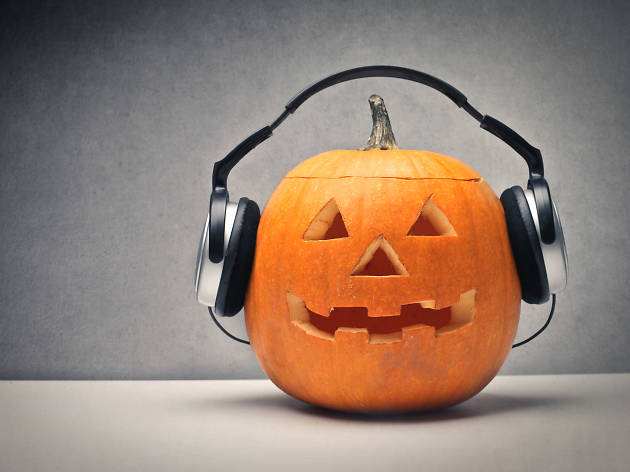 Awesome Halloween costume? Check. Amazing snacks made to look like eyeballs/intestines/skulls? Check! Pumpkin carved with teeth that look like the NYC skyline? Check! One of the best horror films of all time cued up on the TV? Check! But what's that? You say you don't have a mind-meltingly amazing playlist of the best Halloween songs for your shindig? You don't have a selection of too-ghoul-for-school music to groove to as you pull on your slutty-Ewok outfit? Fear not! We have lovingly selected the best Halloween music ever recorded, including the best pop songs from Michael Jackson, creepiness galore from Nick Cave and, of course, "The Monster Mash." In short? All "Thriller." No filler. For younger crowds, check out our list of Halloween songs for kids.
RECOMMENDED: Full guide to Halloween in NYC
Listen to the best Halloween songs
Best Halloween songs
Michael Jackson, "Thriller"
"I'm not like other guys," Michael tells his girl at the beginning of the greatest video ever made, from the greatest album ever made. Did we realize how prescient that statement would be in 1982? So much of "Thriller" shouldn't work—MJ is a doll, 71-year-old Vincent Price raps, and it's six minutes long. But together, it's ballsy genius, riding on an insistent, funky Minimoog bass line. "I wish to stress that this film in no way endorses a belief in the occult," Jackson wrote concerning the video. No, but the Elephant Man bones and chimp did.—Brent DiCrescenzo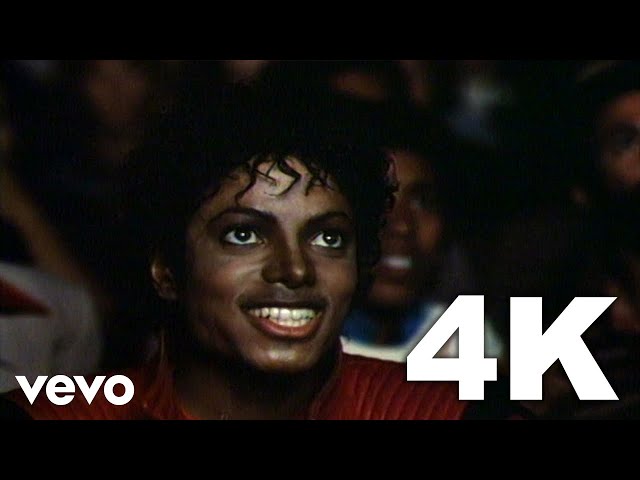 Screamin' Jay Hawkins, "I Put a Spell On You" (Remix)
Arguably one of the original Halloween songs. Inarguably one of the greatest. Hawkins's tune—which he claims to not remember recording—permanently added the "Screamin'" to his God-given name. "Before, I was just a normal blues singer. I was just Jay Hawkins, (but) I found out I could do more destroying to a song by screaming it to death." He found out he could also do more if he appeared out of a coffin on stage in a black cape, tusks coming out of his nose, accompanied by a cigarette smoking skull sidekick named Henry. A rare remix by KCRW's Jeremy Sole.—Christopher Tarantino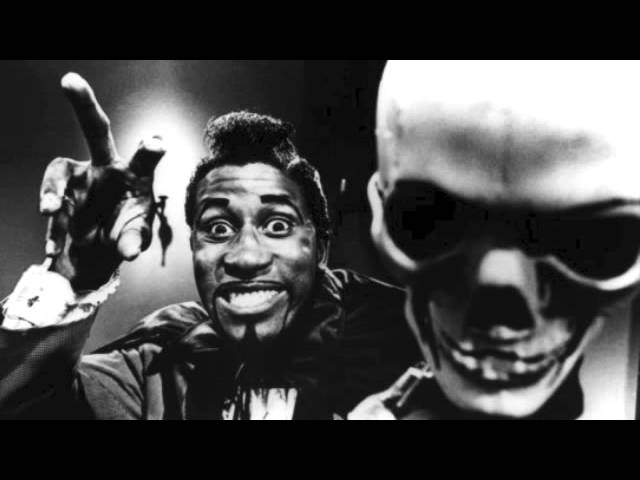 Donovan, "Season of the Witch"
Donovan never explains quite what he means by a "season of the witch" in this five-minute foray into ominous psychedelia, from the British singer-songwriter's 1966 album, Sunshine Superman. But a shiver of paranoia runs through the song's depiction of identity flux ("So many different people to be") in a world gone topsy-turvy ("Beatniks are out to make it rich"), and the guitar part—played by a pre-Zeppelin Jimmy Page—adds welcome notes of acid.—Adam Feldman
The Cramps, "Surfin' Dead"
These rockabilly goths were always a B-movie for your ears, so it was inevitable that Lux Interior and Poison Ivy would end up on the soundtrack to a campy slasher flick. In 1985, Return of the Living Dead popularized the notion of zombies chomping brains. In the movie, a bunch of punks battle the undead—but the Cramps have a hard time choosing a side. When Interior sings "Run run run run!" it sounds just like a chain saw itching to rip through necrobiotic flesh. But in the end, he makes it seem more fun to be one of the rotting.—Brent DiCrescenzo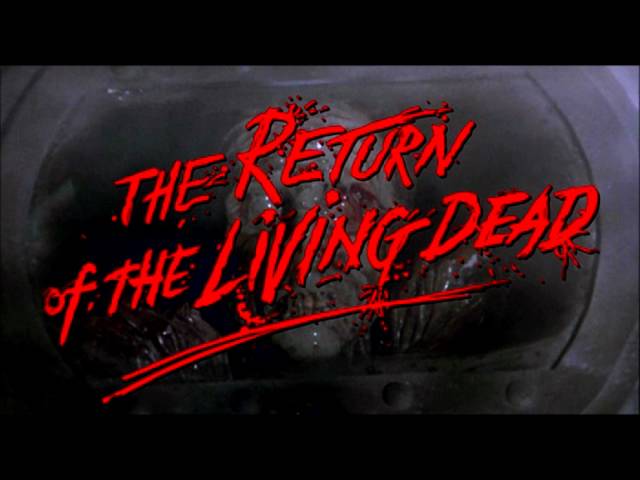 The Rocky Horror Picture Show, "Time Warp"
Rocky Horror Picture Show might be a musical, but it's still a spooky essential. No self-respecting Halloweenie hasn't experienced the toast-tossing, costume-clad, line-ad-libbing extravaganza at least once. And with a jump to the left plus a step to the right, you can thank Richard O' Brien for cooking up the movie's party-favorite "Time Warp" dance.—Rohan Samarth
The Specials, "Ghost Town"
Okay, so technically this song is about unemployment, inner-city violence and urban decay, not decaying flesh. But the 1981 hit, released at the height of the U.K.'s recession riots, still creeps us out in the very best way, with eerie flute solos, ominous lyrics and maniacal, childlike la-la-las—plus some pretty spooky synth fades.—Kate Wertheimer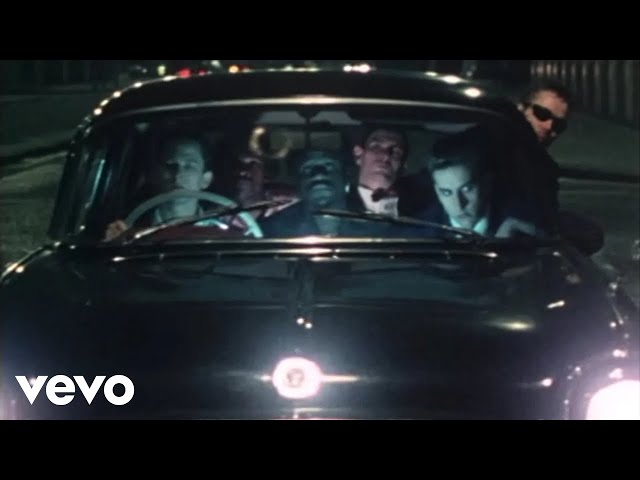 The Ramones, "Pet Sematary"
Hard to believe the original Ramones are all dead. By 1989, the punks' career was nearly six feet under. But this toe-tapping title track from a hit horror film, a bite-size Snickers with a metal shard inside, put the New Yawkers back on MTV, introducing a new generation to the leather-wrapped Phil Spector fanatics who looked like motorcycle zombies. If only Stephen King's resurrecting graveyard were real—we miss these buffoons.—Brent DiCrescenzo
French 1970s musical icon Marc Cerrone created this frightening (for then at least) vision of a not-too-distant sci-fi future where escaped mutant creatures created in a lab to end human starvation have rebelled against their makers to disastrous effect for all. Basically sci-fi disco for the Studio 54 set, this track is the greatest statement on that brief genre. Period. The video (and album artwork) are also stone-cold classics. Ask your parents.—Christopher Tarantino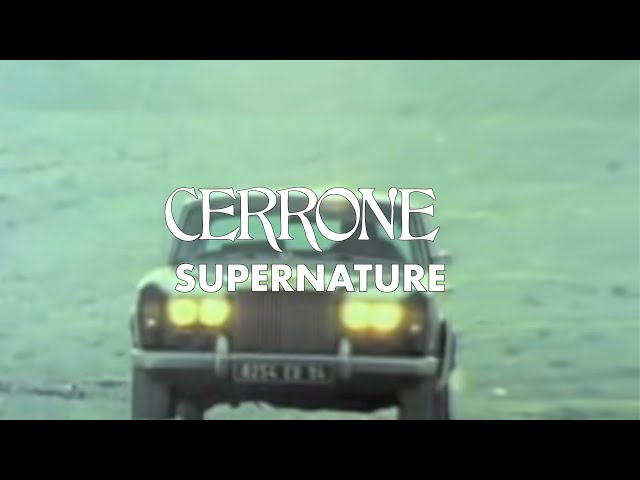 Rockwell, "Somebody's Watching Me"
If Rockwell (real name Kenneth Gordy, son of Motown founder Berry) shivered at Big Brother's glare in 1984, one can only imagine what he'd make of the Internet age, where the government, news media and rogue hackers are all equally likely to be keeping tabs on you. The "Thriller"-esque hook comes courtesy of Rockwell's buddy Michael Jackson, a good dude to have on speed-dial, though I'm not sure how much help he'd be if you're looking for someone to check for monsters in the closet.—Andrew Frisicano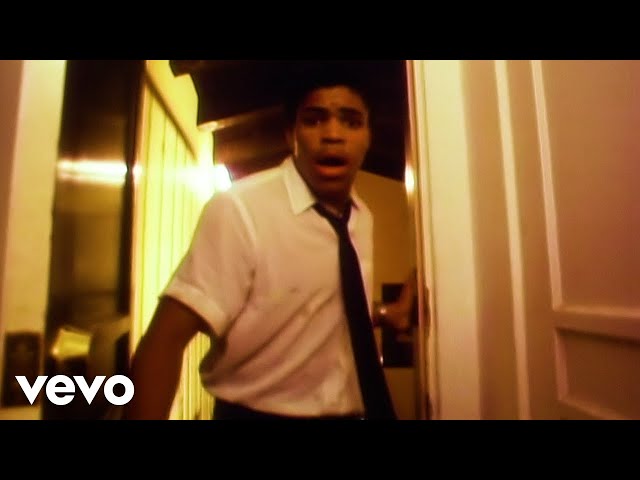 Mark Knight, "Devil Walking"
It may be a place of great beauty, but a lot of things can happen in Bangkok beyond dodgy street meat. Especially after the sun goes down. Just ask Stu from The Hangover Part II: Dodgy street meat truly never sleeps. So when Mark Knight needed a foreboding vocal sample for his peak time house jam, he headed straight to Murray Head's '80s classic "One Night in Bangkok" and whipped it into an intense frenzy about knowing the devil that's walking next to you…like really knowing.—Christopher Tarantino
Show more
Looking for some Halloween decorations?
NYC has you covered, whether you want a spooky or a sexy costume. Or all the candy.