Best Thanksgiving songs to celebrate the holiday
Nothing says thank you like a song. For Turkey Day, we count down the best songs for showing your gratitude.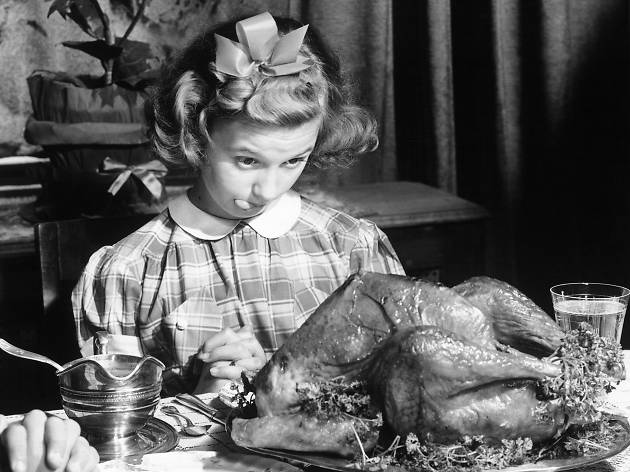 We all know that Thanksgiving tends to be more like an eating contest than anything else. Between stuffing your face with the best pies, turkey, gravy and pumpkin-spice everything and slyly trying to unbutton your pants while the best Thanksgiving movies play in the living room, giving thanks seems to be the last thing on people's minds. But we have a solution! A lovingly selected playlist of the best Thanksgiving songs that will make you feel, well, thankful during this year's food-stuffathon. The tunes below give thanks to the artists' friends, lovers, fans and, in the case of David Byrne, even to themselves. Whatever the case may be, our mission is to bring back the true spirit of Thanksgiving (after all Christmas in New York is right around the corner) and maybe even shake off those nine million calories you just consumed in the process.
RECOMMENDED: Full guide to Thanksgiving in NYC
Listen to our Thanksgiving Playlist
Looking for a fall activity?
Find the best things to do in the fall in NYC, including the biggest seasonal events, autumn-only activities and more
Read more