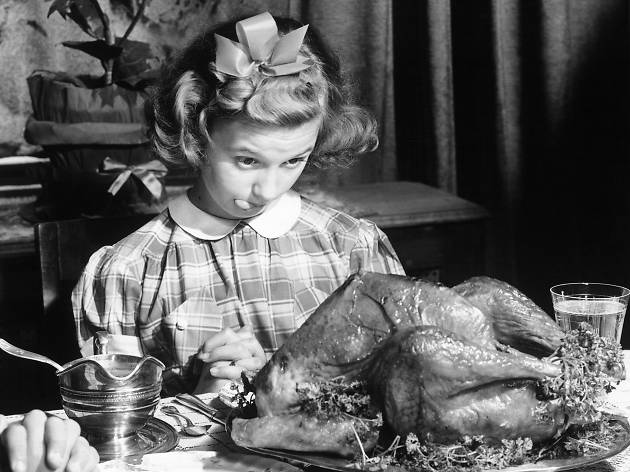 Best Thanksgiving songs to celebrate the holiday
Nothing says thank you like a song. For Turkey Day, we count down the best songs for showing your gratitude.
This Thanksgiving is going to look a lot different than past years, but one thing remains the same: It deserves a great soundtrack. Sure, you can't find the same kind of soundtrack for Thanksgiving that you might for Christmas or Halloween. Sandwiched between two holidays with a vast archive of dedicated holiday-specific diddies, it seems like somewhat a tuneless affair. We're here to fix that! Here's the secret: The best thanksgiving songs weren't written for the holiday, specifically. Let our song list remind you that it doesn't have to be Thanksgiving to give thanks! Here, you'll find musicians showing appreciation to their friends, lovers and fans, or even, in the case of David Byrne, to themselves. So cue up the speakers, take a gander below, and stuff your face with the season's best pies and worst pumpkin-spice-flavored treats imaginable to the merry sounds of Big Star, Bob Marley, Boyz II Men and more.
RECOMMENDED: Full guide to Thanksgiving in NYC
Listen to our Thanksgiving Playlist
Looking for a fall activity?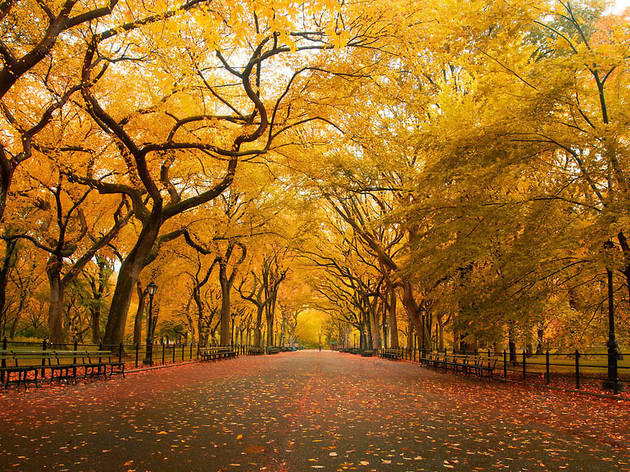 Photograph: Courtesy CC/Flickr/Chris Ford
Find the best things to do in the fall in NYC, including the biggest seasonal events, autumn-only activities and more