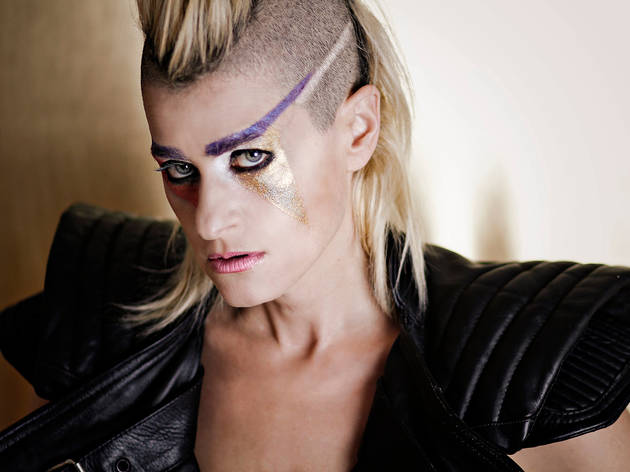 The best songs of 2015
We've narrowed down our 25 favorite songs of the year—including tunes from Joanna Newsom and Kendrick Lamar
Ranking a best songs list is a difficult task. While top-charting pop bangers can eviscerate a club floor (Jamie xx, we're looking at you), you'd probably prefer a country-imbued slow-burner to soundtrack your morning routine (enter Kurt Vile's "Pretty Pimpin"). So who's to say what's "the best"? But regardless of what mapping the best songs of this year means, arguing about it sure is a favorite activity of ours (next to listening). Here's our top 25 picks for everyone to bicker over—and if you're looking for the best albums of the year, we've rounded them up too for your perusal.

RECOMMENDED: Check out more of NYC's best of 2015
The best songs of 2015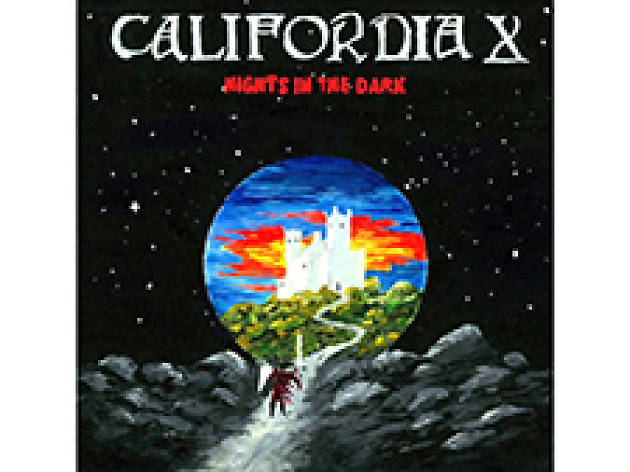 25. California X, Nights in the Dark
The Western Mass. punks make more than good on their Dinosaur-breeding region's lineage of distorted, hazy guitars and emotionally barbed lyrics. As the opener for their album of the same name, its epic riffs serve to heighten the wrought navel-gazing underneath.—Andrew Frisicano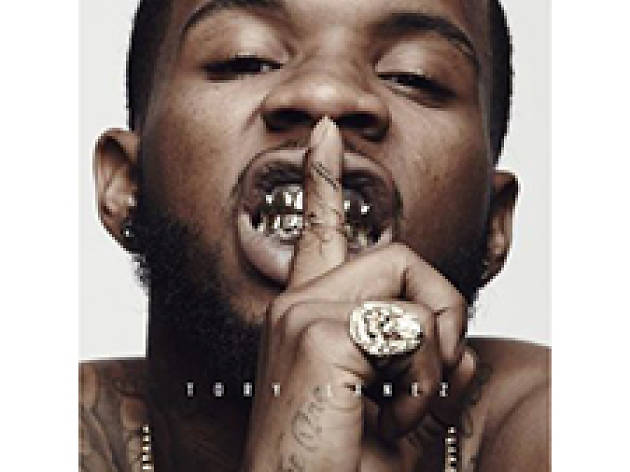 Lanez's harmony-rich "Say It" stands out in a year overflowing with hooky pop-R&B. Not to diminish strong showings from Jeremih, Ty Dolla$ and the rest but this is the chorus that knocks around your head at night.—Andrew Frisicano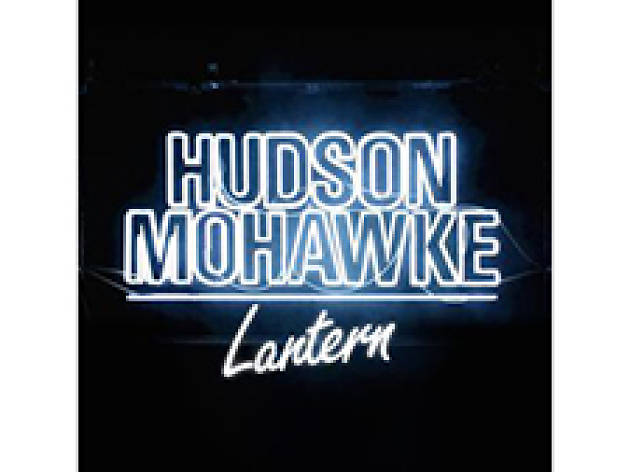 23. Hudson Mohawke, Ryderz
The phrase "doing a lot with a little"—HudMo's never heard it. Instead, "Ryderz" takes his trademark "doing a ton with a LOT" route, enveloping a soul sample in approximately 100 808 snares rattling at a healthy 90 decibels.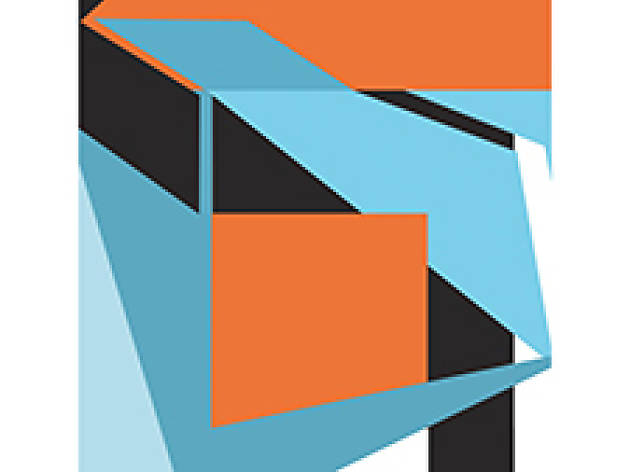 22. Mick Jenkins, Your Love
The Chicago MC ably handles both hook and verse on this ear-wormy electro-soul hip-hop jam. That it comes from his Wave[s] EP, a self-proclaimed minor effort before his proper 2016 debut, makes it all the more impressive.—Andrew Frisicano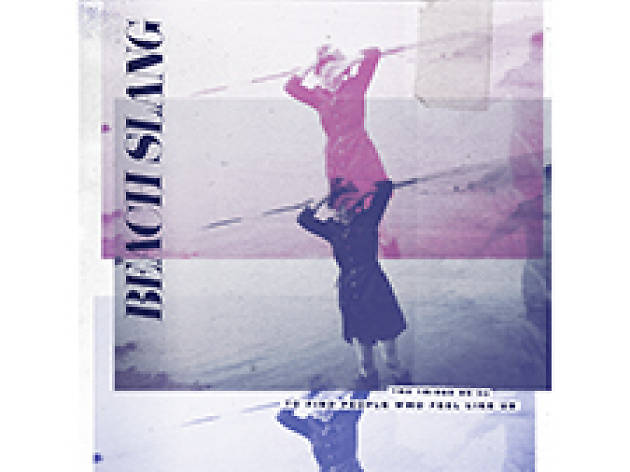 21. Beach Slang, Throwaways
The lyrics to the first track on Beach Slang's debut shamelessly go for the throat: turning the radio up, living for the fullest, running out of that deadbeat town...all that noise and more. It's a direct injection punk concoction, and we're glad it's fully undiluted.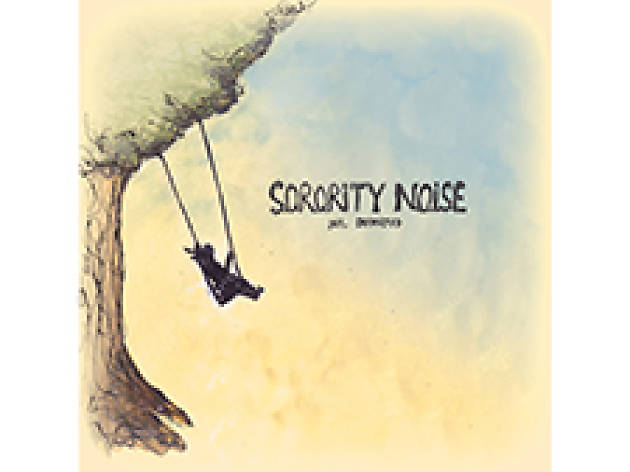 20. Sorority Noise, Using
Most of Sorority Noise's tunes center around addiction and depression, so it's fitting that the opening line and guitar riff on "Using" quickly laser a dependency into your neurochemistry. One listen and you'll keep coming back.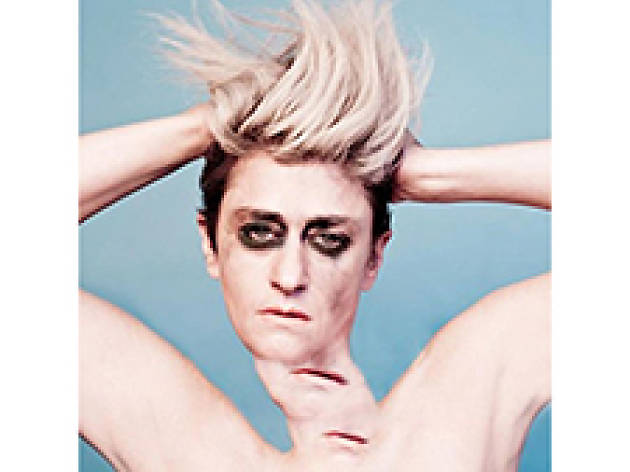 19. Peaches, Dick in the Air
After a six year album gap, in which Peaches kept more-than-busy with several stage productions, the master of patriarchy-smashing raunch returned in 2015 with Rub, featuring this perfectly succinct statement on equal objectification.—Andrew Frisicano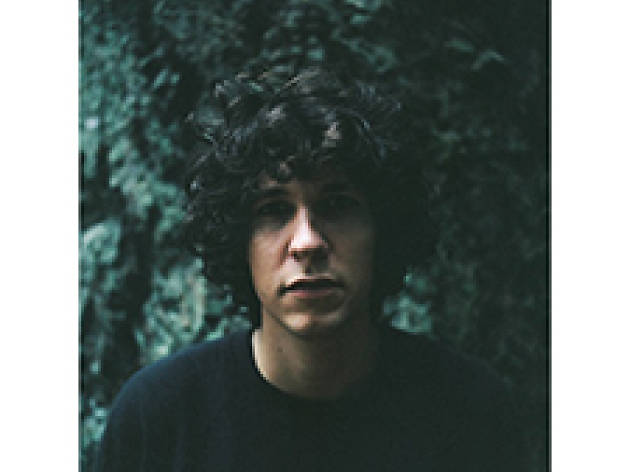 18. Tobias Jesso Jr., Hollywood
Jesso is certainly a bajillionaire at this point, after earning a co-writing credit on Adele's 25, so it's entirely likely that he'll be buying one of those LA mega-mansions soon. With that in mind, this song—a Nilsson-esque tune about getting chased out of Hollywood—sure seems far away. Considering his ragtag horn-toting touring ensemble, a Pussy Cats period can't be far off.—Andrew Frisicano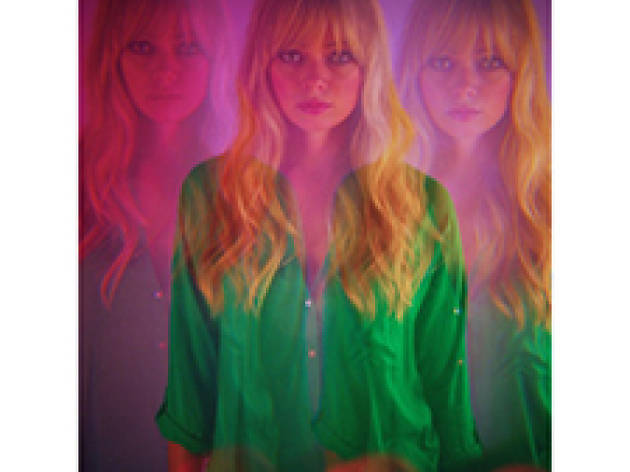 The new Chromatics album, Dear Tommy, was ostensibly supposed to arrive earlier this year "in time for Valentine's day," but fortunately we're used to heartbreak. Regardless, this cinematic, dusky single—emblematic of everything we love about the smoky synth-poppers—should hold us over until our true love finally rides in on a shiny release date.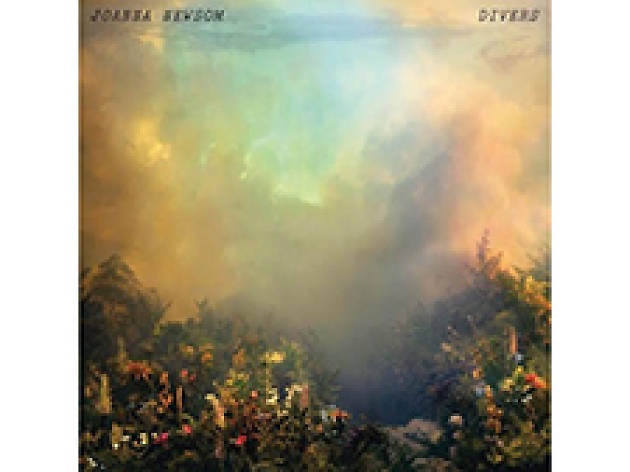 16. Joanna Newsom, The Things I Say
It says something that Joanna Newsom, a master of songs that regularly extend past the six or seven minute mark, needs only two-and-a-half for this piano-and-voice ditty that succinctly sums up a lifetime of regret.—Andrew Frisicano

Divers is available from Drag City.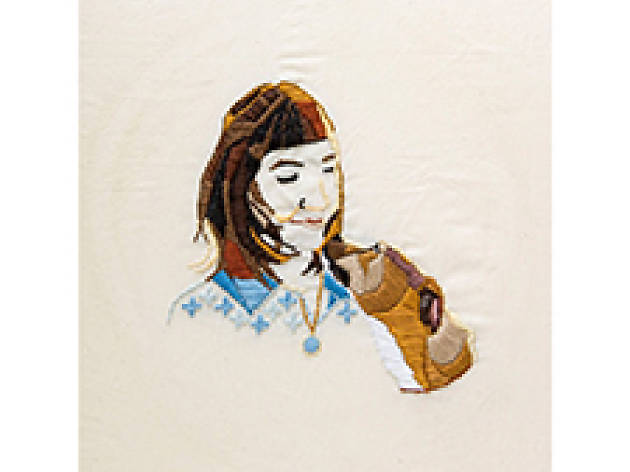 15. eskimeaux, Broken Necks
This tearjerky tune from Gabrielle Smith started out as a lo-fi demo years ago, but got a studio-quality rework for her debut as eskimeaux—and to be sure, the souped-up production makes the song's blissfully heartelt climax ("nothing in this world is holier than friendship") utterly affecting.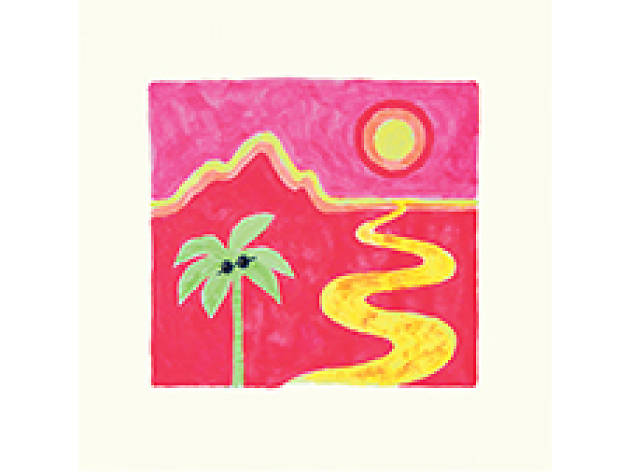 14. Redspencer, Ride It Out
What do you get when two '90s-indie-pop–obsessed brothers go on a musical walkabout through Australia to find themselves and make music? A band called Redspencer and "Ride It Out," easily one of the most beautiful, optimistic and addictive songs of the year. If you miss the jangley soft-psychedelia of bands like the Clientele or mid-period Yo La Tengo, in 2015, you can do no better than this song.—Christopher Tarantino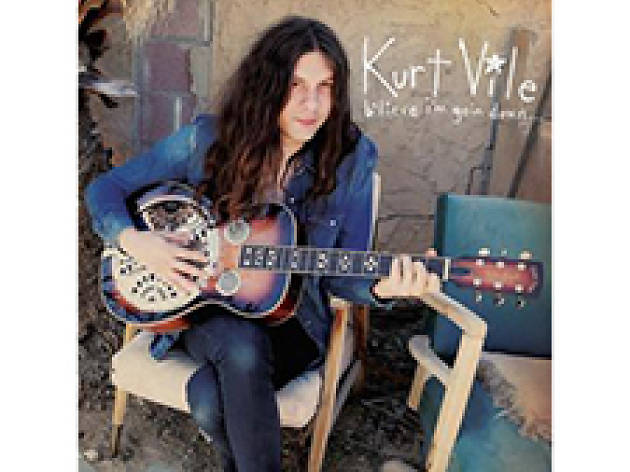 13. Kurt Vile, Pretty Pimpin
Kurt's eternal southern chill makes even these patently depressing encounters with misrecognizing oneself in the bathroom mirror sound pretty unbothersome—an excellent musical cure to any and all crises of identities.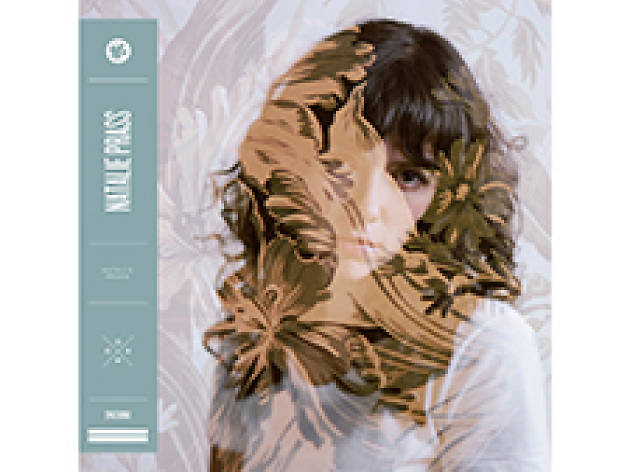 12. Natalie Prass, My Baby Don't Understand Me
Funneling her pliant voice through a cascade of Stax-inspired horns, Prass's break-up rumination (which narrowly beat out her equally great "Bird of Prey") is devastating in its directness, with heart-pummeling couplets like "Where do you go / When the only home that you know is with a stranger."—Andrew Frisicano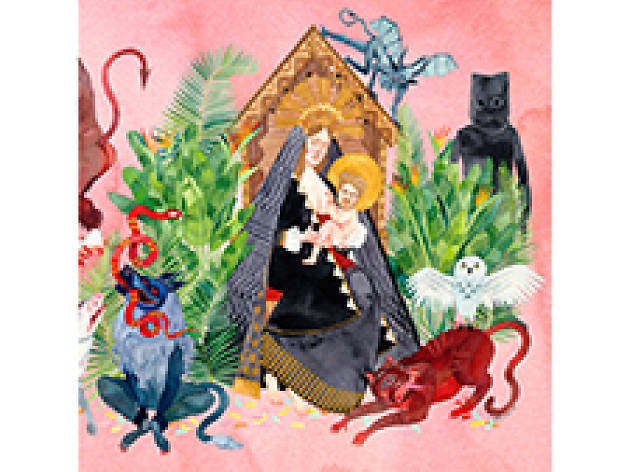 11. Father John Misty, Holy Shit
In a bit of a departure from his intimate Honeybear MO, Father John Misty takes on the world-at-large in this Rome-is-burning side-two ode to the planet-size garbage dump we call Earth. As Misty runs through his own list of "It's the End of the World as We Know It" cataclysms, you might wonder if it's as bad as all that. (It is.)—Andrew Frisicano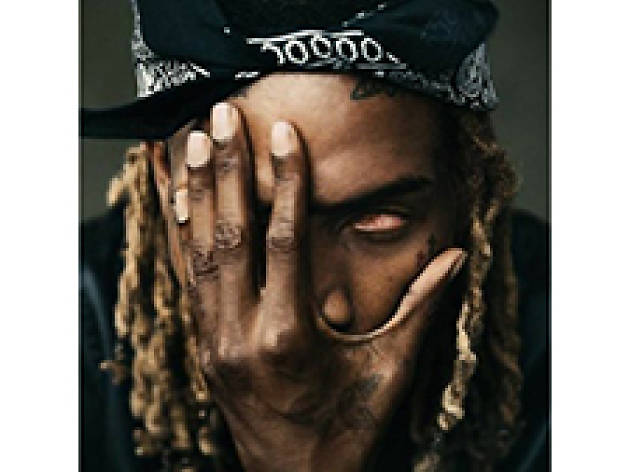 If the sound of 2015 needed to be summed up in one second-long utterance—and we're not saying it does—it'd be Fetty Wap's "Yeeeeeah baby" (second place, Drake's "Jumpman" "Woo").—Andrew Frisicano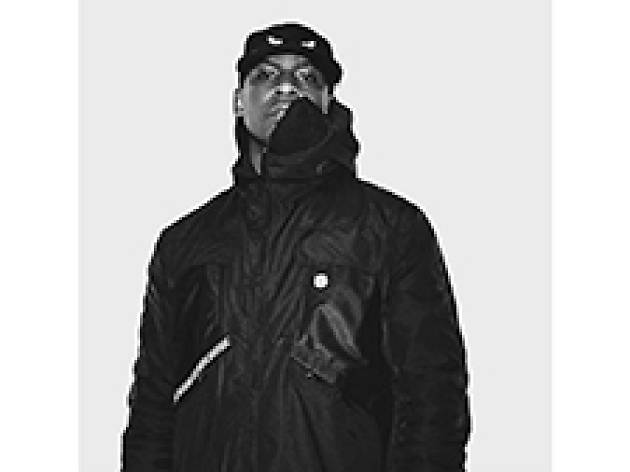 English grime MC Skepta didn't just earn transcontinental notoriety with the aggressively restless energy of "Shutdown"—he also popularized the genre itself among international audiences. Impressive work.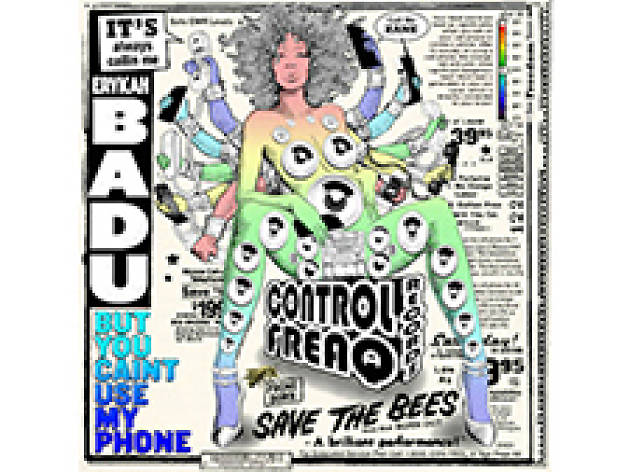 8. Erykah Badu, Cel U Lar Device
Every YouTube channel, Soundcloud diva, R&B upstart and old-time MC under the sun tried their hand at a "Hotline Bling" cover this year, but none really hit the mark, aside from Badu's—and honestly, it smashed the target to pieces. Sorry, Aubrey, but this is definitely a "better than the original" moment.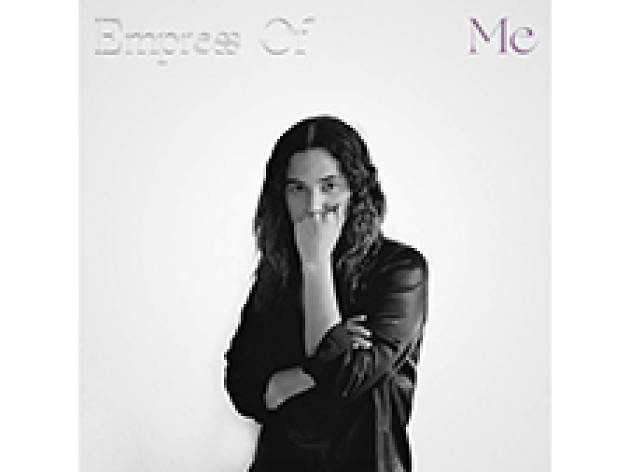 7. Empress Of, How Do You Do It
Lorely Rodriguez's electronic pop debut album, Me, is so solid it's almost impossibe to pick a standout. Almost. Here she piles synth on synth for a propulsive, tropical dance song with a heartfelt pulse about the wonder and thrill of opening up to a new love.—Andrew Frisicano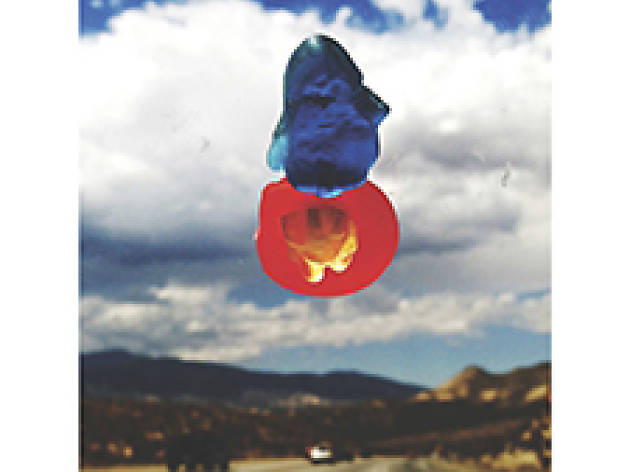 Alicia Bognanno, frontperson of the Nashville power-pop group, guides this tour of self-doubt that's critical but not cripplingly so, acknowledging that everyone else is too busy obsessesing about their own inner states to notice yours.—Andrew Frisicano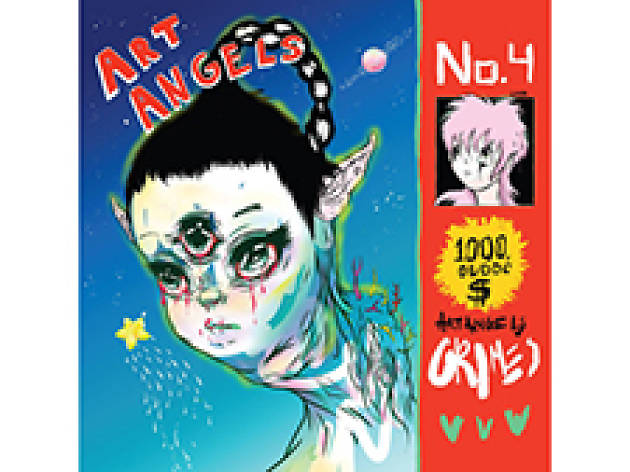 "Grimes is my spirit animal," said a fan trying to gain entry, unsuccessfully, to the singer's sold-out Brooklyn show earlier this year. Certainly the singer's never sounded more feral and uninhibited than on this Art Angels standout. And the unhinged delivery makes perfect sense when you consider the song's premise, which Claire Boucher described in an interview: it's penned "from the perspective of Al Pacino in The Godfather Pt II. Except he's a vampire who can switch gender and travel through space."—Andrew Frisicano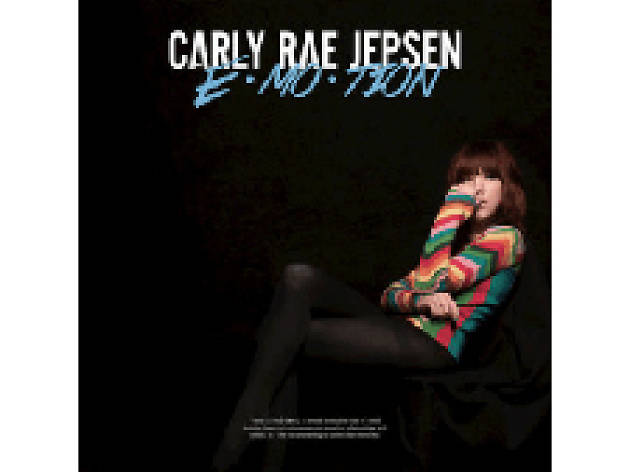 4. Carly Rae Jepsen, Run Away With Me
Though Carly Rae's earwormy puppy-love ode "Call Me Maybe" seemed to banish her to the realm of one-hit-wonderdom in 2012, the anthemic sleazy '80s sax melodies on this year's "Run Away With Me" signaled a meteoric return to relevancy.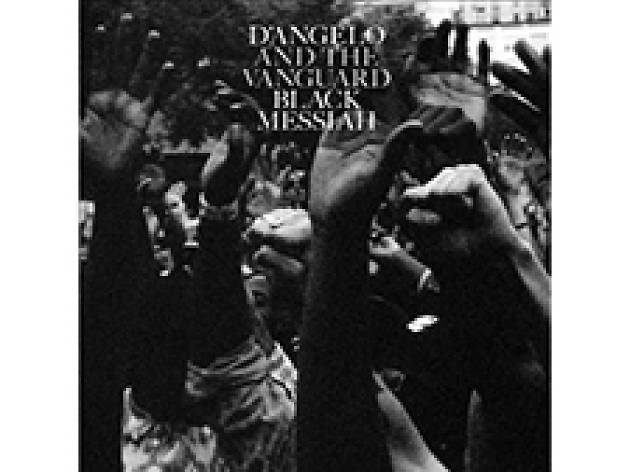 3. D'Angelo, Ain't That Easy
Released in the last weeks of 2014, the Black Messiah album opener is mean and lovely, entering coyly and announcing D'Angelo's return with a hypnotic bounce. One year out, the album's charms show no signs of waning.—Andrew Frisicano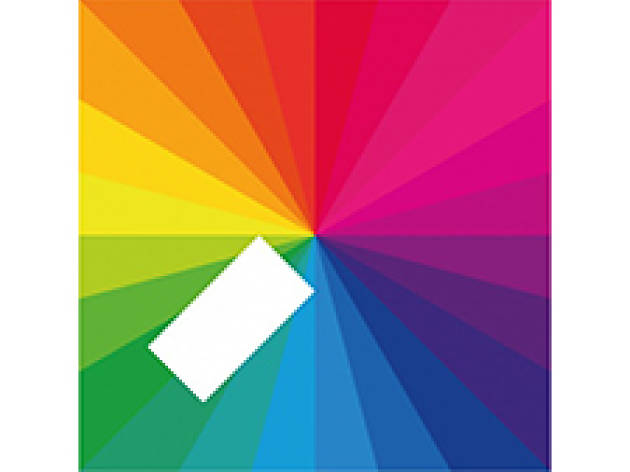 2. Jamie xx, I Know There's Gonna Be (Good Times)
The essential windows-down song of the summer, this In Colour single twists Popcaan's patois vocals, Young Thug's deliciously muffled mumbles and Jamie's trademark paradisal steel drums into a 2015 instant classic.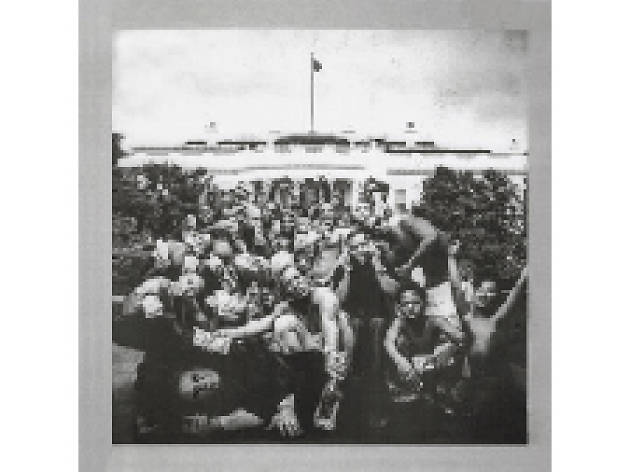 1. Kendrick Lamar, Alright
At a certain point, a tune can transgress "song" status and come to define an era's cultural consciousness—and when hundreds of Black Lives Matter protesters started chanting "Alright" at a Cleveland police demonstration back in July, it was clear this Kendrick single had crossed that boundary.