The best Long Island wineries
Head out east to taste vino at some of the best Long Island wineries and vineyards in the North Fork and Hamptons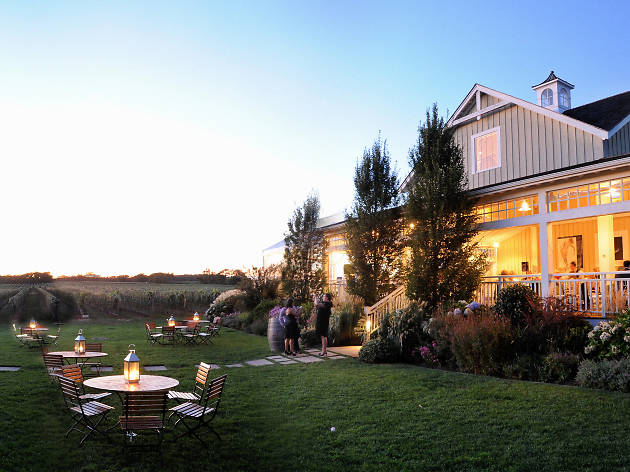 Jerry Seinfeld recently made the joke, "If you go out [of NYC], you're gonna be on the Island. Long Island is not one of those places. You can't get in it. There's nothing to get in. You just stay on it." While this "dead zone" rep of Long Island (suburbs, suburbs and Hamptons) is semi-warranted, the North Fork is a pleasant gastronomic surprise. Parallel to its more famous cousin, the Hamptons in South Fork, the Easternmost region makes for an ideal weekend getaway with stretches of farmland for pumpkin picking, restaurants helmed by NYC chefs and nearly 3,000 acres of vineyards sourcing the best Long Island wineries. Here are some of our favorite places to sit back, relax and enjoy a glass of wine.
RECOMMENDED: Full guide to Long Island, New York
Best Long Island wineries
Want to visit New Jersey's wineries?
At these wineries in NJ, sample some of the Garden State's finest vintages while you admire the green scenery