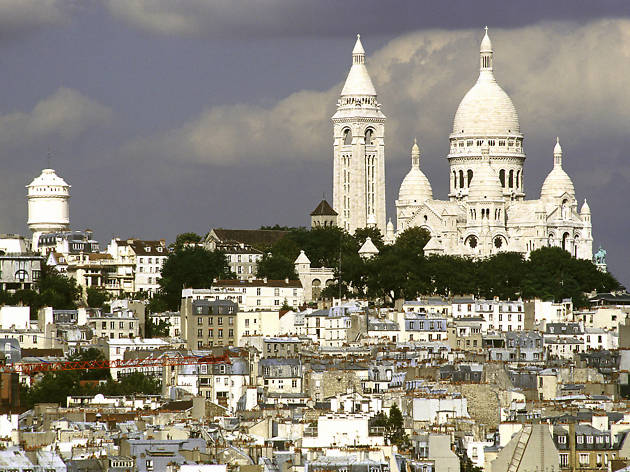 How to spend a perfect long weekend in Paris
Looking for a big adventure on a small budget? Getting to the French capital from New York—and having the best long weekend ever—costs less than you think
There's something for everyone in the sparkling French capital. And with LEVEL now offering low-cost direct flights from New York for $350 (yep, you read that right!), there's nothing standing in the way of a long weekend in Paris. Thinking of stocking up on Gallic delicacies and covetable vintage pieces? Don't panic, you can purchase checked bags with LEVEL and pick your seats before you board. A $1,000 budget will cover flights, a hotel and a jam-packed 72 hours in the City of Lights; check out our guide to spending well and living big on your next Paris vacation. Book your flight now to jump across the pond.
Looking for more amazing getaways? From summer 2019, LEVEL will also be flying to Barcelona from New York. Check out our guide to three fabulous days in Barcelona here.
Three perfect days in Paris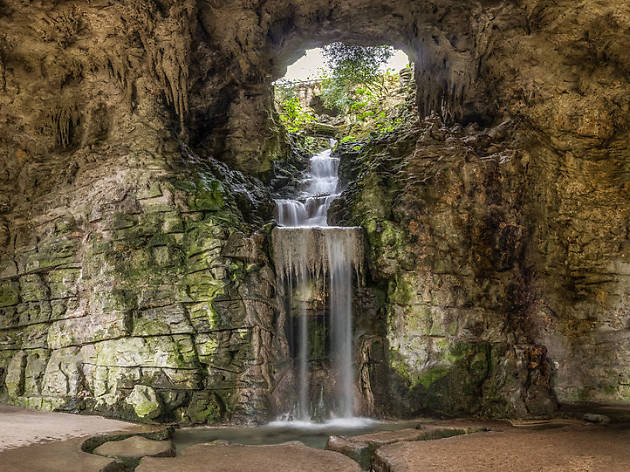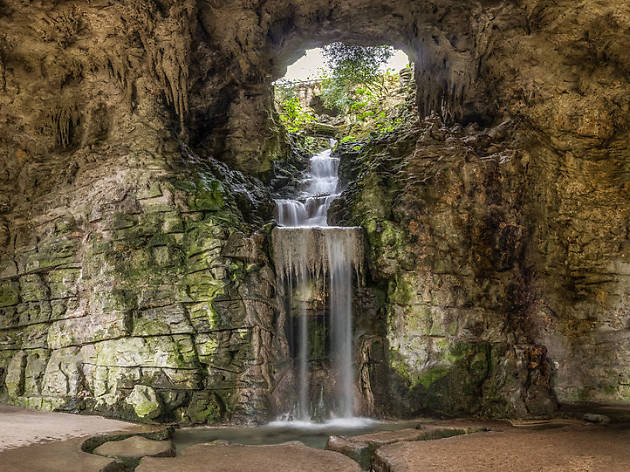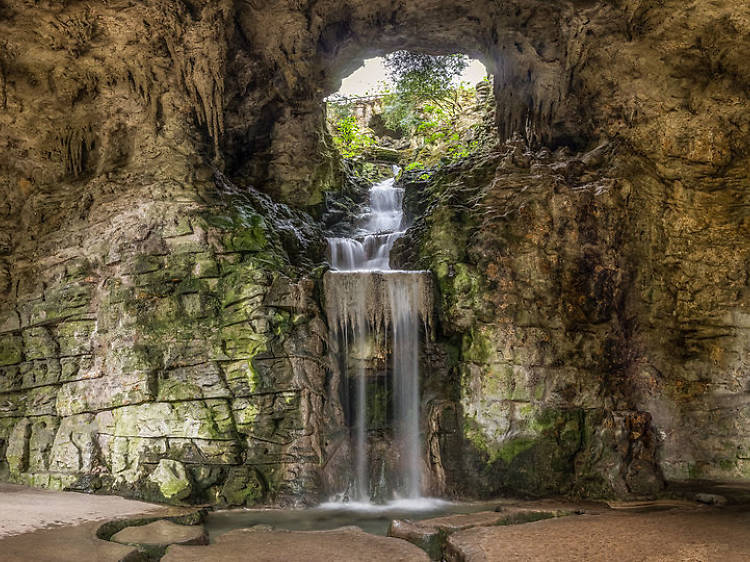 With LEVEL's inflight wifi, USB charging ports and entertainment, you'll arrive at Paris Orly Airport without missing any of the gossip—or new movies. Catch the Orly Bus into the city ($10.65) and freshen up at Mama Shelter ($469 for three nights). Designed by Philippe Starck, this quirky hub turns the hotel stereotype on its head, providing an unfailingly hip drinking (and sleeping) hole for Parisians and tourists alike. A hike through your new hood, the vibrant 20th arrondissement, should blast away any lingering jet lag; take in Belleville's 'Chinatown' and peruse the mouthwatering delis around Jourdain metro for picnic provisions. Head to Parc des Buttes-Chaumont, a former limestone quarry that combines meandering grassy slopes and paths with a lake, vertical cliffs and a stalactite-filled grotto. Climb to the park's hilltop temple to see right across to the Sacré-Cœur. It's the kind of vista you'll struggle to leave behind, but $3 beers at drinking institution Aux Folies should be reason enough. Bathed in neon light inside, or warmed by the terrace's heaters outside, this buzzy spot is always packed with Parisians shooting the breeze at aperitif o'clock (and into the early hours). Dive into crispy nem and citrus-spiked bò bùn noodles at beloved Vietnamese joint Dong Huong ($15) before hitting up La Commune, a clandestine punch bar with a killer hip-hop soundtrack. Banish all memories of college punch parties and expect golden vessels of joy, like the Maté mon Metisse: Jamaican pepper, Armagnac brandy and fresh coriander ($13 per person).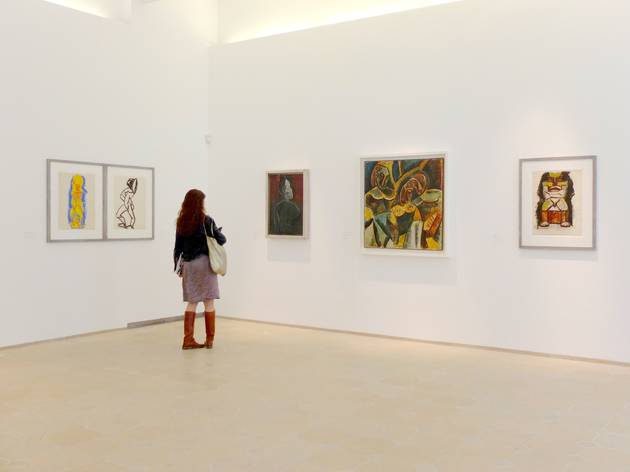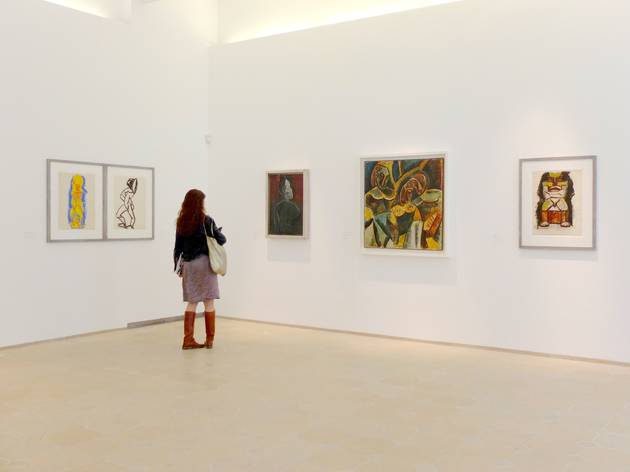 Photo : © TB / Time Out
Begin with croissants at Liberté, an award-winning boulangerie where decor is Berlin meets Brooklyn. Peruse the bougie Parisian patisserie selection and branch out with an almond pistachio roulé ($4). Once you've dusted off the pastry crumbs, hop on a Vélib rental bike (just under $2 a day) to the Marais for culture at the Maison européenne de la photographie ($10) and Musée Picasso ($15). The Jewish Quarter is not to be missed, and neither is the legendary L'As du Fallafel. Lenny Kravitz is reportedly a fan, as are the hordes that gather outside every day. But lines move fast and the oozing "falafel special" pitta—with obligatory fries dipped in spicy eggplant sauce—is practically a religious experience ($10). Digest while horizontal on Place des Vosges, before browsing the boutiques and thrift stores. Then get back on a Vélib to Canal Saint Martin, the city's bobo (bourgeois-bohemian) waterside, lined with trendy bars for savoring the twilight frisson. People-watch among charcuterie and cheese platters at Chez Prune, before bar hopping your way up rue de Ménilmontant and hitting the sack whenever your legs give out.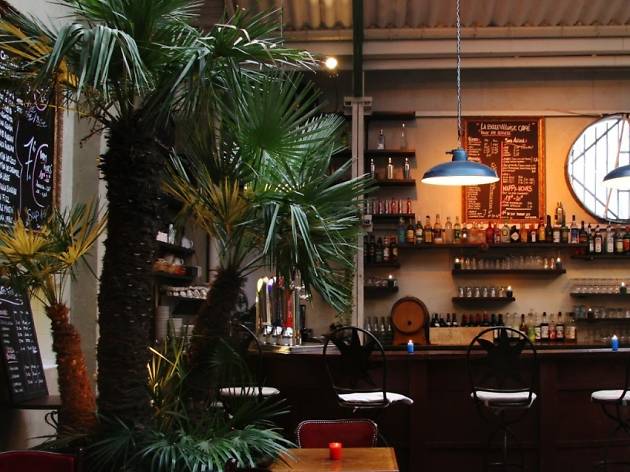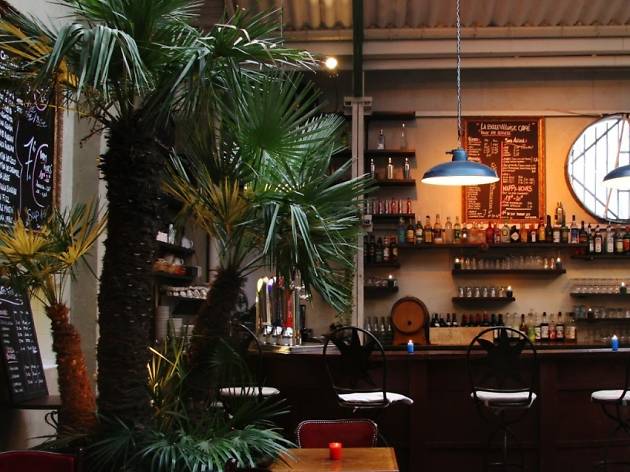 © La Bellevilloise
Before jumping back across the pond, visit Père Lachaise, the spellbinding neo-gothic cemetery where Jim Morrison, Oscar Wilde, Edith Piaf and Frédéric Chopin are laid to rest. Flea markets often cluster around its surrounding streets so look out for treasures en route to La Bellevilloise. Known for its multifaceted arts program, it also hosts a live jazz buffet brunch on Sundays ($33). With an eye-popping selection of beautifully presented sweet and savory treats, it's a luxe end to a spectacular (and affordable) weekend a Paris.
Book your next vacation now with LEVEL.