Heads up! We're working hard to be accurate – but these are unusual times, so please always check before heading out.
The 13 best things to do in Nice
When exploring the best things to do in Nice, visit historic hotel Negresco, nearby Antibes and the local flower market
There are a ton of fun things to do in Nice: from lazy days spent at beautiful local beaches to a beautiful flower market and hip shops, it is no wonder that the city has inspired many artists over the years.
The likes of Yves Klein and Henri Matisse have lived and worked here, so it's only right that this city on the French Riviera is home to some excellent galleries and museums. It's not just about aesthetics (although the gorgeous seafront will look great on Instagram)—you'll also find brilliant bars and restaurants where you can sample Provençal specialities and regional wines. Whether you want to gallery hop, sunbathe on the beach, lounge in a luxury hotel or just mooch along the seafront on the Promenade des Anglais, you can cover all bases in this Côte d'Azur hot spot.
Done something on this list and loved it? Share it with the hashtag #TimeOutDoList and tag @TimeOutEverywhere.
Find out more about how Time Out selects the very best things to do all over the world.
Best things to do in Nice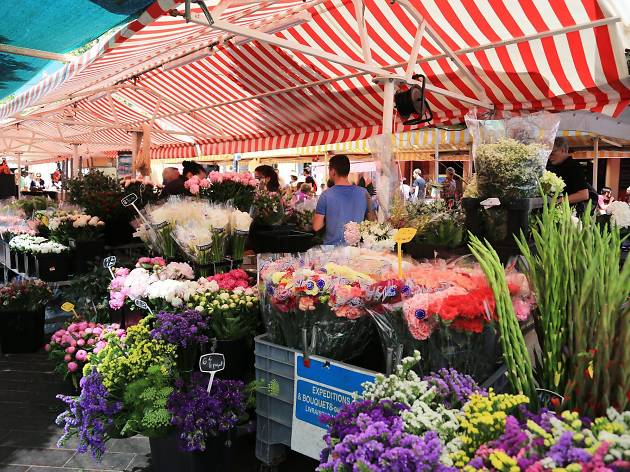 Lisa Del Sol
1. Marché Aux Fleurs Cours Saleya
What is it? An incredible flower market in the Old Town which dates back to 1897. These days, there's also fruit, vegetables and street food, but it's the impressive floral display that you'll see all over your Instagram feed.
Why go? Even if you don't actually buy any flowers, you can happily mooch around this lovely market admiring all kinds of flora. There are also plenty of things to buy which can travel home without wilting – dried herbs and spices, unusual teas and dinky jars of tapenade – as well as breads and pastries to munch on as you wander.
Muriel Anssens/Ville de Nice
2. Musée d'Art Moderne et d'Art Contemporain
What is it? This impressive building features artwork from the 1950s to the present, including pop art pieces by Andy Warhol and Roy Lichtenstein as well as work by new realists artists Arman and Yves Klein who lived and worked in Nice.
Why go? There's plenty to see across the three floors of this museum, but the highlight is the building's rooftop exhibition space where beautiful views over the town offer an awesome backdrop to the art.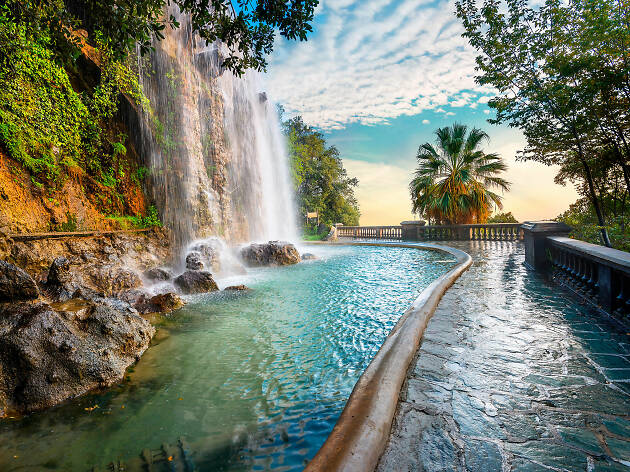 Photograph: Shutterstock
3. Parc de la Colline du Château
What is it? Colline du Château translates to 'castle hill' and while the medieval castle was destroyed by Louis XIV in 1706, the hill still stands. And at 93 metres above sea level, it offers glorious, panoramic views over the city.
Why go? Tackle the climb to the summit of this hilltop park and you'll be rewarded with sweet views along the way. You'll pass an impressive waterfall and, once you reach the top, there's a lovely park where you can rest your legs. Settle on the grass for a picnic or grab a bite from the café. If you don't fancy the climb, there's even a lift you can take.
Voyageur Nissart
What is it? A welcoming, family-run restaurant serving up provençal classics in a less touristy part of town.
Why go? Stuffed courgette flowers, sautéed lamb and, of course, Niçoise salad, are just some of the dishes on offer here. And with loads of set menu options from €15.90, it won't break the bank either. The restaurant is near Nice station so it's a good spot to try if you're coming or going via the station, or heading out on a day trip.
Prosag Media
What is it? This 7km paved promenade was paid for by wealthy English expats who liked to wander along the seafront in the 1800s (hence the name). Hundreds of years later and the view is just as beautiful.
Why go? Mooch along this stretch to soak up the sights of the gorgeously blue Mediterranean sea, stopping at one of the many bars and restaurants by the beach along the way. 'The Prom', as its known to locals', is also where the Nice Carnival takes place every February.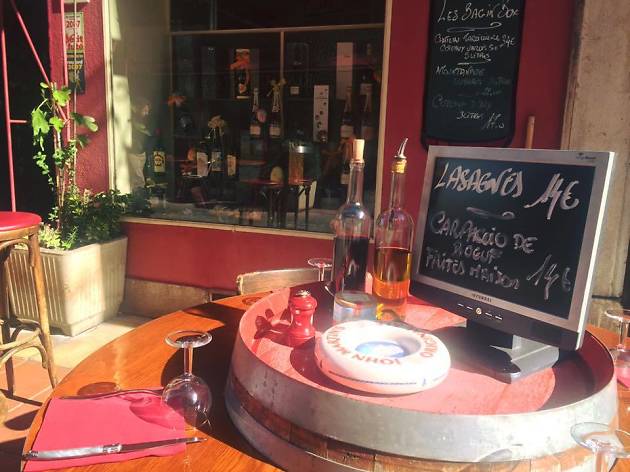 Cave de la Tour
What is it? Founded in 1947, this is one of the city's oldest wine bars. With local wines and varieties from across France, this is the place to be if you want to sample the region's finest booze.
Why go? Some of the wines are available by the glass, but once you find your favourite, you might just be tempted to stay for a bottle. Luckily, they also serve tasty food to soak up all that booze. Nab a seat under the shady terrace and settle in for the long haul.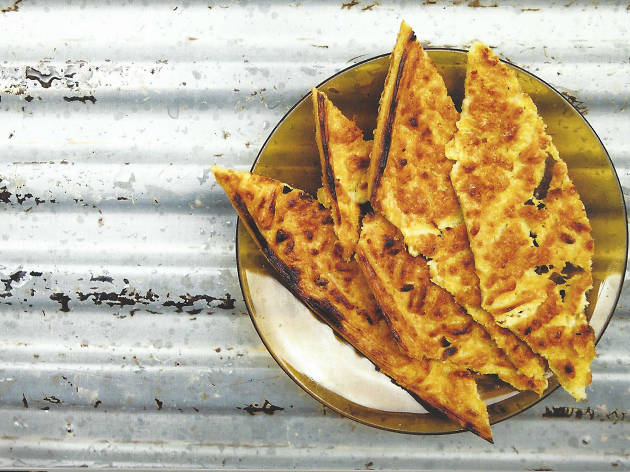 Chez Pipo
What is it? The local cuisine is more than just nicoise salads y'know. This cute spot near the port specialises in socca, a Provençal, pizza-style snack made from chickpea flour and cooked in a huge stone oven.
Why go? Chez Pipo has been serving up socca since it opened in 1923, so it's one of the most popular places to sample this local delicacy. It can get busy, but if you have to wait you can grab a drink and watch them preparing the socca – it's quite the operation.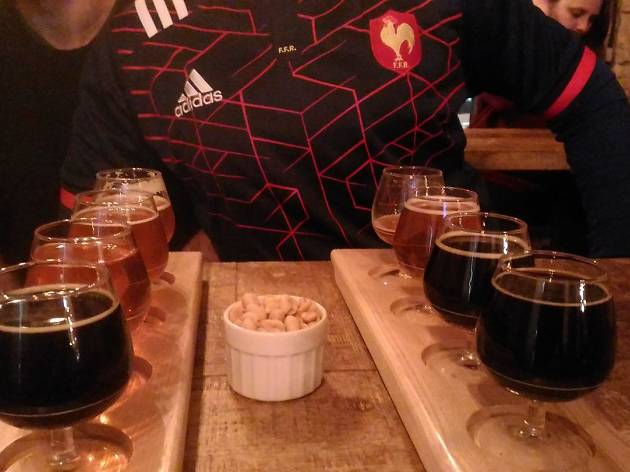 Beer District
What is it? The south of France might be better known for its wine, but hop heads can rejoice as craft beer has made it to Nice thanks to the arrival of this relatively new bar.
Why go? With 16 microbrews on tap and loads of bottled beers from all over the world, beer-lovers are spoiled for choice here. Not sure what to go for? Staff are happy to advise and they'll offer samples too. Cheers to that.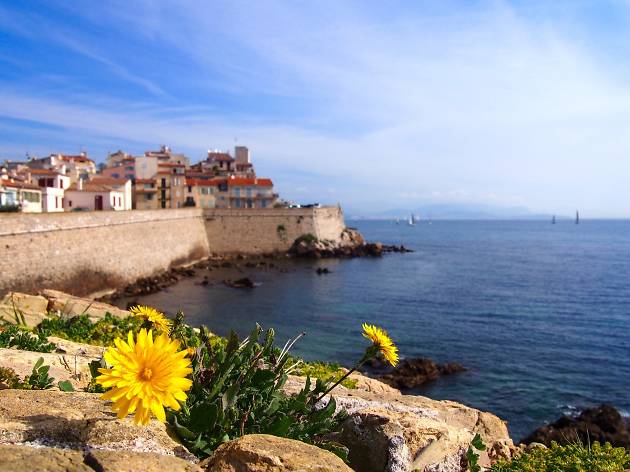 Bonne Journee Photography
What is it? If you fancy a change of scene, take a day trip to the lovely resort town of Antibe. Set on the French Riviera between Cannes and Nice, it takes less than 15 minutes by train to get there from Nice.
Why go? There's plenty to explore – relax on the beach, admire the port's amazing yachts or enjoy panoramic views from Fort Carré, an impressive 16th century port. Don't miss the Picasso Museum which is housed in an old castle where Picasso once lived.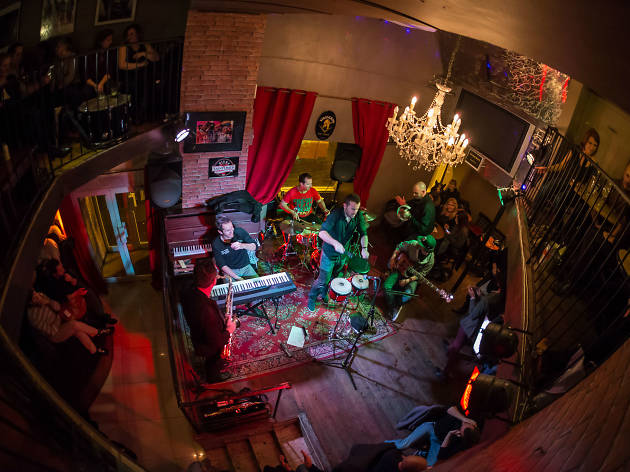 Shapko
What is it? You can hear live jazz, funk and soul every night of the week at this buzzy bar in the centre of the old town.
Why go? The space is set over two floors, so you can grab a spot on the balcony overlooking the stage or get up close to the band downstairs. Get there early for happy hour from 7pm until 9pm and (if you've got the stamina), dance into the early hours as the band's set develops into a lively jam session.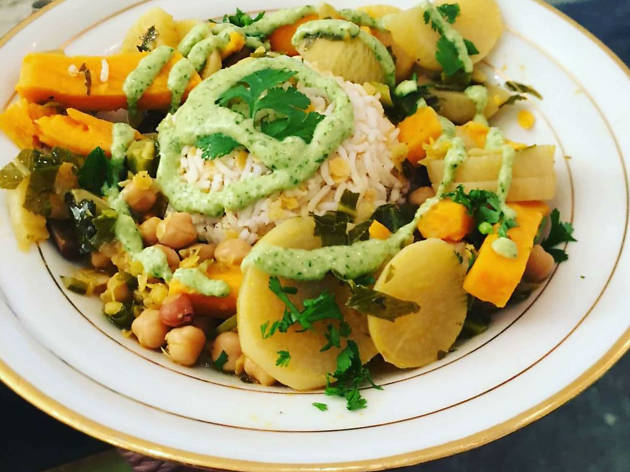 Badaboom
What is it? Overdone it on the cheese and baguette? Switch things up at this veggie and vegan spot near the port where creative dishes are served up from an open kitchen.
Why go? Start off with a healthy smoothie or matcha latte before feasting on colourful acai bowls topped with berries, vibrant salads and raw cakes at this independent café. Whether you're veggie, vegan, or just craving some fruit and veg, you'll find something delicious here.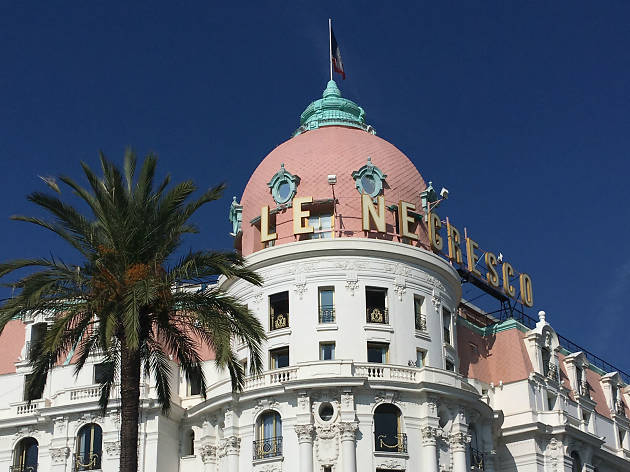 Megan Carnegie
What is it? This historic hotel on the Promenade des Anglais is more than 100 years old. With its pastel-pink, domed roof, it's an iconic building you can't miss.
Why go? A room here will set you back at least a couple of hundred quid per night, but there's no need to stay at the hotel to experience it. The bar shakes up awesome cocktails with everything from old fashioneds and negronis to their own signature creations, including the 'Royal Negresco' with Kirsch, raspberry syrup and Champagne.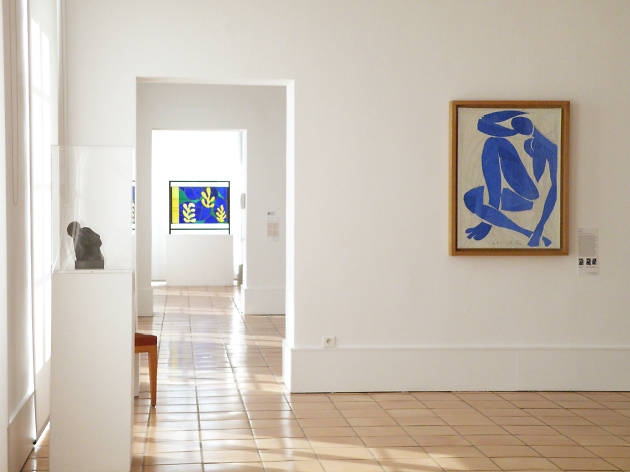 Musée Matisse
What is it? Matisse lived in Nice for nearly 40 years and this museum is home to one of the world's largest collections of his work.
Why go? Trace the career of one of France's most famous artists, with paintings, drawings, sculptures and his famous paper cut-outs all on show at Musée Matisse, as well as some of his personal items. Matisse died in Nice in 1954 and you can also visit his grave in the Monastère Notre Dame de Cimiez cemetery, which is near the museum.
Hungry for the best restaurants in Nice?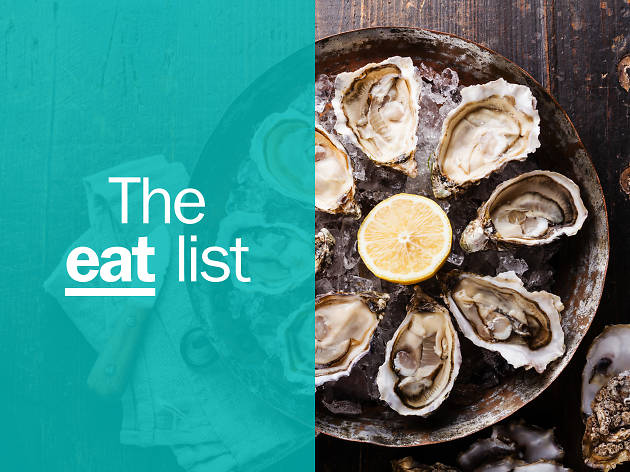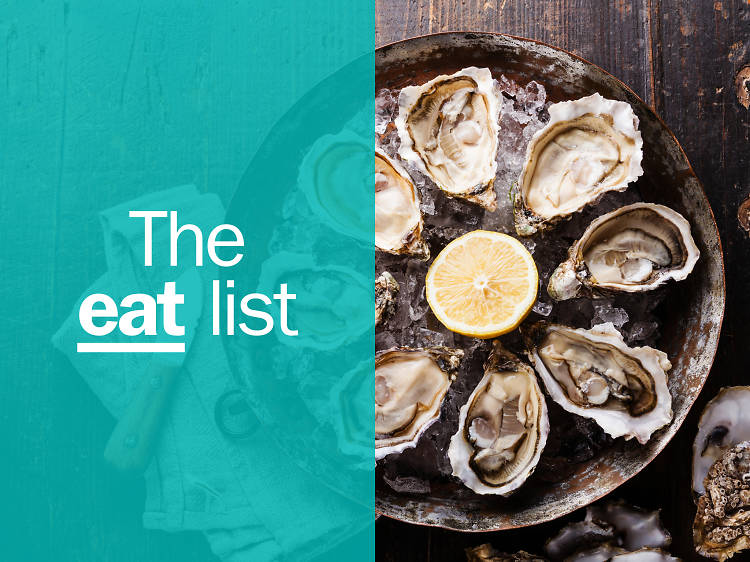 Whether you're in the heart of the city, or in a popular residential district, you're sure to be able to track down something amazing to eat – from traditional fare to something more more bold.