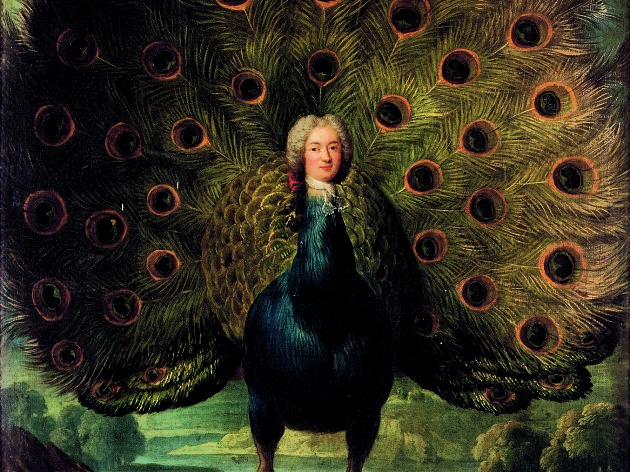 1/3
© RMN-Grand Palais (Château de Versailles) / Hervé Lewandowski
Louis Antoine de Gontaut, marÈchal duc de Biron (1700-1788) Versailles, châteaux de Versailles et de Trianon. MV5631.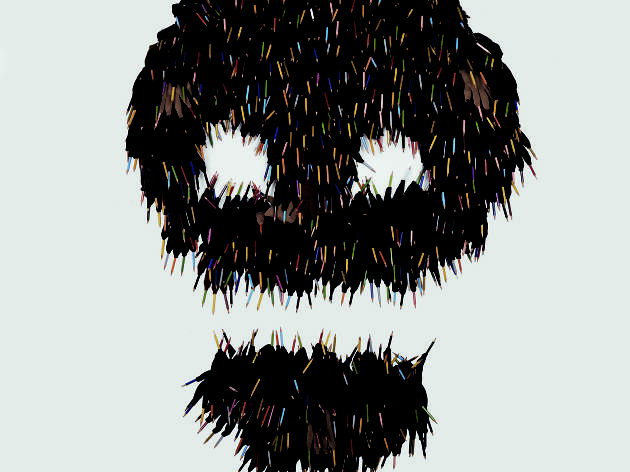 2/3
© Galerie Marianne Goodmann © Adagp, Paris 2016
Annette Messager, Gants-tête 1999 gants, crayons de couleur ; 178 x 133 x 10 cm collection AM et M Robelin
3/3
© Gabinetto Fotografico della Ex Soprintendenza e del Polo Museale della città di Firenze
Nicola Van Houbraken Autoportrait vers 1720 huile sur toile ; 136 x 99 cm Florence, galerie des Offices
'Carambolage' is a snooker term for when a player's ball ricochets off two others, and that's just what we have here: neither chronological nor thematic, this show allows works to lead from one to the other by no more than their poetic affinity. The 150 or so works on display include artists as diverse as François Boucher and Annette Messager, via Rembrant, Man Ray and Giacometti. Constantly surprising, 'Carambolages' has perceptive things to say about a whole range of genres, mediums and eras.
TRANSLATION: EH