Joana Hadjithomas et Khalil Joreige : Se souvenir de la lumière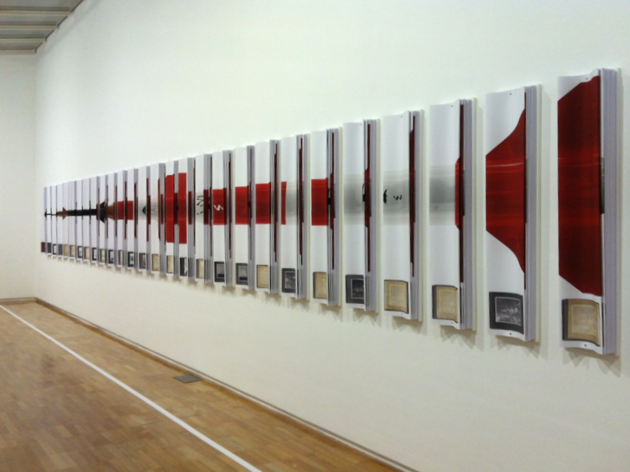 1/5
© E.Boutié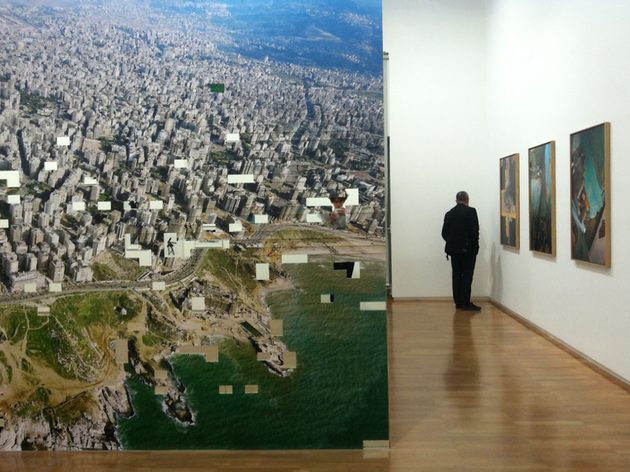 2/5
© E.Boutié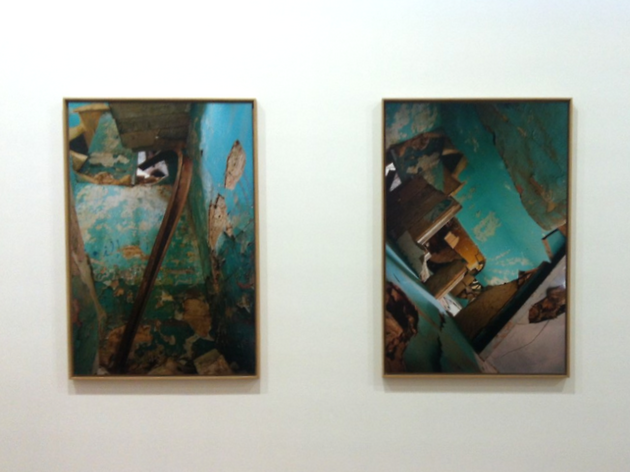 3/5
© E.Boutié
4/5
© E.Boutié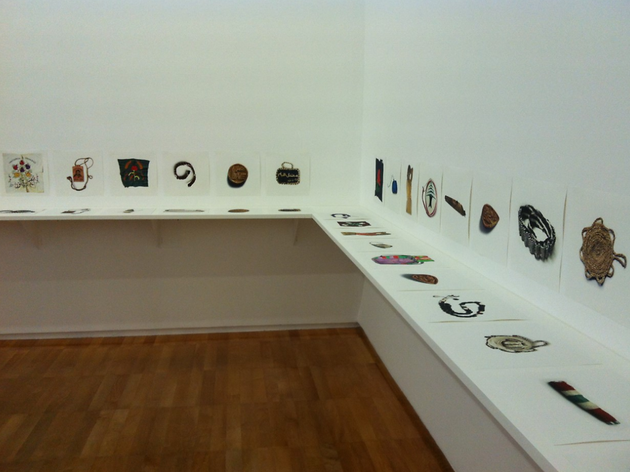 5/5
© E.Boutié
Two protean Lebanese photographers document stirring personal stories from their homeland's tumultuous past.
The phrase 'se souvenir de la lumière' – literally 'remembering the light', refusing to forget memories good or bad – neatly encapsulates the intellectual resolve that keeps us human beings going. This superb exhibit, which shares the light-filled Jeu de Paume this summer with Josef Sudek's gloomy studies of Prague, is a brilliant introduction to the work of Lebanese artists Joana Hadjithomas and Khalil Joreige.
The pair – at once documentarians, filmmakers and sculptors – essentially aim to interrogate abstract notions of memory, the present and the past within the context of their homeland's troubled history. Presented in a way that's both accessible and thought-provoking, their works give voice to forgotten personal stories and individuals, all too often erased by censors, or forced into the shadows by armed conflicts.
Protean the exhibit certainly is, as Hadjithomas and Joreige blend many different media in order to best convey their subjects' stories. Both archive works from the end of the '90s and specially commissioned new works are included, each one as poignant and powerful as the next. By creating something tangible out of these real-life testimonies, the two artists transcend the overriding themes of destruction and loss through a focus on individual reflection. In so doing, they essentially encourage us never to keep our eyes closed for too long – instead, we should keep them fixed on the fading 'lumière', the memories and stories that risk being forgotten.

TRANSLATION: HUW OLIVER