La Renaissance et le rêve : Bosch, Véronèse, Greco...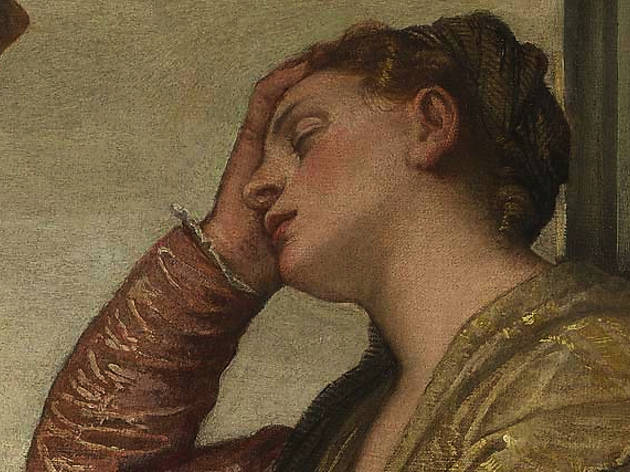 What did the Renaissance dream of? In the 15th and 16th centuries, long before science and psychoanalysis had lifted a part of the veil over this strange night-time phenomena, dreams were seen as a view on to the hereafter, a window onto mysterious other places. It fascinated the artists of the age, who tried to find the best way to portray the intangible.

Following the dreaming sequence from falling asleep to waking, the exhibition created by the Musée du Luxembourg brings together more than 80 works by artists as prestigious as Bosch, Véronèse, El Greco and Dürer, covering the dream hypotheses of the era's painters. They switch between infernal visions, saintly images, eroticism and the deformation of reality.