Marc Riboud: The One for the Other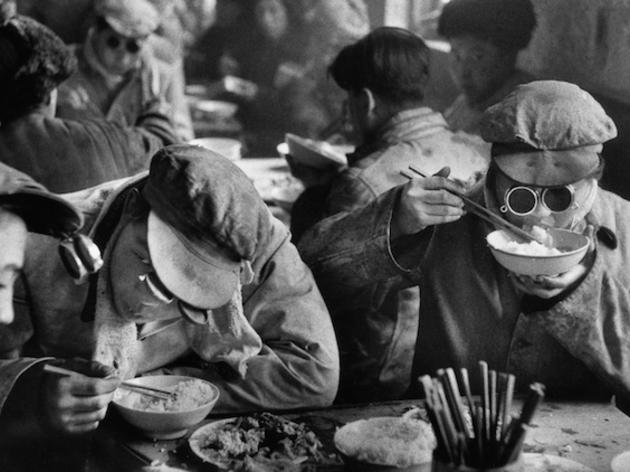 1/18
Marc Riboud, 'La Cantine', Anshan, Chine, 1957 / Courtesy de Marc Riboud et galerie Polka, Paris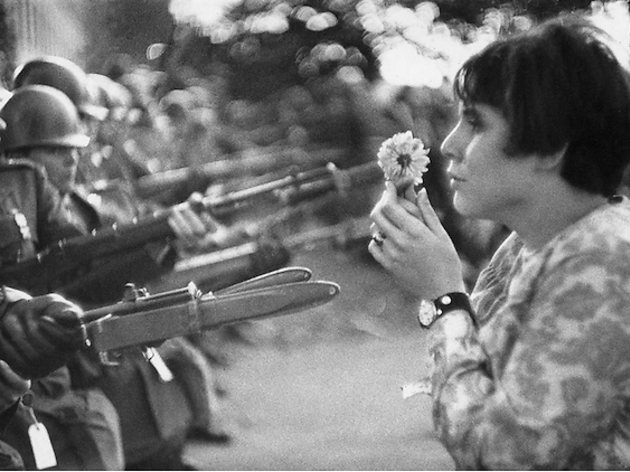 2/18
Marc Riboud, 'Washington', Etats-Unis, 1967 / Courtesy de Marc Riboud et galerie Polka, Paris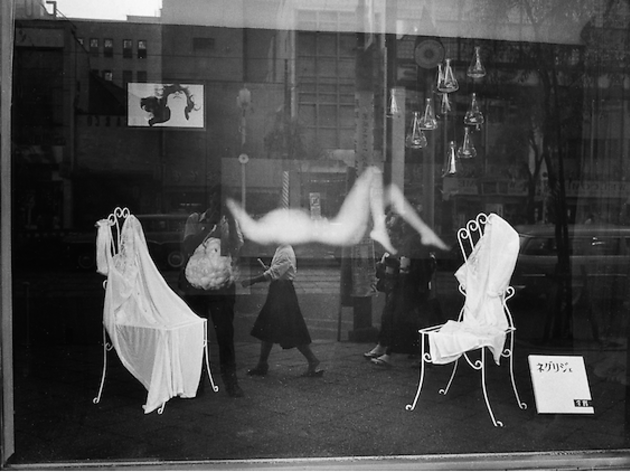 3/18
Marc Riboud, 'Japon', 1958 / Courtesy de Marc Riboud et galerie Polka, Paris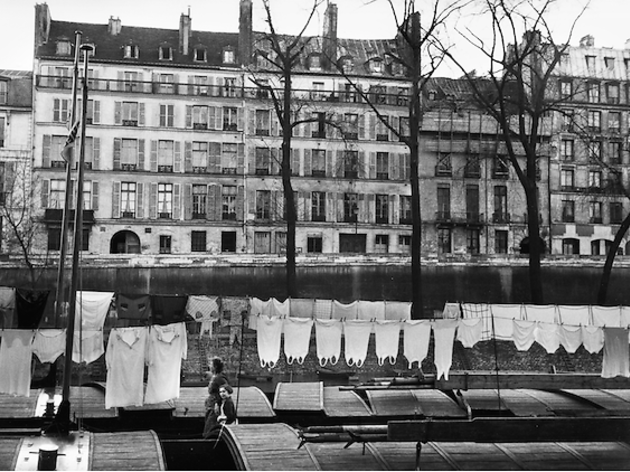 4/18
Marc Riboud, 'Paris', 1953 / Courtesy de Marc Riboud et galerie Polka, Paris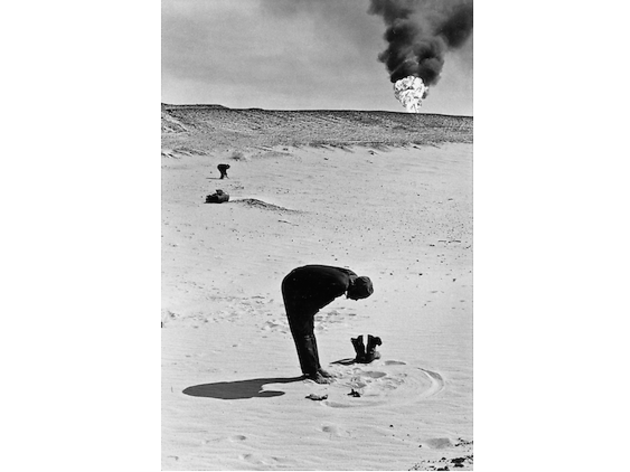 5/18
Marc Riboud, 'Arabie Saoudite', 1974 / Courtesy de Marc Riboud et galerie Polka, Paris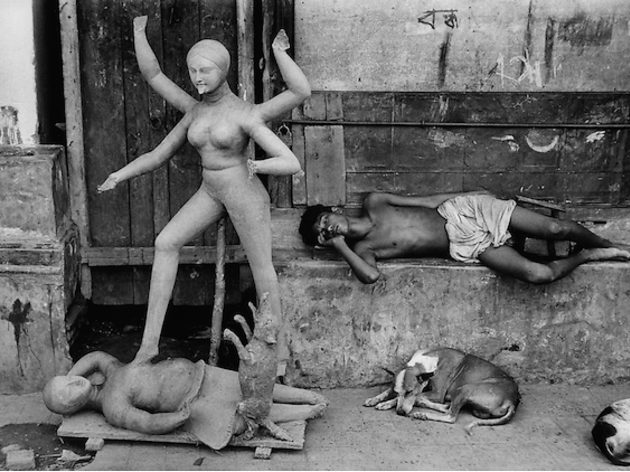 6/18
Marc Riboud, 'Inde', 1956 / Courtesy de Marc Riboud et galerie Polka, Paris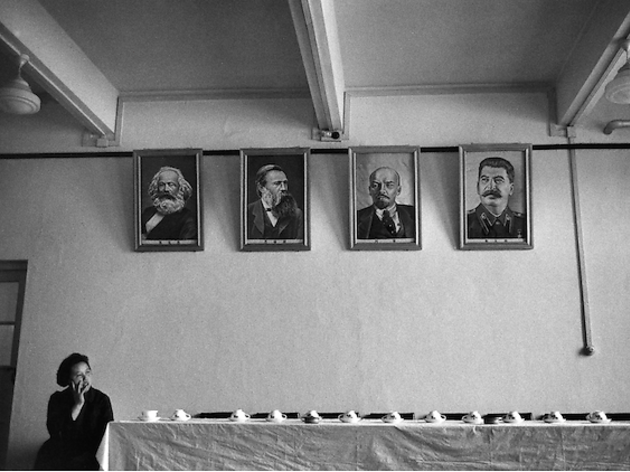 7/18
Marc Riboud, 'Chine', 1965 / Courtesy de Marc Riboud et galerie Polka, Paris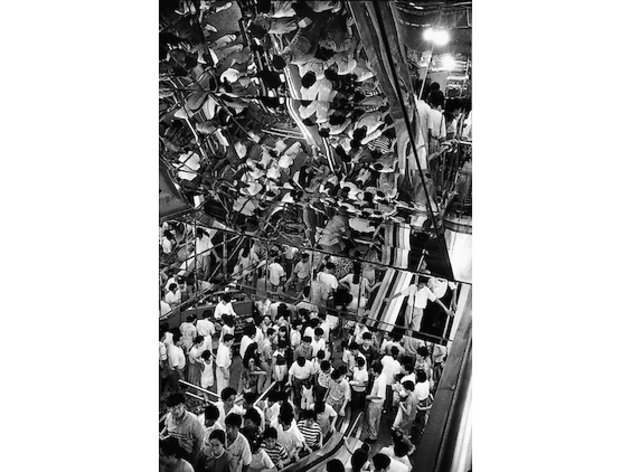 8/18
Marc Riboud, 'Shanghai', Chine, 1992 / Courtesy de Marc Riboud et galerie Polka, Paris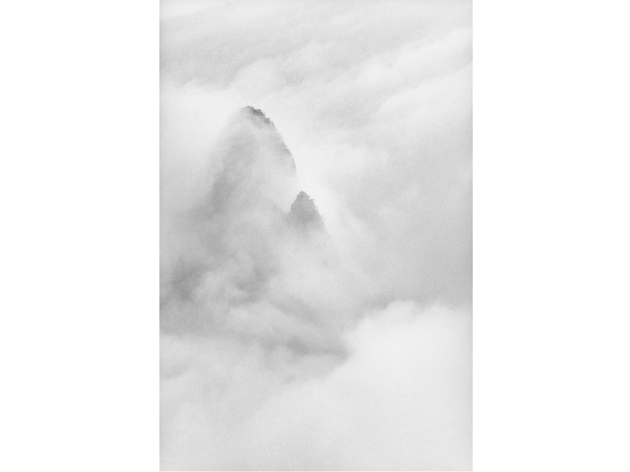 9/18
Marc Riboud, 'Montagne céleste', Huang Shan, 1987 / Courtesy de Marc Riboud et galerie Polka, Paris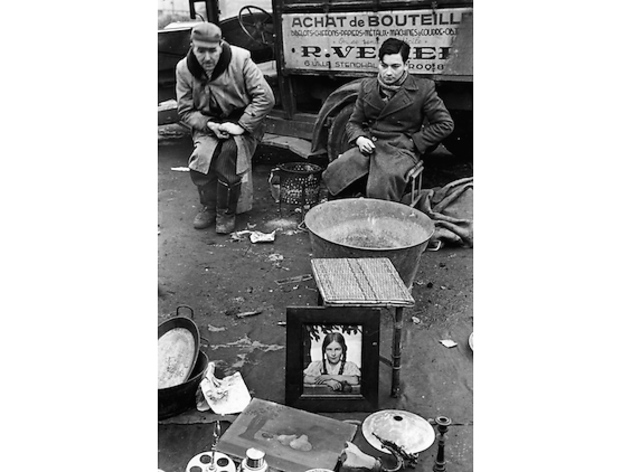 10/18
Marc Riboud, 'Paris (puces de Montreuil)', 1953 / Courtesy de Marc Riboud et galerie Polka, Paris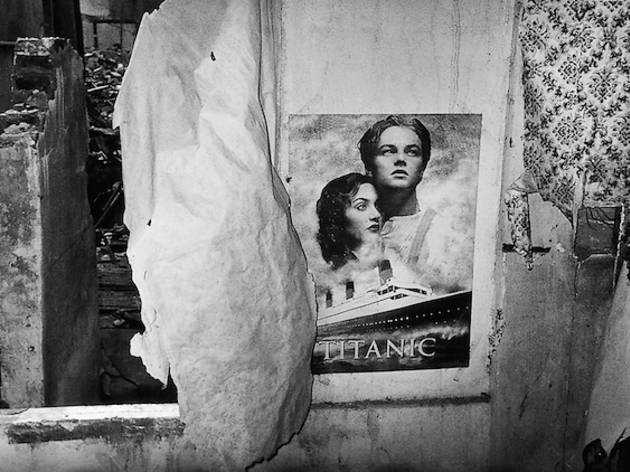 11/18
Marc Riboud, 'Chine', 2001 / Courtesy de Marc Riboud et galerie Polka, Paris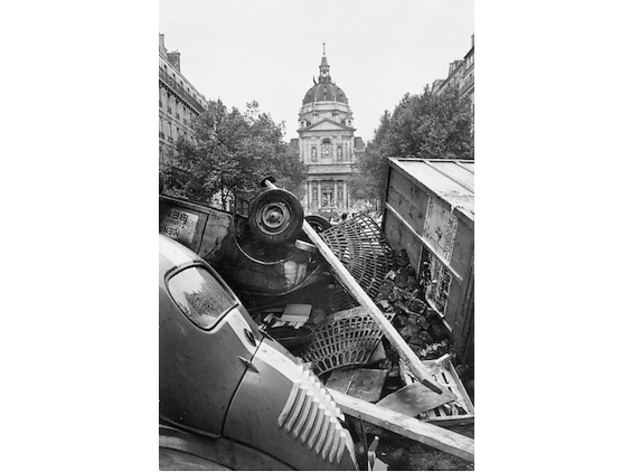 12/18
Marc Riboud, 'Paris, Mai 68', 1968 / Courtesy de Marc Riboud et galerie Polka, Paris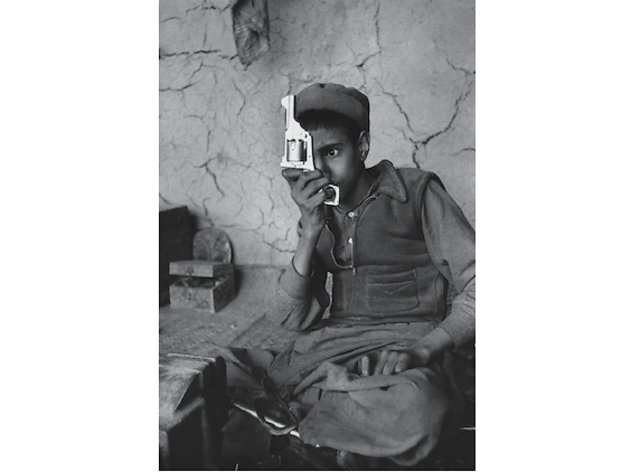 13/18
Marc Riboud, 'Fabrique d'armes', Afghanistan, 1956 / Courtesy de Marc Riboud et galerie Polka, Paris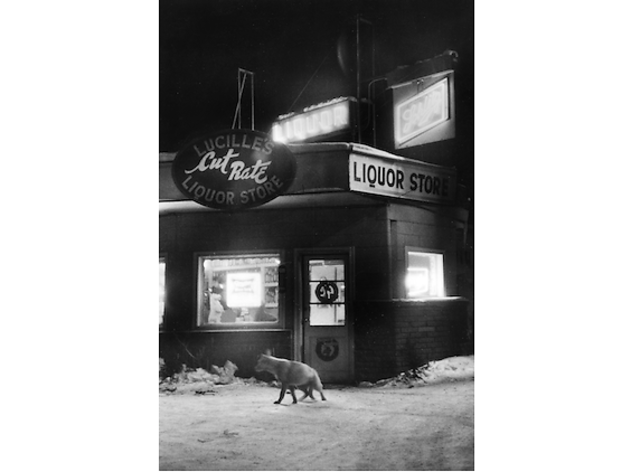 14/18
Marc Riboud, 'Alaska', Etats-Unis, 1958 / Courtesy de Marc Riboud et galerie Polka, Paris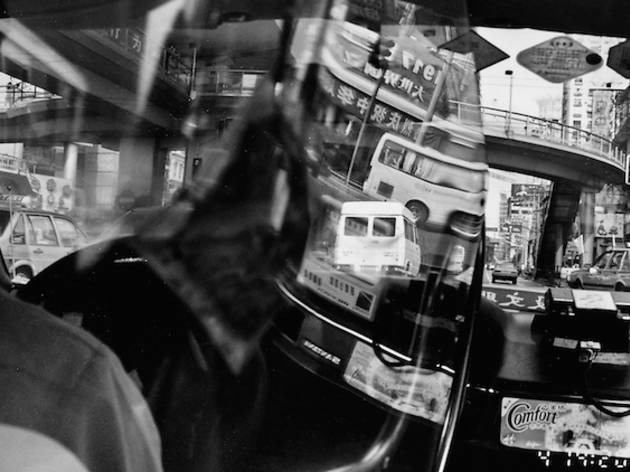 15/18
Marc Riboud, 'Chine', 2002 / Courtesy de Marc Riboud et galerie Polka, Paris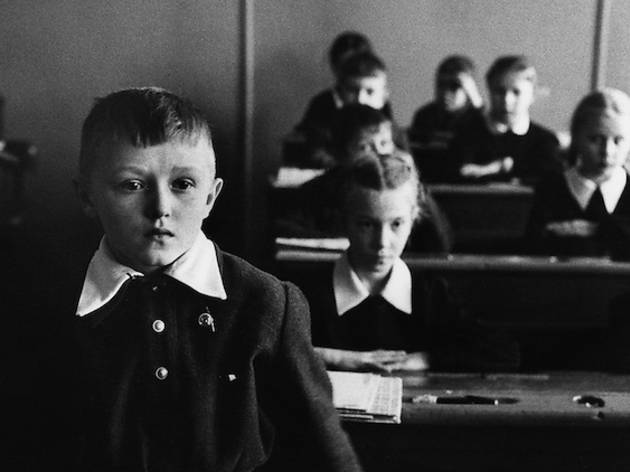 16/18
Marc Riboud, 'Moscou', Russie, 1960 / Courtesy de Marc Riboud et galerie Polka, Paris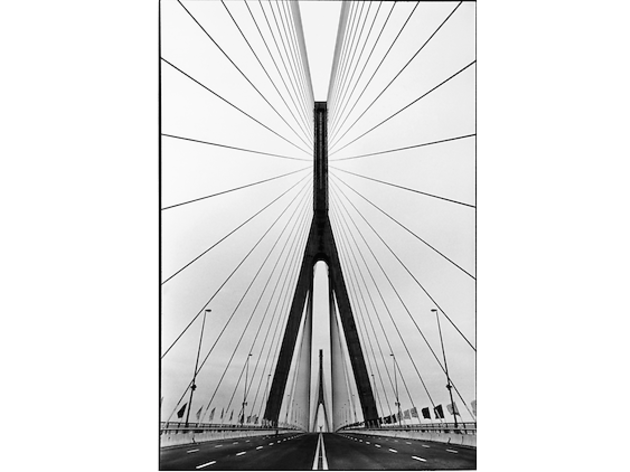 17/18
Marc Riboud, 'Shanghai', Chine, 2002 / Courtesy de Marc Riboud et galerie Polka, Paris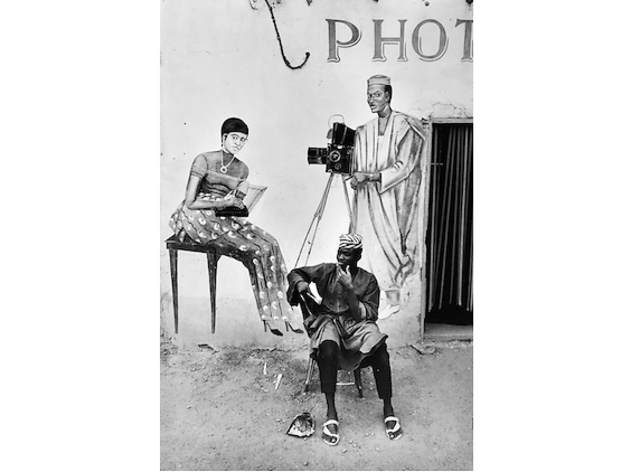 18/18
Marc Riboud, 'Niger', 1964 / Courtesy de Marc Riboud et galerie Polka, Paris
A great 20th century photographer captures key historical moments and instances of quiet self-reflection.
Afghanistan, 1956: arms manufacture. China, 1965: portraits of Marx, Lenin and Stalin pinned to the wall. Washington, 1967: anti-Vietnam War demos. Paris, 1968: debris piled up in front of the Sorbonne. Shanghai, 1992: crowds packed together in supermarkets. And so on. Marc Riboud (born in 1923) has always found himself in the right place at the right time, recording the upheavals of the latter part of the twentieth century like any good Magnum photographer. But Riboud also had something special: he may have worked in the wake of Henri Cartier-Bresson and Robert Capa, but he never purposely sought to make social commentary or to shoot an image that captured a moment in history and might therefore become iconic. The proof of this is everywhere in the exhibition at Galerie Polka.
Fleeting encounters, silences, bored afternoons and landscapes hidden behind curtains of fog are all included in the 50 or so photos on display, and perhaps seem to focus on moments where nothing in particular is happening. All that marks them out is that they mattered to Riboud himself, whose self-reflective gaze always comprised distance and complicity, neutrality and poetry. Here, time passes slowly on Saudi Arabian sands while bombs explode in the distance; freezing temperatures and long waits hang heavy on stallholders in Alaska at sunset. It's a magnificent body of work and a moving homage to one of the last great surviving humanist photographers.