Maryan, 'La Ménagerie humaine'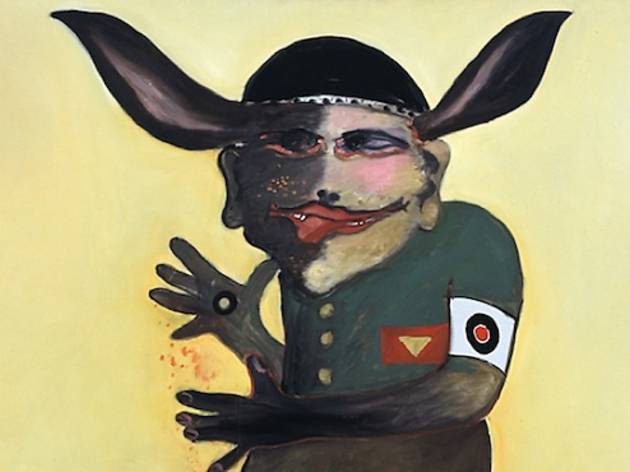 Maryan, real name Pinchas Burnstein, was born in Poland in 1927. He grew up moving from the ghettos to a labour camp to a concentration camp, and when he left he was the only surviving member of his family.

From this shattered youth, Maryan drew works haunted by violence, war and genocide. His paintings are also influenced by cubism and abstraction, fetauring deformed bodies, repulsive faces and disturbing animals. In this procession of grotesque and macabre images, Maryan sketches a brutal, cruel humanity, peopled with judges, clowns and idiots.

Concentrating on the works painted from the 1960s onwards, up until his death in 1977, the exhibition at the Musée d'Art et d'Histoire du Judaïsme also shows, for the first time, a collection of nine sketchbooks called 'Ecce Homo', a cathartic autobiographical exercise in which Maryan recounts his experiences of the war with twisted humour.