Persona, étrangement humain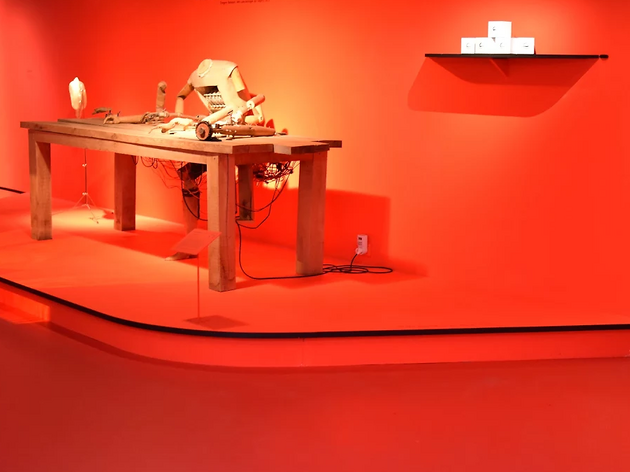 1/6
©E.Boutié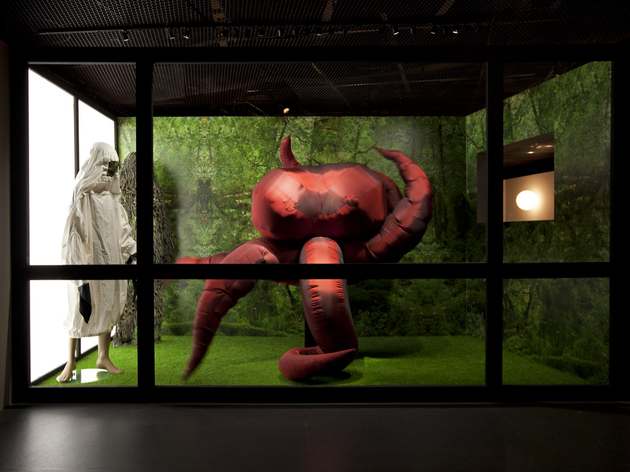 2/6
© musée du quai Branly - Jacques Chirac, photo Gautier Deblonde
Musée du quai Branly. Vue de l'exposition " Persona, étrangement humain".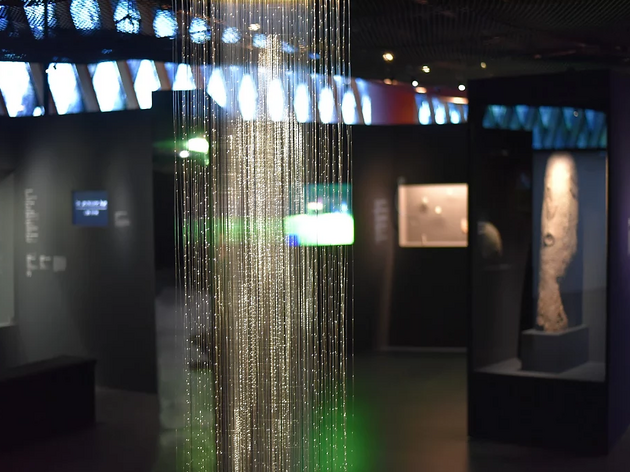 3/6
©E.Boutié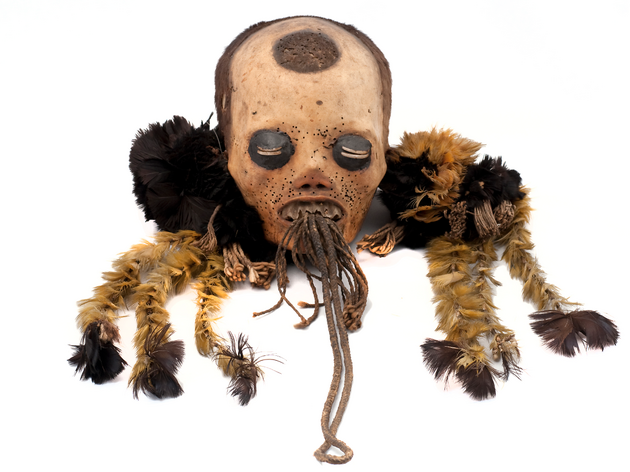 4/6
© MNHN, J.-C.Domenech
Crâne séché Mundurucu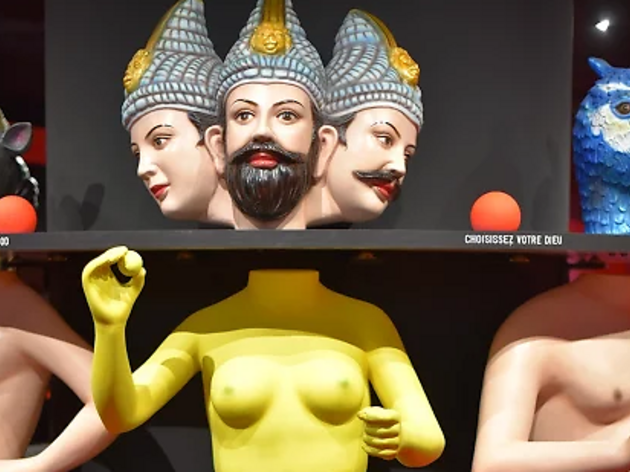 5/6
©E.Boutié
Choisissez votre dieu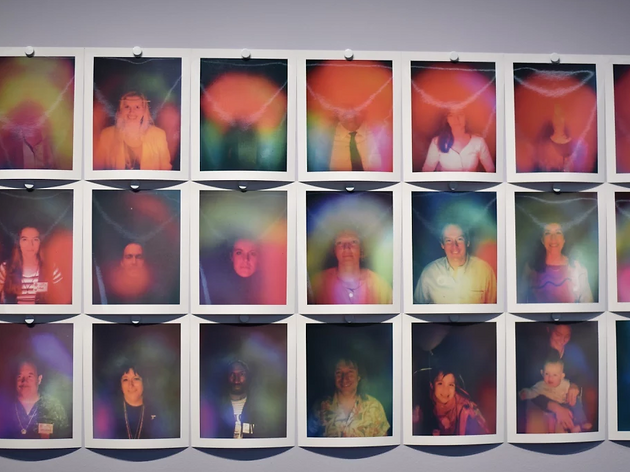 6/6
©E.Boutié
Photographies d'Aura
A perplexing show that seeks to draw out the living spirit from inanimate objects, emblems and artworks.
Having been whisked through the famous twists and turns of the Musée du Quai Branly, visitors to the 'Persona, Étrangement Humain' exhibit are welcomed by the beguiling tones of French actor Denis Lavant, who invites them to join him in this surreal 'Valley of the Strange'. Spanning primitive art, contemporary art and A.I., the pieces in this challenging conceptual exhibit are designed to highlight the several different shades of meaning contained within the word 'being'. The various installations, robots, voodoo emblems, mummies and videos together aim to create the spooky impression that something strangely human is alive – a 'persona', the curators would say – within such inanimate objects. At once experimental, detailed and meticulously researched, this fascinating window into spiritual cultures new and ancient will appeal to anyone willing to have their minds expanded by art.
Please note that the 'Persona, Étrangement Humain' exhibit will be open and free of charge from 6pm until midnight for all-night art festival Nuit Blanche, Saturday 1 October 2016.

TRANSLATION: HUW OLIVER