Une brève histoire de l'avenir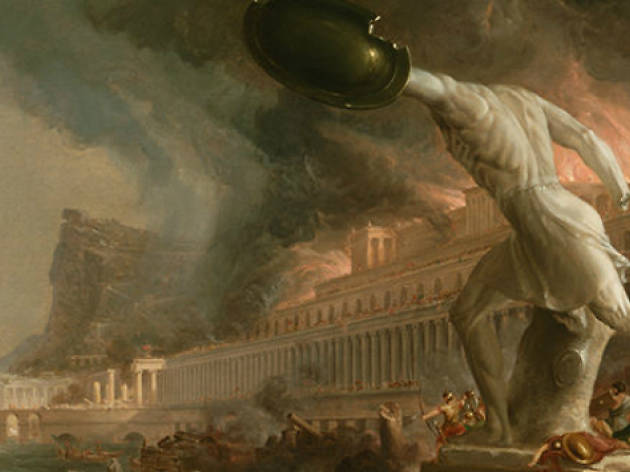 A diverse selection of paintings portray the transformations of human society, a theme inspired by economist Jacques Attali.
Inspired by the book by French economist and author Jacques Attali, this wide-ranging exhibition brings together a variety of works depicting important events that have influenced the course of human history (the great empires, early Western exploration, and so on). It's a great excuse to rediscover works by Mark Manders, Tomás Saraceno, Wael Shawky, Camille Henrot and Isabelle Cornano.