Yves Marchand & Romain Meffre : Industrial Explorations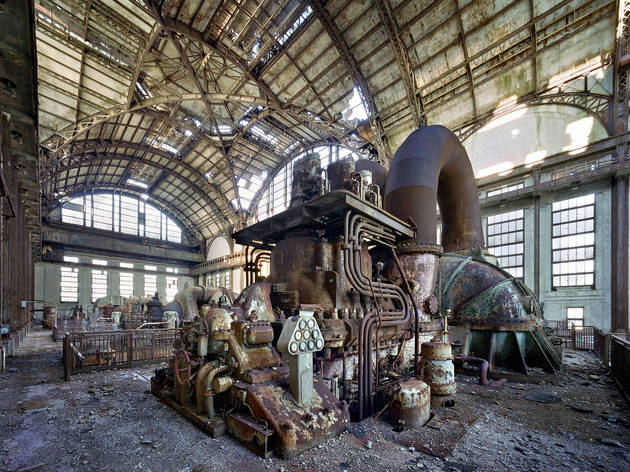 Having covered the ruins of Detroit and the debris of Japan's deserted island of Gunkanjima, the two young French photographers Yves Marchand and Romain Meffre turn their lenses to the disused factories of Europe – vestiges of a more ambitious era of industry and empire. Hipsters need apply.

Open Tue–Sat 11am–7.30pm.