Stravinski en mode hip-hop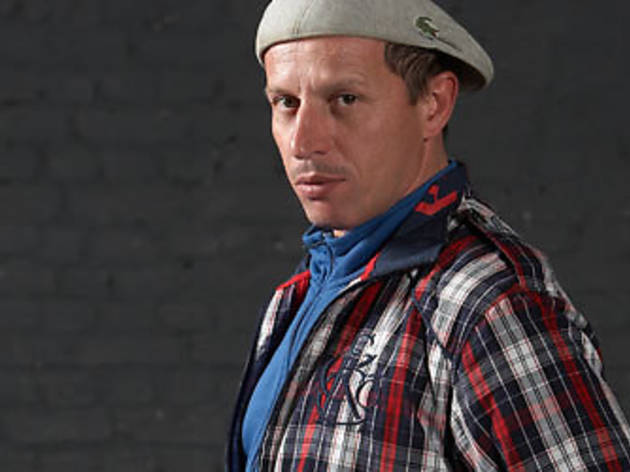 50 teens in a hip-hop version of Stravinsky's 'The Rite of Spring' is an enchanting prospect. In his time, Stravinsky was a rhythm revolutionary through his celebrated ballets, and it seems that his music is still an unbeatable source of inspiration for dancers. Farid Berki is one of the finest contemporary hip-hop choreographers, and here harnesses the energies of his Melting Spot company, made up of youngsters from eastern Paris. A street dancer trained in martial arts, Berki likes to stretch the definition of disciplines and challenge people's expectations, and approaches the composer's work in a minimalist, offbeat fashion.

The extracts from 'Scherzo fantastique 'and 'Petrouchka' are also interpreted by the orchestra Les Siècles, known for their supple approach to multidisciplinary projects. All the success of the project rests on the ability of the music and dance not just to coexist but to interact and feed off each other – thanks to the conductor François-Xavier Roth who integrates the movements of the dancers with those of his hands. The final element of the show is artist Laurent Meunier, who created the video backdrop.