La Damnation de Faust de Berlioz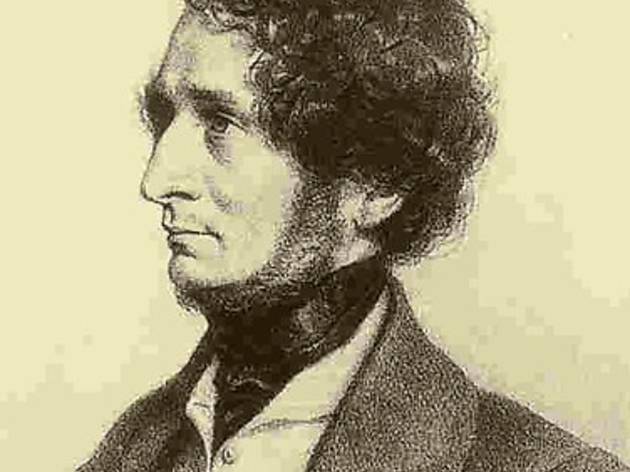 Hector Berlioz, that most Romantic of composers, took Goethe's dramatic poem Faust and turned it into a mammoth musical work that defies categorization. This may be the reason for its initial critical and commercial failure in France; but it soon met with far greater acclaim in Russia and Germany, and its place in the standard repertoire is now secure.

The opera-like piece tells the story of Faust, an ageing scholar who contemplates nature and his role within it. Realizing that he has failed to indulge in the pleasures of life, Faust finds himself targeted by Mephistopheles, who leads him into devilish temptation. The chorus has a central role here, assuming various roles throughout the course of the play, including a troop of soldiers and a group of dwarves. But the bulk of the narrative centers on the three characters of Faust, Mephistopheles and Marguerite, ably performed here by Olga Borodina, Paul Groves and John Relyea. They are joined by the Orchestre national du Capitole de Toulouse and the Orfeón Donostiarra choir.