La Russie au Cirque d'hiver!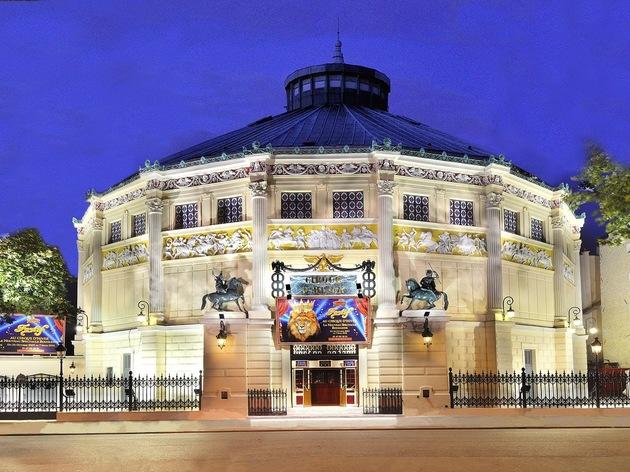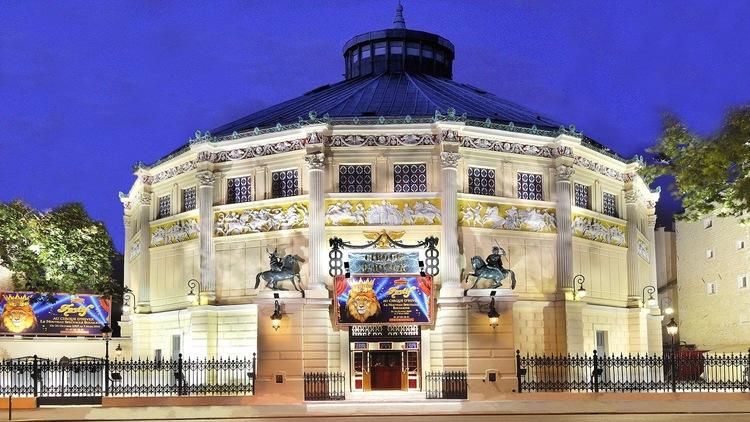 In keeping with the passionate atmosphere at the ever-reliable Cirque d'hiver, this night promises to spirit you away into the depths of the Russian heartland with music that sits between the romantic and the modern, the European and the Oriental, the soaring and the clinical. The programme doesn't pull too many surprises; ready yourself instead for stirring renditions of Rimsky-Korsakov, Tchaikovsky, Stravinsky and the lesser-known Borodin (whose humble self-description as a 'Sunday composer' belies the muscular beauty of his best music).

The one exception standout on this otherwise classic set list is the choral music of the Ukrainian composer Mykola Leontovych, assassinated by the Soviet regime for his political views before he could achieve world renown. Despite never attaining the stature of some of his contemporaries, Leontovych has achieved fame as something of a martyr for the struggle against authoritarian repression of art. Politics aside, his simple arrangements of traditional chants from Ukraine, the Caucasus and Jewish tradition are profoundly moving – discovering them is worth the ticket price in itself.