Notre-Dame organ recitals
Guest organists at Paris's most famous cathedral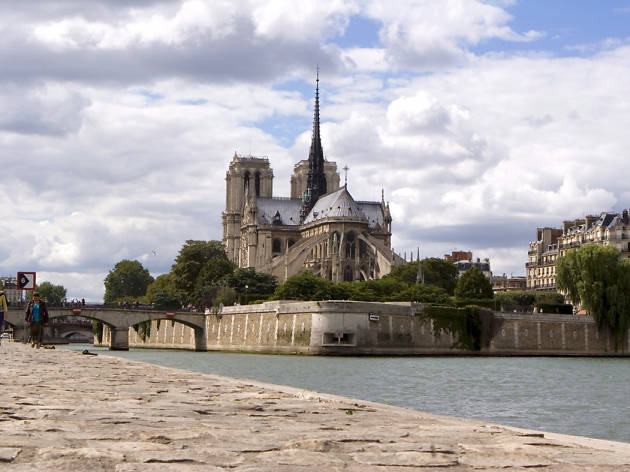 The regular free recitals by guest organists at the Notre-Dame cathedral take advantage of the building's unique acoustics and the awesome sound the great organ, which was restored to life in 2012 for the cathedral's 850th anniversary.

For centuries, the sound of the organ animated the collective imagination, and filled churches with its deep, profound sound; the instrument is hugely complicated, leaving great scope for improvisation and liberty of expression, using the five keyboards, 32 pedals and a bewildering array of buttons and valves.

The Notre-Dame concert programming is eclectic. Every week is a bit different, with the nave echoing to gothic suites, carillons, fanfares, preludes and symphonies played by visiting organists from all around the world.

Recitals take place on Saturdays at 8pm and on Sunday afternoons before the Vespers service (except on Sundays during Lent).

For more organ recitals at Notre-Dame and elsewhere, click here.