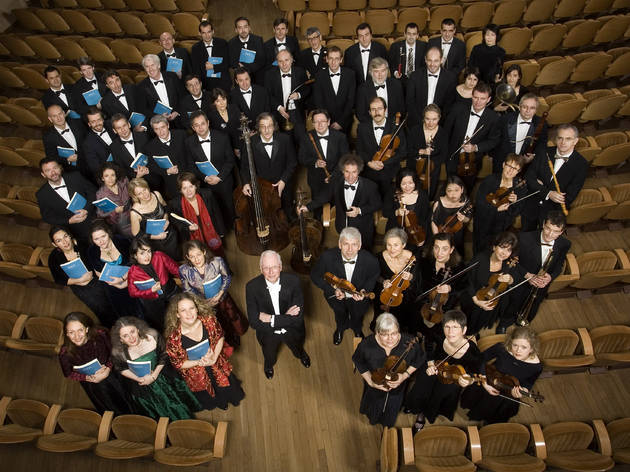 If you're into 17th-century music, head to Paris' Théâtre des Champs Elysées for super-star Baroque specialist William Christie's latest rendition of Didone. Created in 1641 in Venice by Francesco Cavalli (1602-76), Didone's plot was inspired by Virgil's Aeneid:
Upon Venus' advice, Aeneas leaves Troy (which has almost fallen to the Greeks) and heads to Carthage, where he meets Dido. They fall head over heals in love; but Aeneas has been predestined by the gods to create Rome. Dejected Dido tries to commit suicide. However, unlike in Virgil's version, Cavalli's librettist, Busenello, gives the story a happy ending, with Dido marrying Iarbas, King of the Getuli.
With a mise-en-scene by Comedie Française veteran Clément Hervieu-Léger, and singing by Italian mezzo Anna Bonitatibus (Dido) and Croatian tenor Kresimir Spicer (Aeneas), Didone should be a real treat.