Le Printemps des Rues 2016
Springtime street theatre festival in the 10th arrondissement, May 21-22 2016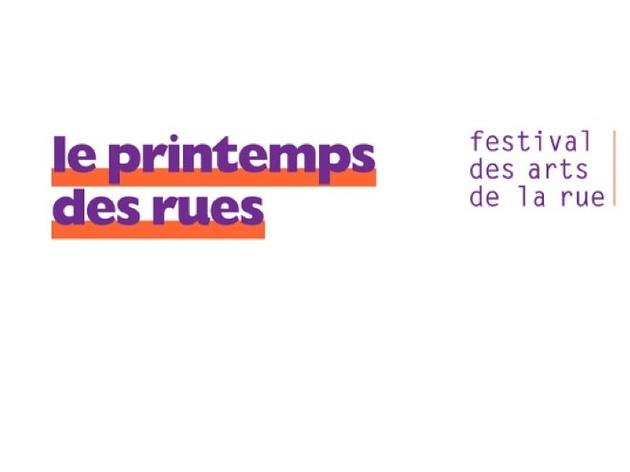 When? May 21-22 2016
What? An alternative street theatre festival.
Where? Three locations in the 10th arrondissement.

Those in the know rub their hands with glee when Le Printemps des Rues comes around again. This counterpoint to the mainstream theatre world has been going for over fifteen years, and is quite out of the ordinary. Over three days, fifteen companies put on over 40 shows in the 10th arrondissment: on the Quai de Jemmapes, in the Jardin Villemen and in front of Hôpital Saint-Louis. Storytelling, guided walks, installations and dancing are also included, all for free, making springtime in Paris an excellent time for theatre.

For more details of the 2016 edition, click here.