Vortex et L'après-midi d'un foehn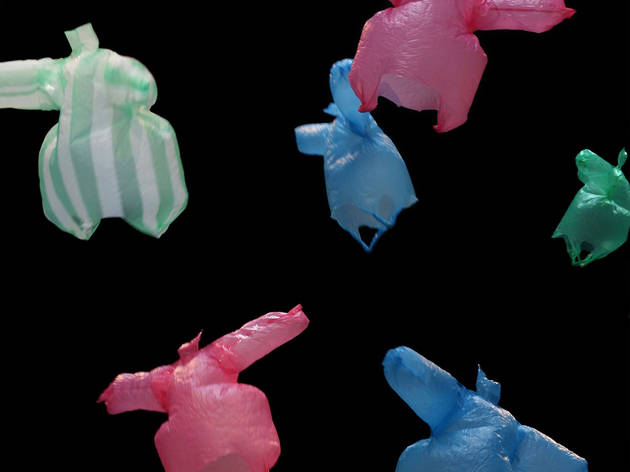 You don't always need fireworks for there to be magic. A current of air, a plastic bag, and voilà – poetry is created and history is told.

Juggler and genius director Phia Ménard has clearly understood that the body is not necessarily a matter of flesh and bones, but is rather a projection of the mysteries of the imagination. In 'Vortex et l'apres-midi d'un foehn', the audience participates in an improbable and surprising puppet ballet, centered around the waltz of plastic bags enlivened by the breeze of a few fans.

The show is in two parts: For families, 'L'apres-midi d'un foehn' at 10am and 2:30pm (except for Saturdays at 3pm), and for adults, 'Vortex' at 8.30pm.